Most of the music videos made in the 1980s and 1990s were made in Los Angeles, where actors and musicians freely mingle before and after their careers had taken off.
This Hollywood connection between pop music and visual media made music videos the perfect platform for launching an actor's career, and some of the most famous faces in Hollywood started out as unknown extras in music videos.
1. Christina Hendricks in Everclear's "One Hit Wonder"-
Christina Hendricks hit the big time when she played the fierce yet sultry Joan Holloway in Mad Men, and some even think playing Kelly Kramer on Beggars and Choosers really launched her career in television.
But nobody seems to remember her portrayal of "Loopy" in the video for Everclear's song One Hit Wonder, probably because she was overshadowed by game show host extraordinaire Wink Martindale.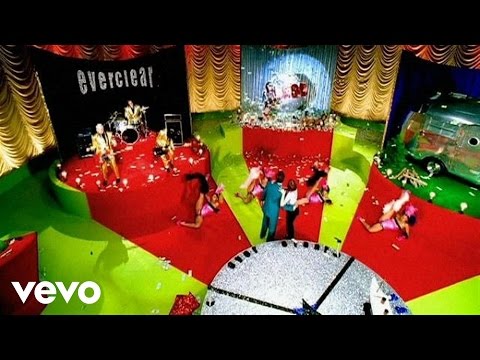 2. Angelina Jolie in Meat Loaf's "Rock 'N' Roll Dreams Come Through"-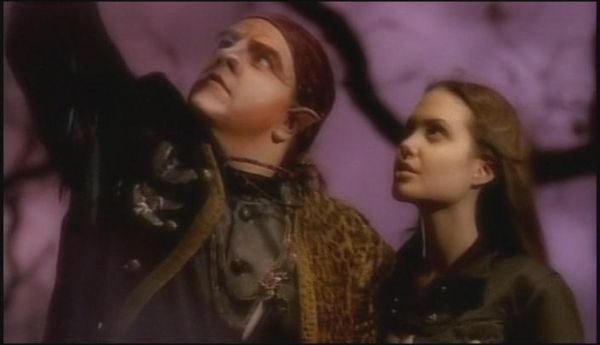 Just because Angelina Jolie has a famous father who was already a Hollywood A-lister by the time she was in high school doesn't mean she got to skip straight to the top.
No, Ms. Jolie had to start at the bottom eating meatloaf like everybody else, err…I mean acting with Meatloaf in the music video for his song Rock 'N' Roll Dreams Come Through! The video came out in 1993, which is the same year she starred in Cyborg 2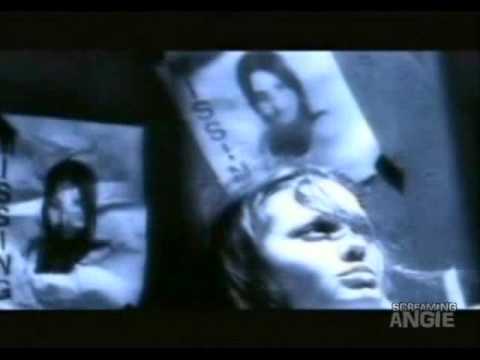 The video came out in 1993, which is the same year Angelina starred in Cyborg 2 and co-starred with Amy Smart in the video for The Lemonheads song It's About Time, blink and you'll miss her!
3. Courteney Cox in Bruce Springsteen's "Dancing In The Dark"-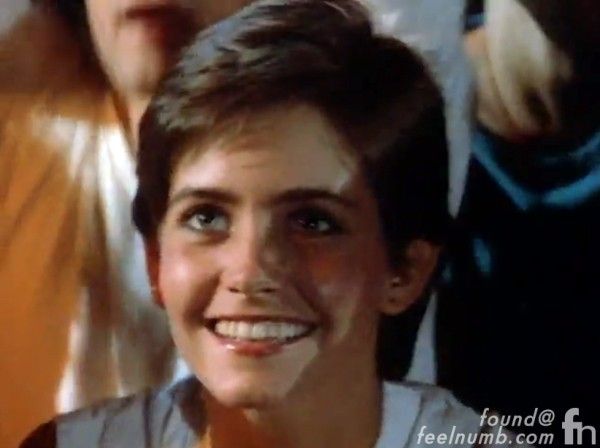 Before she was a sitcom star who was always there for you Courteney Cox was there for Bruce Springsteen to serve as his biggest fan in the "live concert" music video for Dancing In The Dark.
Courteney had the moves, she had the Springsteena look popular with female Springsteen fans in the 80s, and she had the sweet face people adored, so it's not surprising she became one of our best Friends in the 90s.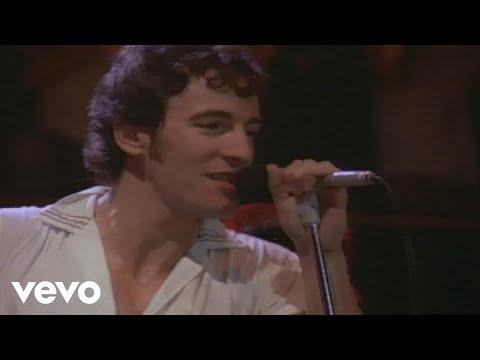 4. Matt LeBlanc in Tom Petty and the Heartbreaker's "Into The Great Wide Open"-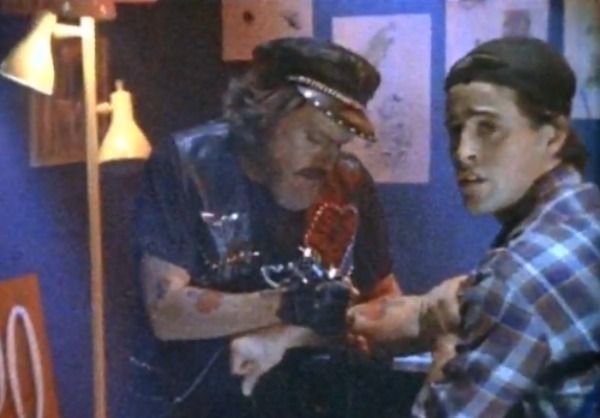 Courteney's fellow friend Matt LeBlanc also appeared in a music video early on in his acting career, but his appearance was sadly overshadowed by the presence of the already famous actor Johnny Depp.
However, Matt's appearance in the 1991 music video for Tom Petty's Into The Great Wide Open was a notable part of the breakthrough year he became Vinnie Verducci, aka "L.A. Joey".
Aside from Depp and LeBlanc this epic video also stars Gabrielle Anwar, Faye Dunaway, Terence Trent D'Arby, Chyna Phillip and of course Tom Petty himself.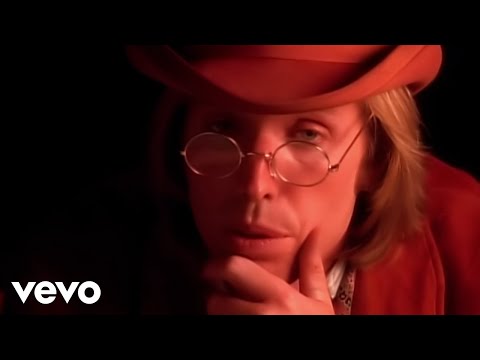 5. Zooey Deschanel in Offspring's "She's Got Issues"-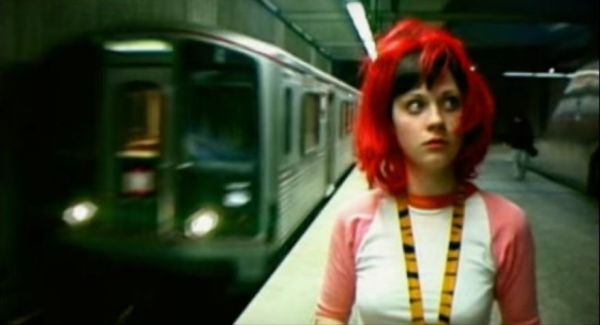 Zooey Deschanel is now best known for her appearance in Elf, and for being the inspiration for the "manic pixie" look popular in the early 2000s, but ironically enough her second appearance on film was in The Offspring video She's Got Issues.
She was the new girl at nineteen years old yet she'd already mastered the wide-eyed "I'm cute but whaa….?" look we've come to expect from Zooey.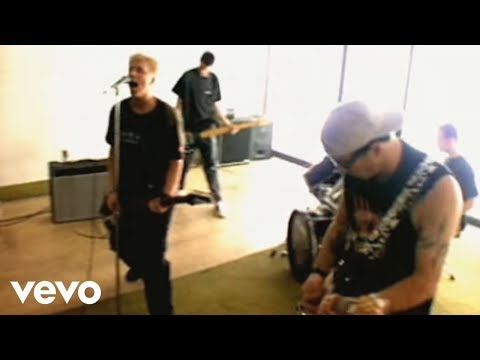 6. Channing Tatum in Ricky Martin's "She Bangs"-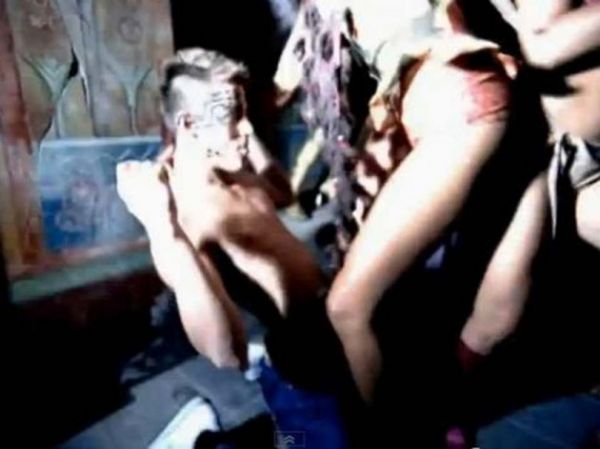 Channing Tatum's appearance in Magic Mike secured his position as a sexy symbol and Hollywood A-lister, but well before his magic mike made him famous he was shaking his thang as a male stripper in Ricky Martin's She Bangs.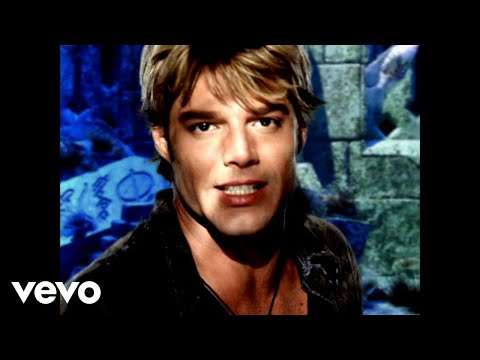 7. Liv Tyler and Alicia Silverstone in Aerosmith's "Cryin'"-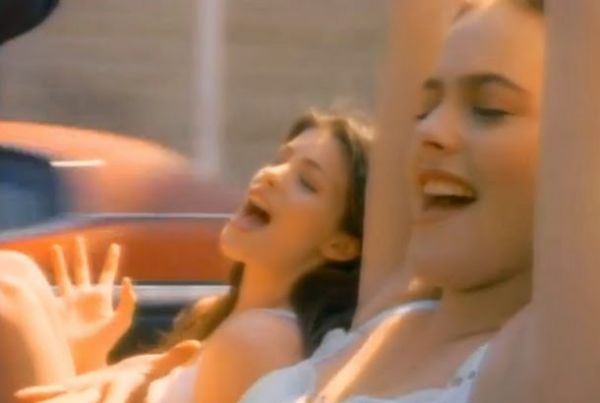 Liv Tyler's dad Steven Tyler may have inadvertently launched his daughter's acting career when he cast her in the music video for Aerosmith's Cryin', and it probably helped Alicia Silverstone's career along too.
And who's that roguishly handsome fellow who made his acting debut in Cryin' too? Why, it's Josh Holloway of LOST fame!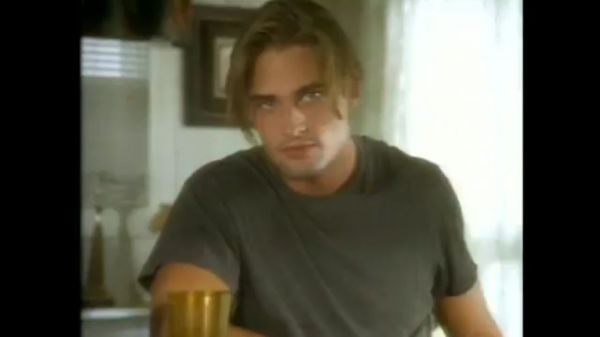 Please enjoy this earworm from your younger days that's sure to bring back memories both good and bad. Are they tears of joy or tears of happiness? You decide.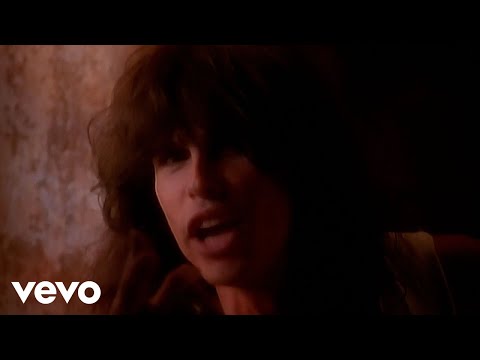 8. Adam Savage in Billy Joel's "You're Only Human"-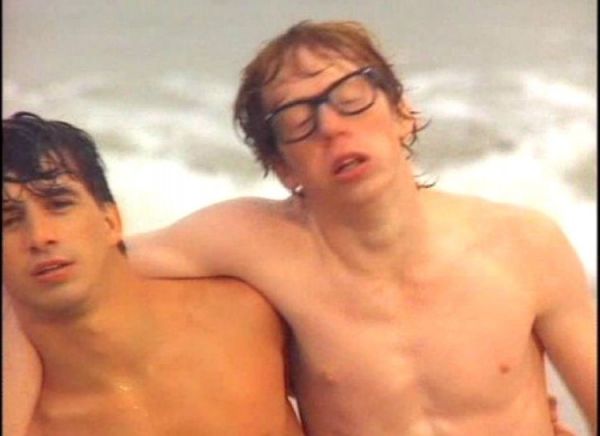 Before Adam Savage became a Hollywood practical effects mastermind and a Mythbuster he was an aspiring actor playing a nerdy drowning guy in the video for Billy Joel's You're Only Human. Once a nerd always a nerd!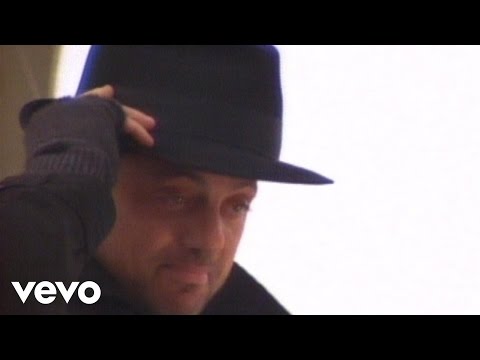 9. RuPaul in The B-52's "Love Shack"-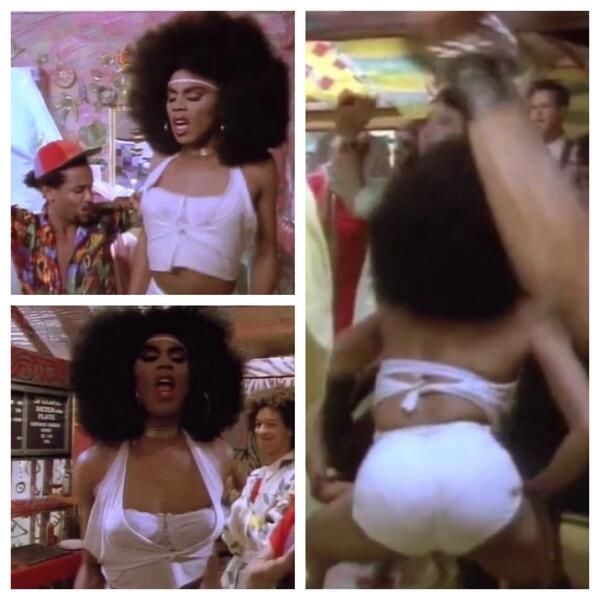 RuPaul is the unrivaled queen of drag culture, and these days his star power seems to be getting brighter and more fierce by the minute, but before he started organizing drag races he was hangin' at the Love Shack.
I know this song is a real earworm, but it's so worth it to see RuPaul doing his thang back in the day!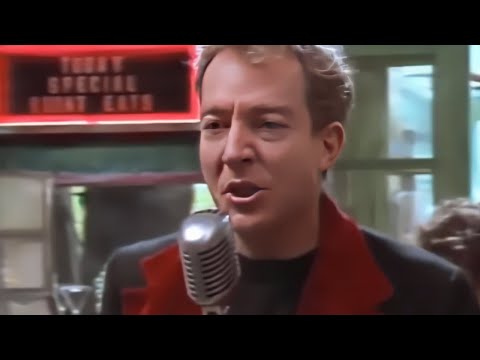 10. Jenna Elfman in Depeche Mode's "Halo"-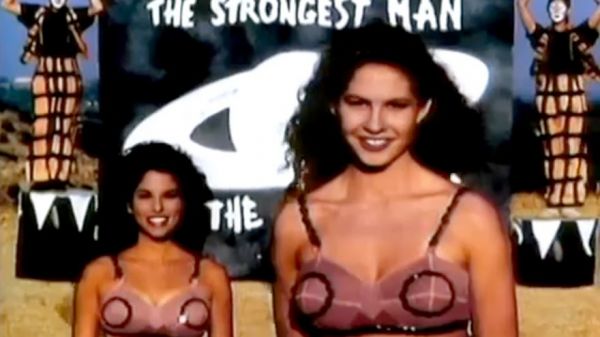 Jenna Elfman is best known for starring in sitcoms like Dharma & Greg and Accidentally On Purpose, but before she was the wacky girl next door she was a totally a la mode- Depeche Mode, that is.
Here she is in the video for Depeche Mode's Halo, from the hit album Violator.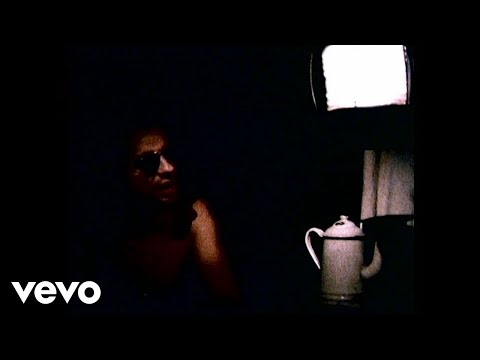 BONUS- Andy Warhol in The Cars' "Hello Again"-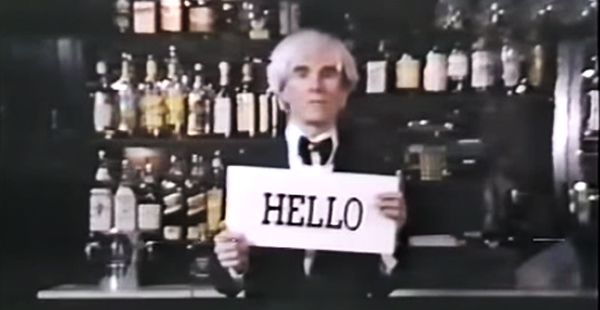 Here's a totally radical video for The Cars song Hello Again, featuring a totally bizarro cameo by Andy Warhol!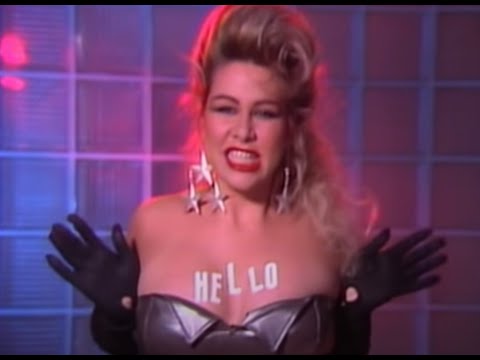 Source: neatorama