While we've covered a plethora of tools and appliances dedicated to the preparation of our favorite morning beverage – coffee – we've mostly stayed mum about specific roasts and beverages. Noting roasters today are following in the footsteps of the wine and craft beer industry, spending extra effort to incorporate eye-catching design as part of the experience, we're spotlighting 10 favorites coffee products with an evident eye for graphic design.
1. The Split Leaf Coffee Roasters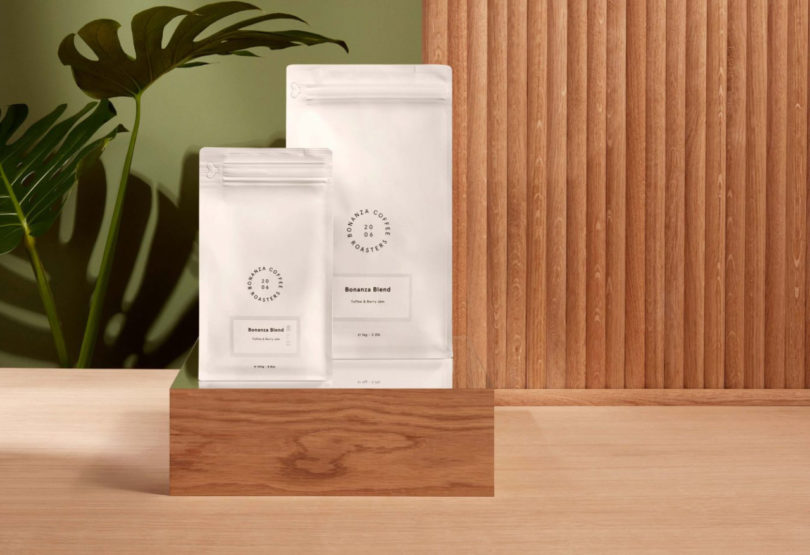 8. Blanchard's Coffee Roasting Co.
9. Date of Birth Coffee Bar Scrub

Source: design-milk