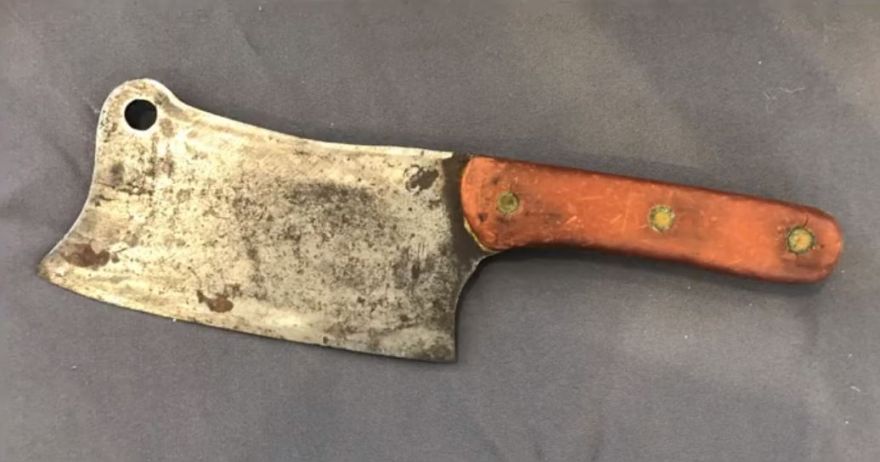 🔪 Twenty years after enhanced airport security, people are still trying to board airplanes with forbidden items like a meat cleaver above. The TSA has compiled its "Top 10 Catches of 2021" featuring bear spray, antique gun, gun that doubles as a belt buckle, and so on. You'll never guess the number 1 forbidden item.
🪑 This "nervous chair" is afraid that you'll sit on it.
🗺️ The world's largest dungeon map is probably bigger than your dungeon master's basement.
🦀 How do you spy on the Christmas Island red crab during its annual migration? With a robot spy crab, of course.
🚗 The Honda Shogo: A mini motorized car that let young pediatric patients roam around the children's hospital hallways and have a little bit of fun during their hospital stay.
🦷 Marlon Brando's "dental plumper" gave him the jowls of Vito Corleone in The Godfather.
More neat posts: Pictojam, Homes & Hues, Pop Culturista, and Supa Fluffy.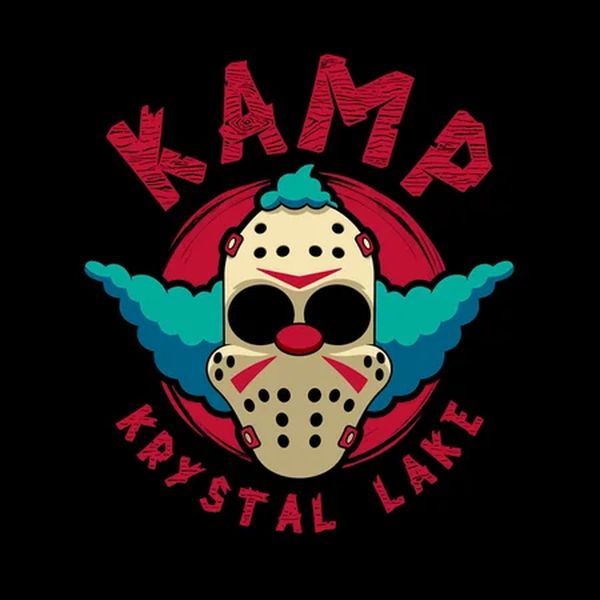 🤡 Hey, hey, kids … take a look at this featured art: Kamp Krystal Lake by indie artist jorgetiradoart
Current special from the NeatoShop: Save up to 20% on all Anime T-Shirts, Video Games T-Shirts, Board Games T-Shirts, Books & Reading T-Shirts.
Source: neatorama