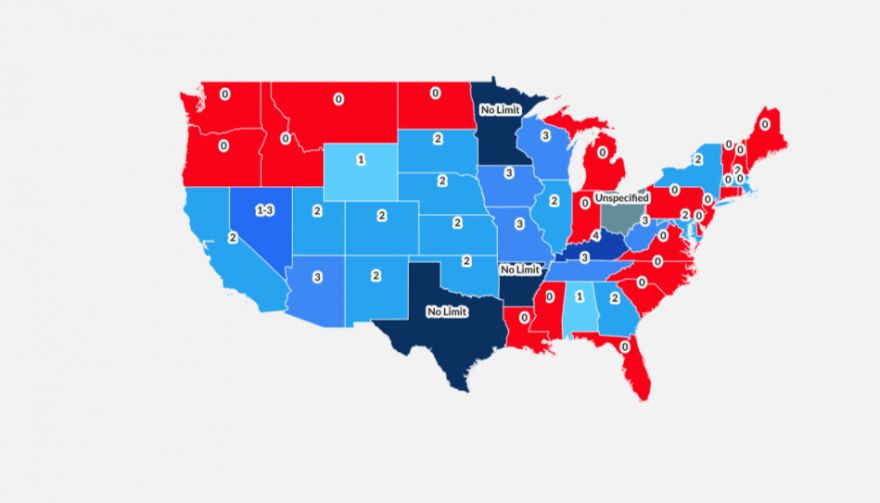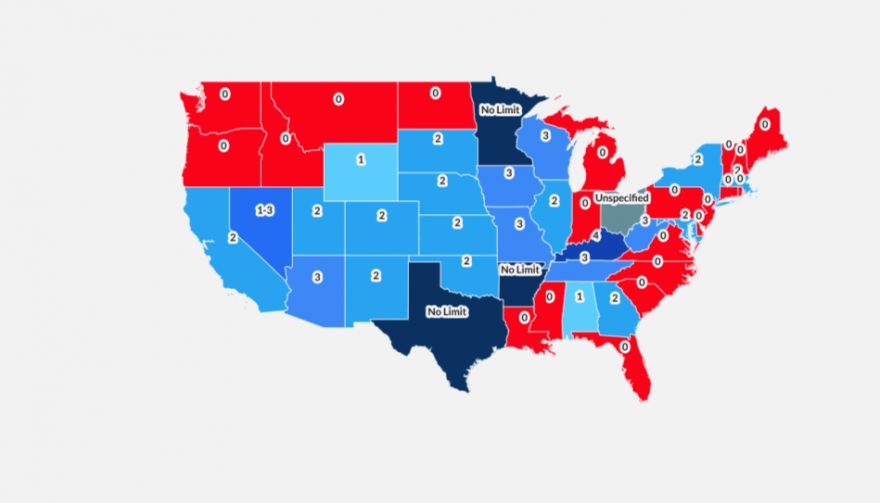 It's not too late to vote in this year's midterm election, even if you didn't make prior accommodations. In fact, twelve states have laws requiring employers to allow employees to take time off to vote with no advance notice – 11 of which are paid.
Arkansas
Colorado
Ohio
Wyoming
Alaska
Georgia
Hawaii
Kansas
Minnesota
New Mexico
South Dakota
Texas*
The starred states indicate those who give paid time off to vote.
Even better, 16 states permit Election Day registration, allowing voters to register or update their existing registration on Election Day.
California
Colorado
Connecticut
Hawaii
Idaho
Illinois
Iowa
Maine
Minnesota
Montana
New Hampshire
Utah
Vermont
Washington
Wisconsin
Wyoming
Sources:
Source: neatorama