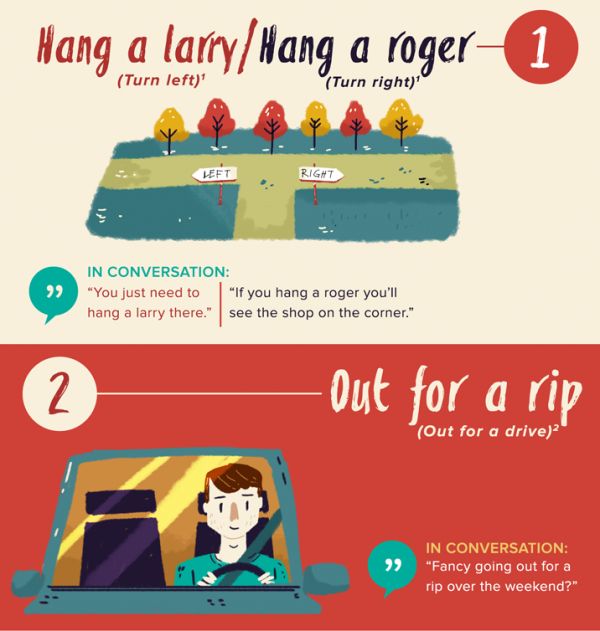 Happy 150th birthday, Canada! In honor of Canada Day, we should all learn a little Canadian slang to better communicate with our neighbors to the north, just in case you're American and have been thinking of traveling to Canada. Better have your passport ready!
It's not easy meeting people when you're travelling. The locals have their own words to describe everyday things. If only there was some way you could crack their code!

Well, it's easy once you get started. Next time you're in the country, how about sitting down with a local for a proper yarn (a chat). Try ordering a double-double (a coffee with two milks and two sugars) to win their trust.
You'll find 15 commonly-used Canadian slang terms defined in a post at Expedia. There's also a video so you can hear them in everyday use. -Thanks, Joe!
Source: neatorama