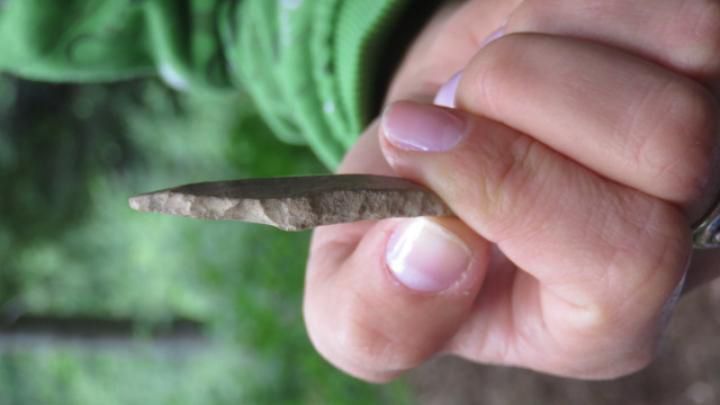 Remains of hunters' weapons from about 14,000-15,000 were uncovered by archaeologists at a cave in Slovakia, stated by officials. According to the Polish Minister of Science and Higher Education's Science in Poland publication, these were discovered earlier this month at the Hučava Cave in Slovakia's Belianske Tatras mountain range by a Slovak-Polish archaeological expedition.
"We have discovered dozens of stone blades that have survived completely or in fragments, originally embedded on poles," said Paweł Valde-Nowak from the Institute of Archaeology of the Jagiellonian University in Kraków, Poland. "We recovered some of the blades from the remnants of a hearth."
The stone blades are the first prehistoric artifacts to be found in the Tatra caves.
"The traces we have discovered show that prehistoric hunters had lived in the cave for a long time," Valde-Nowak said.
The blades are believed to date back to the end of the Ice Age, when the ice sheet began to disappear from the northern areas of modern Poland, approximate 14,000 to 15,000 years ago.
According to Valde-Nowak, researchers have have been looking for traces of prehistoric human presence in the Tatra caves since the 19th century, with no success — until now.
(Image Credit: Prof. Paweł Valde-Nowak)
Source: neatorama