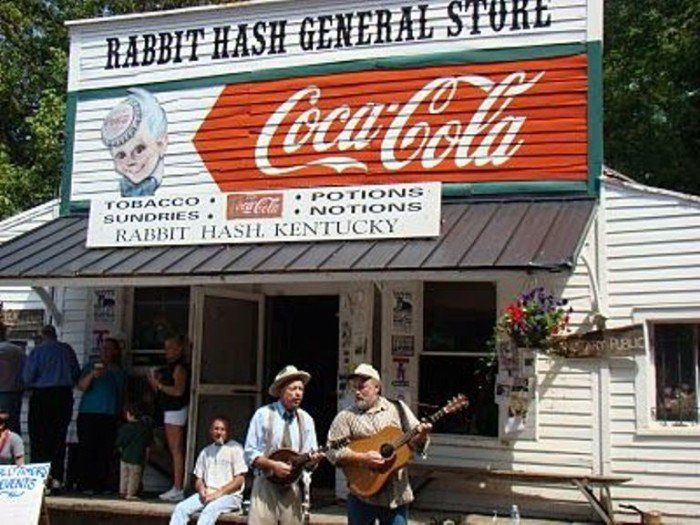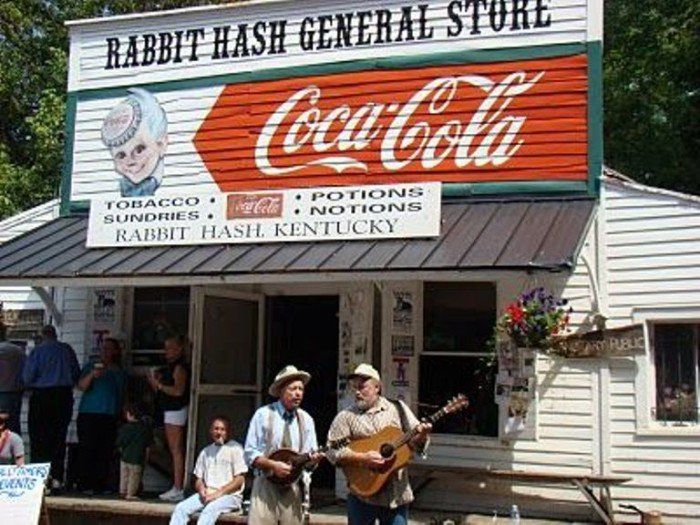 If you ever wondered what makes Miss Cellania tick, wonder no more. Kentucky is home to bluegrass music, Colonel Sanders and his KFC, Miss Cellania, and more than its share of odd town names. A collection of 19 Kentucky towns with 'incredibly strange names' may be found here.
I have to admit that #1 is rather unique and I'd love to know the story behind its naming.
Probably to no one's surprise, I live near Cut and Shoot, Texas.
Source: neatorama