Le jeudi 20 avril avait lieu, à Londres, la 10ème cérémonie de remise de prix des prestigieux Sony World Photography Awards, l'un des concours de photographie les plus importants au monde, en terme de participations. Offrant la possibilité aux photographes amateurs et professionnels de tenter leur chance, les organisateurs ont eu à choisir les gagnants paris plus de 230 000 images soumises.
Chez les professionnels, les prix ont été remis dans les catégories Architecture, Conceptual, Contemporary Issues, Current Affairs & News, Daily Life, Landscapes, Natural World, Portraiture, Still Life et Sport. Voici le palmarès :
Le photographe belge Frederik Buyckx est le grand gagnant de la catégorie « Landscape » mais a été également sacré « Photographer of the Year ». Il a offert une magnifique série intitulée Whiteout réalisée dans les paysages enneigés du Monténégro et d'Albanie. Des clichés monochromes réalisés alors que l'artiste voulait échapper à son quotidien dans sa ville belge et a décidé de partir explorer ces terres parfois désertes à la rencontre des seuls habitants et paysans.
En architecture, c'est la photographe chinoise Dongni qui se classe à la première place. Avec sa série architecturale abstraite effectuée à l'aide d'un drone et de post traitement, elle brise les frontières des villes tout en restant ancrée dans le réel. Elle suggère l'imagination de chacun.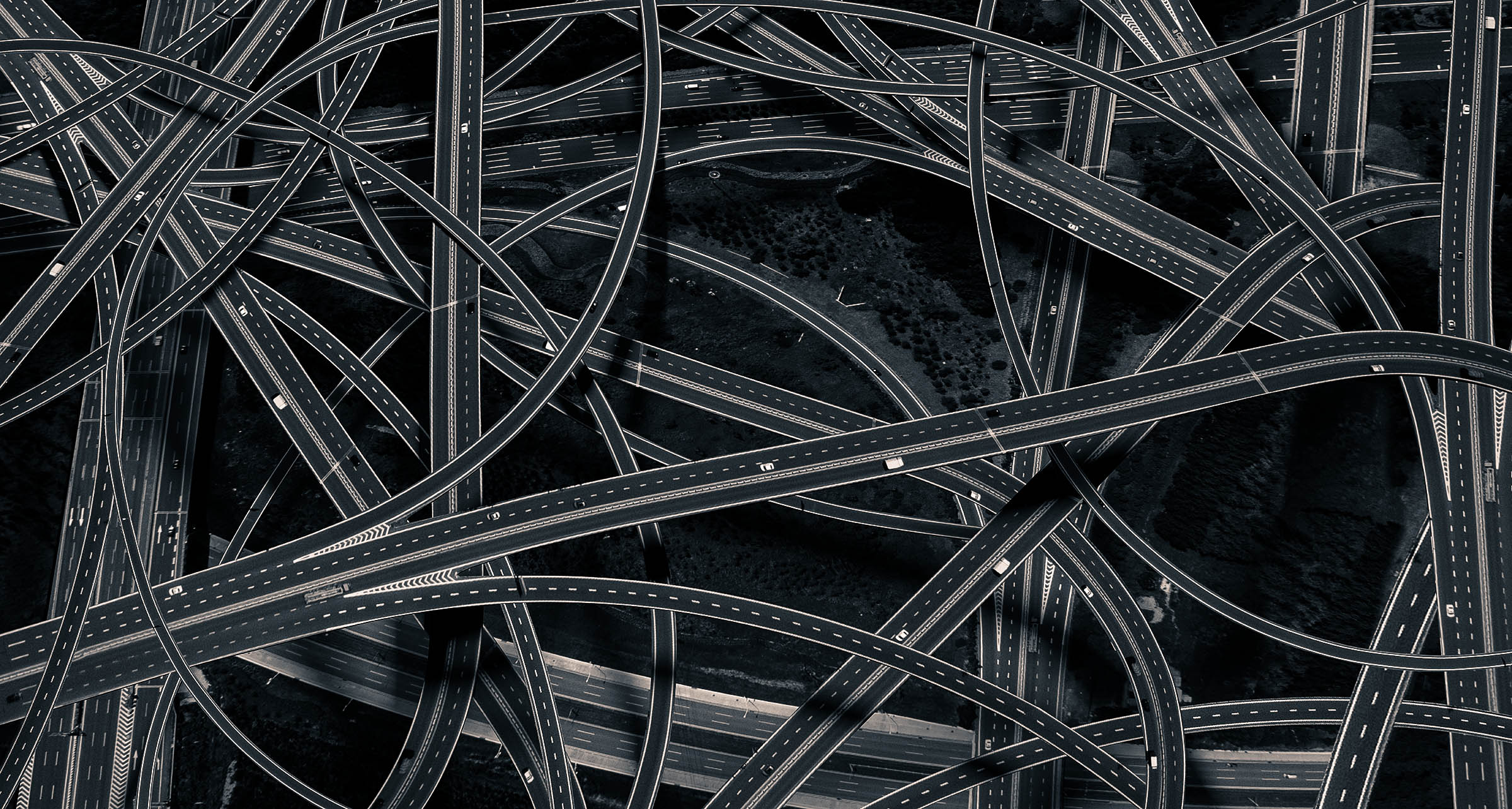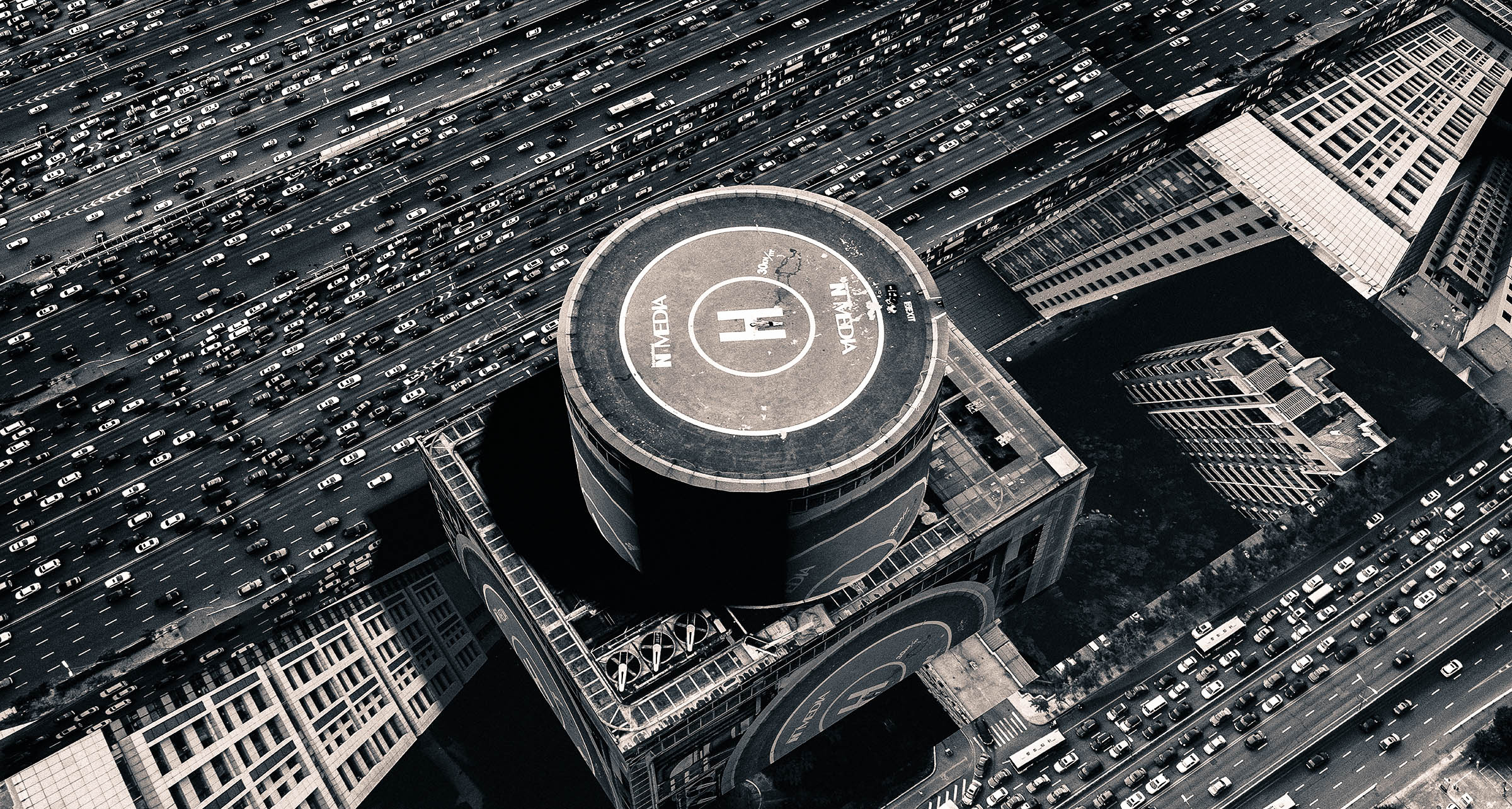 Pour la catégorie « Conceptual », la Suissesse Sabine Cattaneo a choisi la tâche compliquée d'illustrer la fin de vie, et la solitude qui l'accompagne. Pour sa série intitulée "Art. 115", elle évoque le débat et le sujet contemporain de l'assistance médicale qui accompagne la fin de vie. L'artiste a choisi de nous montrer des lieux se rattachant à son sujet, au lieu des sujets eux-mêmes. L'observateur est alors invité à imaginer lui-même les cas de conscience, les interrogations ou encore les situations qui s'y sont déroulées.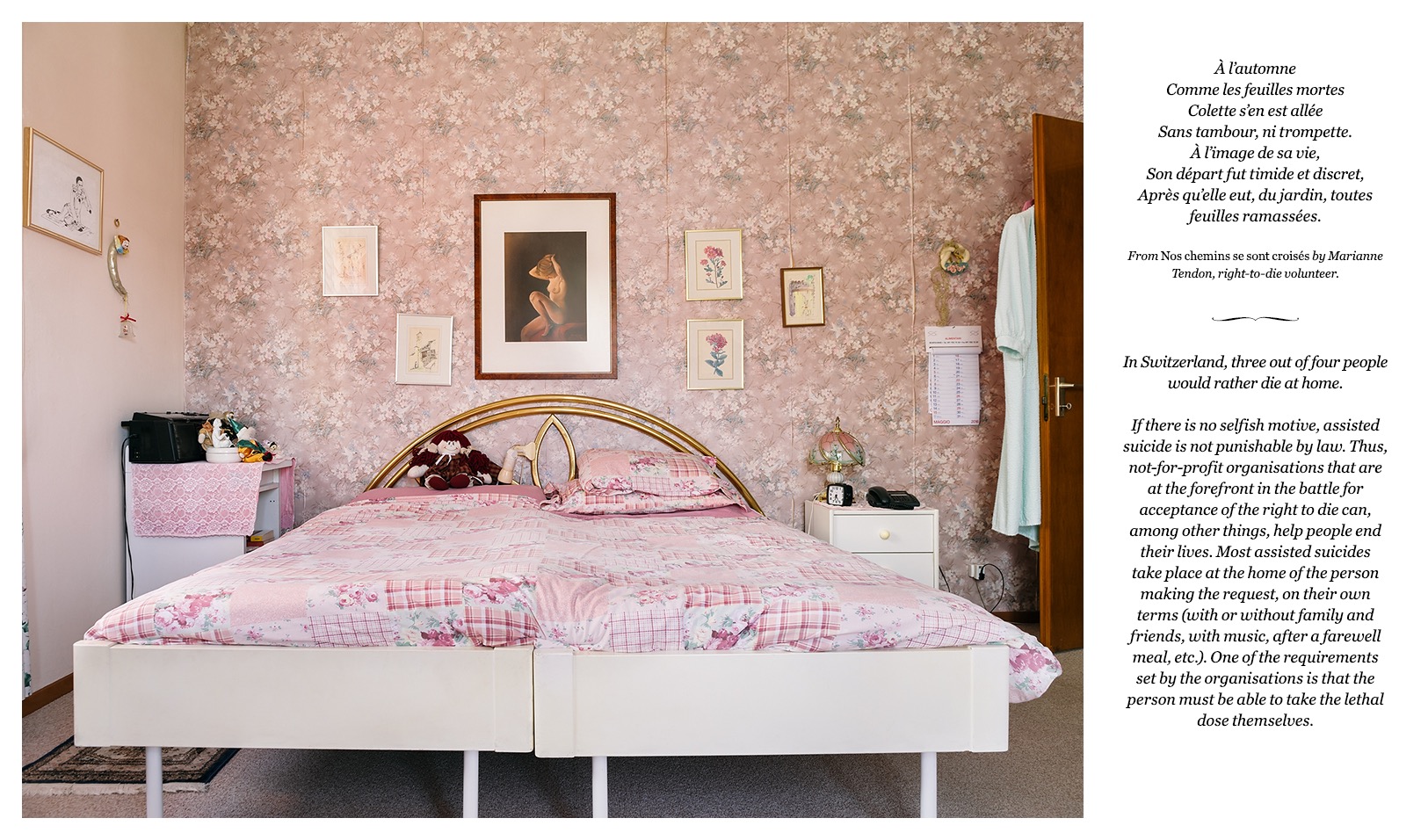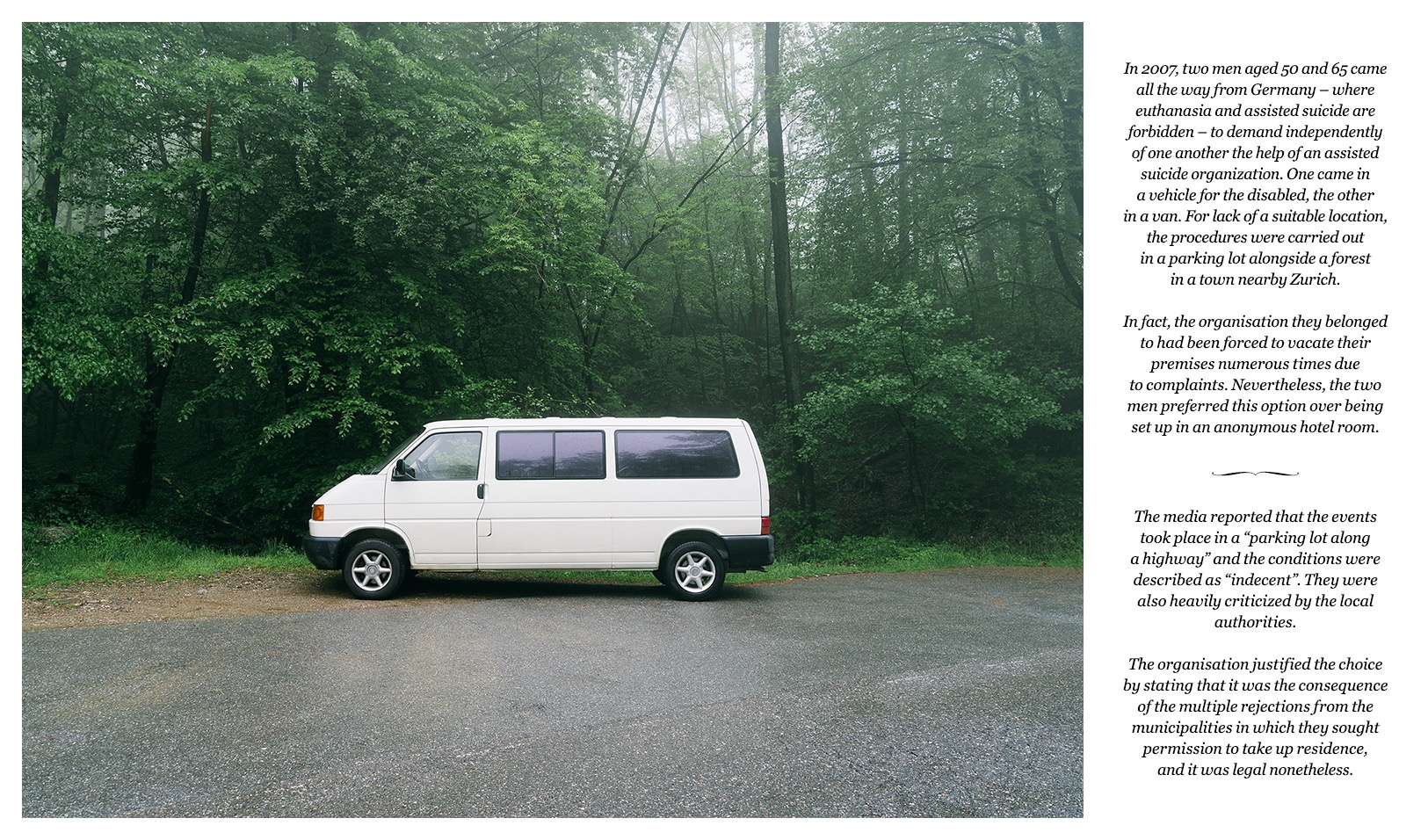 La lauréate de la catégorie « Contemporary Issues », Tasneem Alsultan, originaire d'Arabie Saoudite, a choisi de documenter avec force le sujet du mariage forcé de la quête d'amour dans une société régie en grande partie par la religion. En s'inspirant de sa propre histoire de jeune fille mariée à 17 ans et ayant vécu les six dernières années de son mariage en mère célibataire avant de demander un divorce qui fut mal perçu par son entourage. Elle a donc trouvé l'amour mais sous d'autres formes, auprès des siens et prouve ainsi que le bonheur peut être ailleurs qu'auprès d'un mari.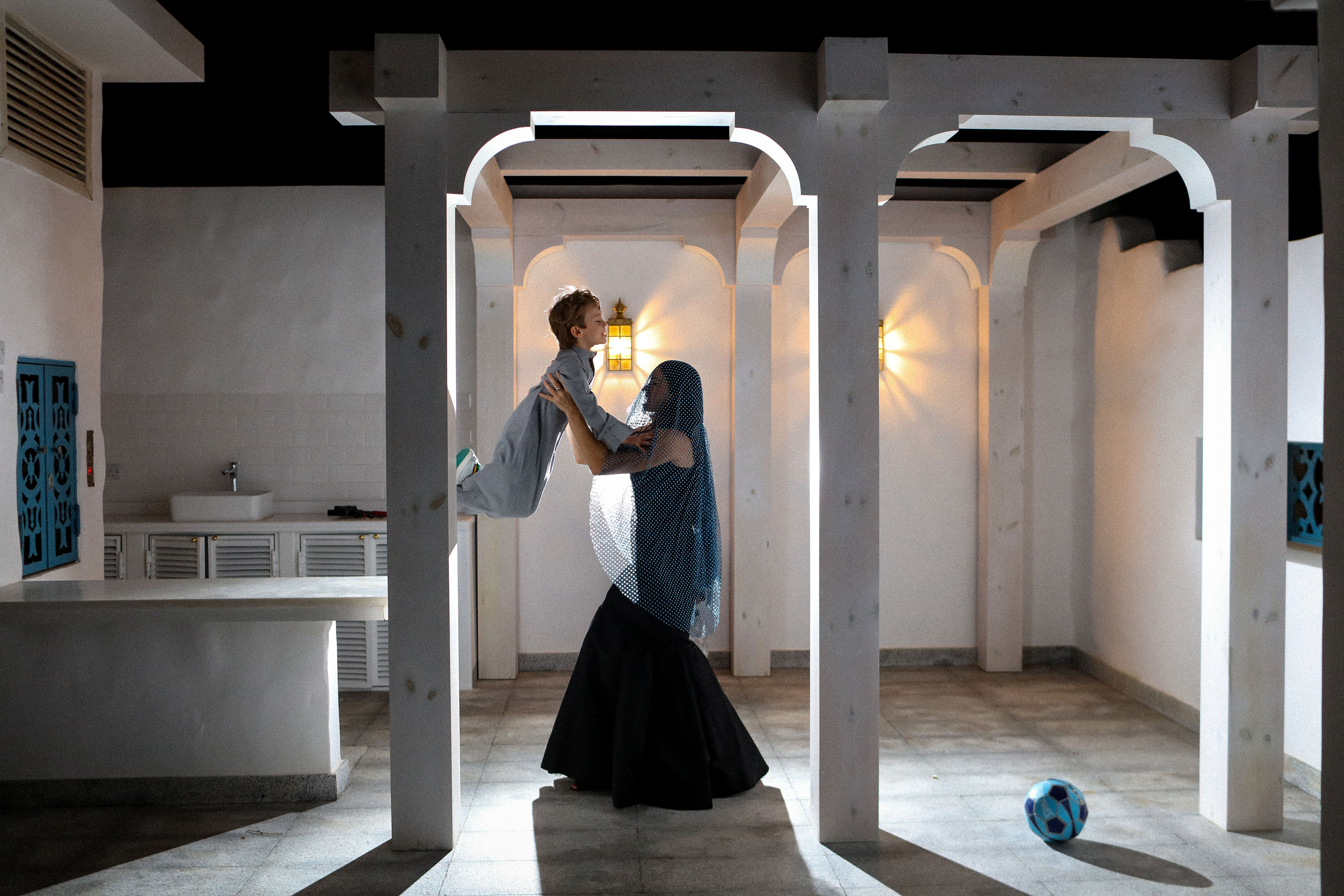 Le photographe russe George Mayer s'illustre dans la catégorie « Portraiture ». Il a immortalisé sous forme de portraits la part d'ombre et de lumière qui est présente en chacun de nous. Nous sommes tous amenés à prendre des bonnes ou mauvaises décisions.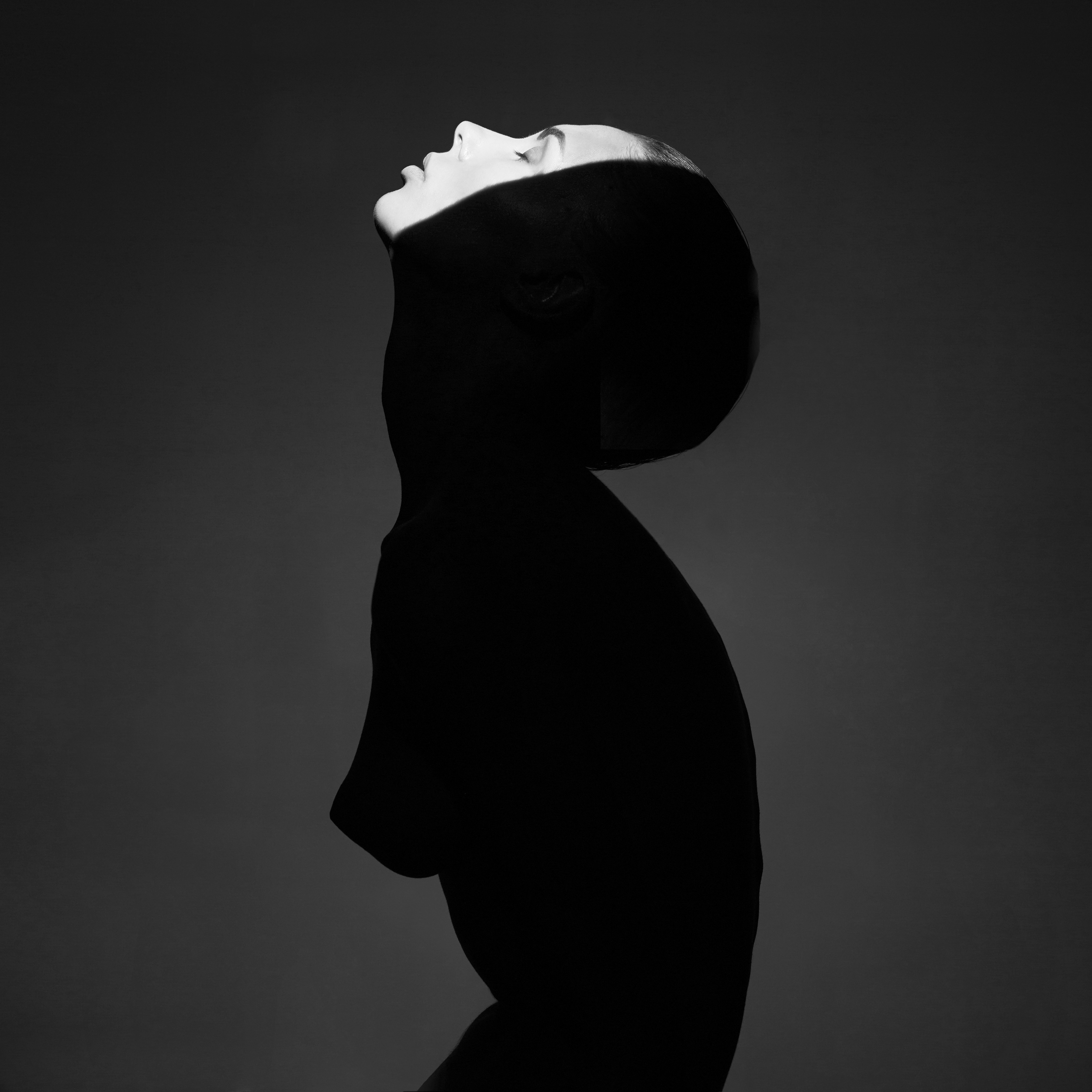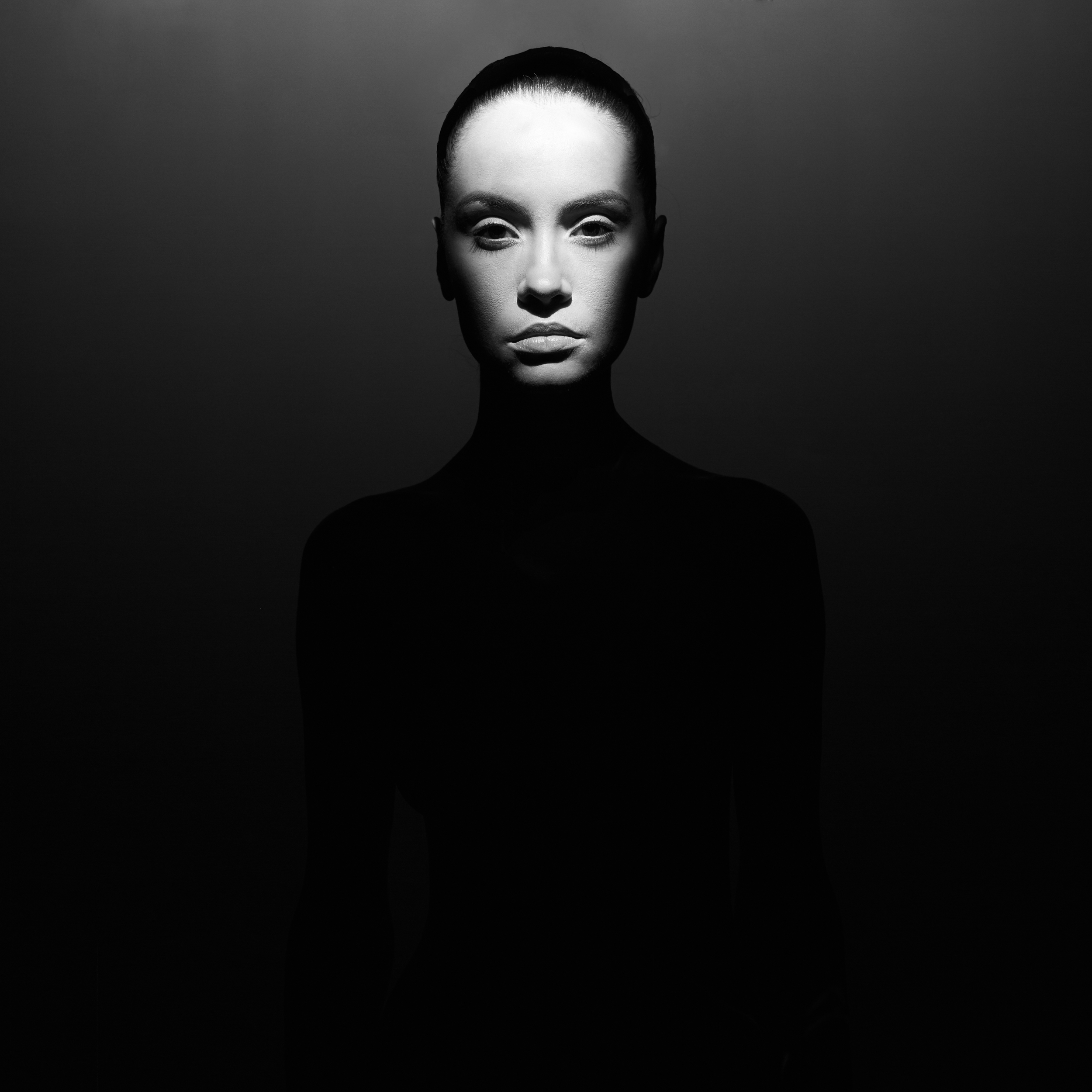 L'italien Alessio Romenzi remporte le premier prix dans la catégorie « News Comtemporary » pour sa série de clichés documente l'offensive militaire lancée en mai dernier, pour libérer la ville de Sirte, alors proclamée capitale de l'Etat Islamique en Lybie. Les clichés forts qui montre le quotidien difficile des civils et des militaires protégeant la population.
La photographe allemande Sandra Hoyn se classe à la première place dans la catégorie « Daily Life », avec un sujet fort : la prostitution des jeunes filles et femmes au Bangladesh. Elle est entrée en immersion dans l'un des « bordels » de la ville de Tangail. Des clichés intenses qui nous plongent dans un monde où la femme de dispose d'aucune liberté.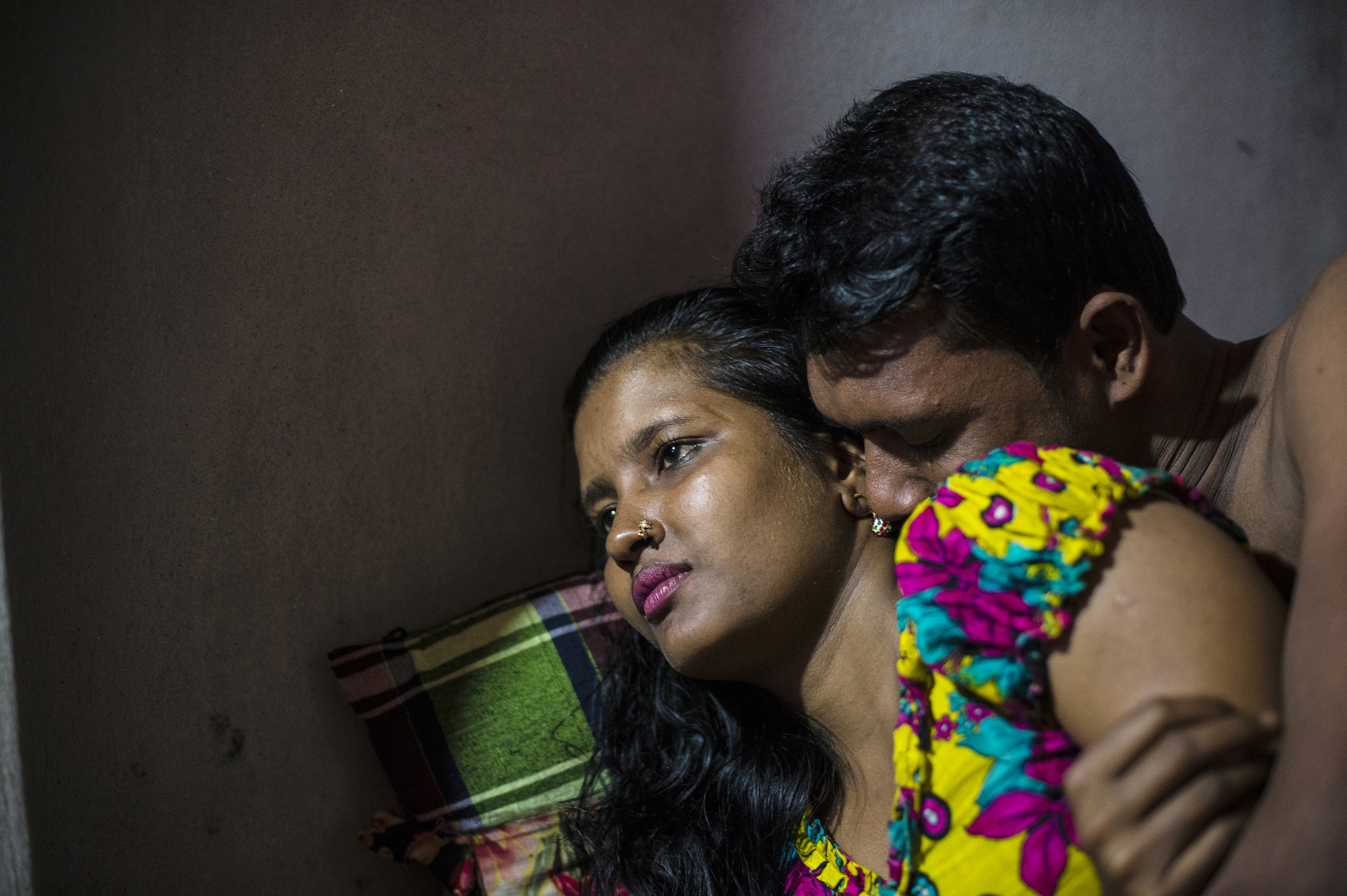 Le Colombien Henry Agudelo remporte la catégorie « Still Life » avec des clichés étonnants. Il documente le fait que beaucoup de corps de défunts demeures non identifiés à la suite des violents affrontements qui ont eu lieu en Colombie dans le passés. Plus de 130 000 disparus sont dans ce cas. Les autorités conservent les signes distinctifs des corps, comme des tatouages, cicatrices ou encore prothèses, pour un jour espérer retrouver leur identités.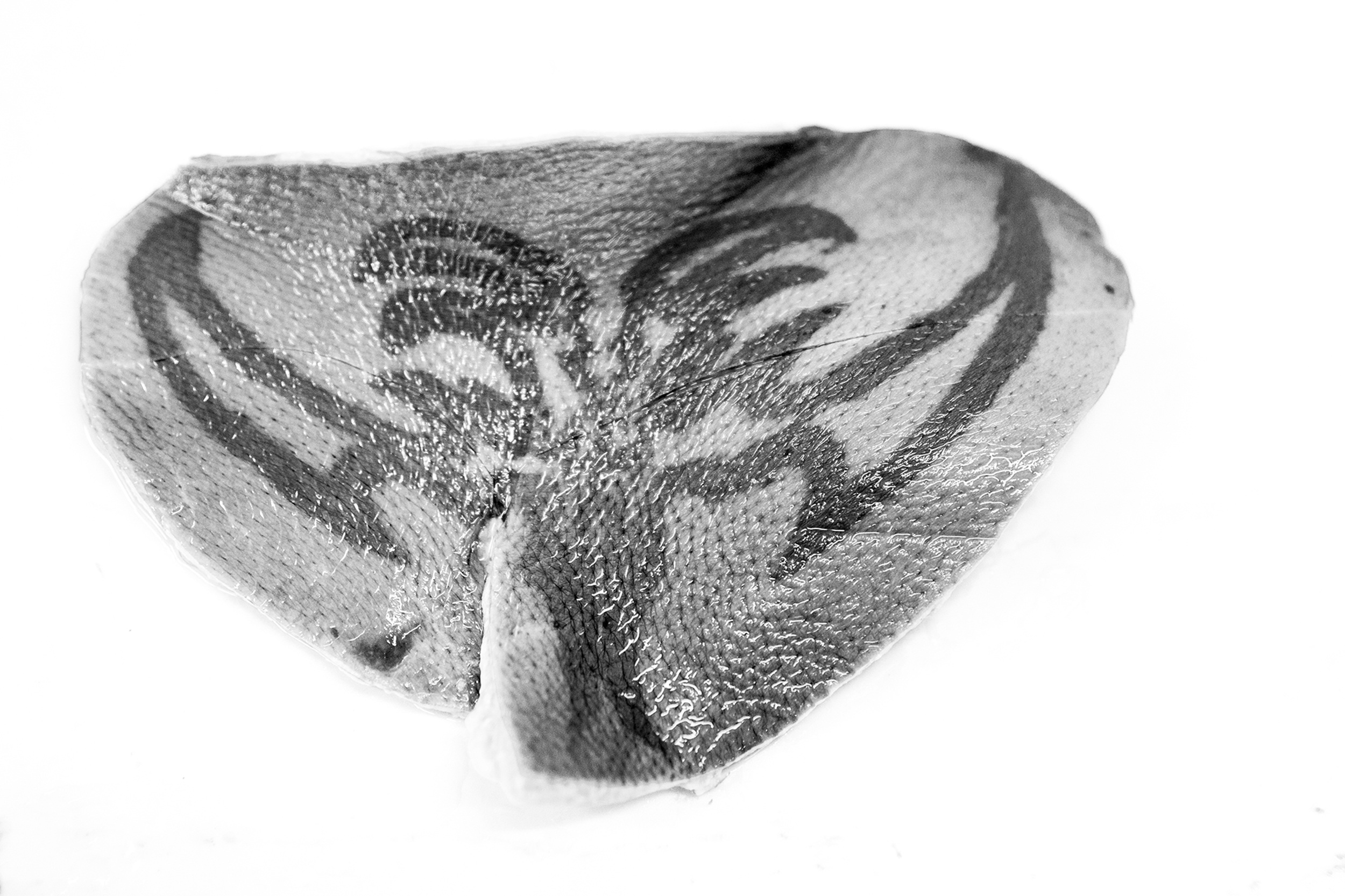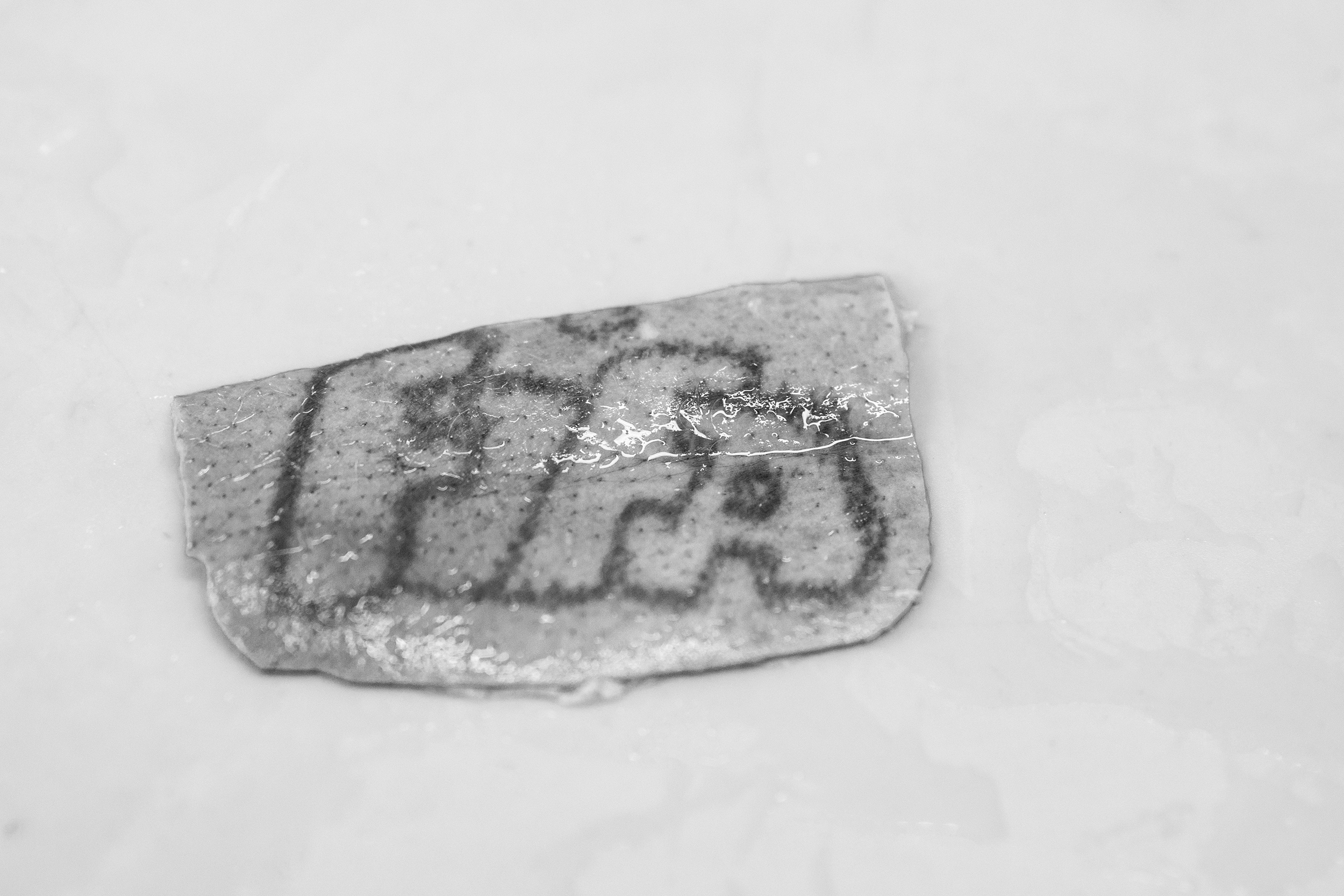 Une des catégories phares concerne le sport. La première place est revenue au Chinois Yuan Peng pour sa série nous dévoilant le quotidien de deux très jeunes soeurs jumelles, Liu Bingqing et Liu Yujie qui rêve de devenir championne de gymnastique. Le photographe nous montre la souffrance que les deux soeurs connaissent à l'entraînement.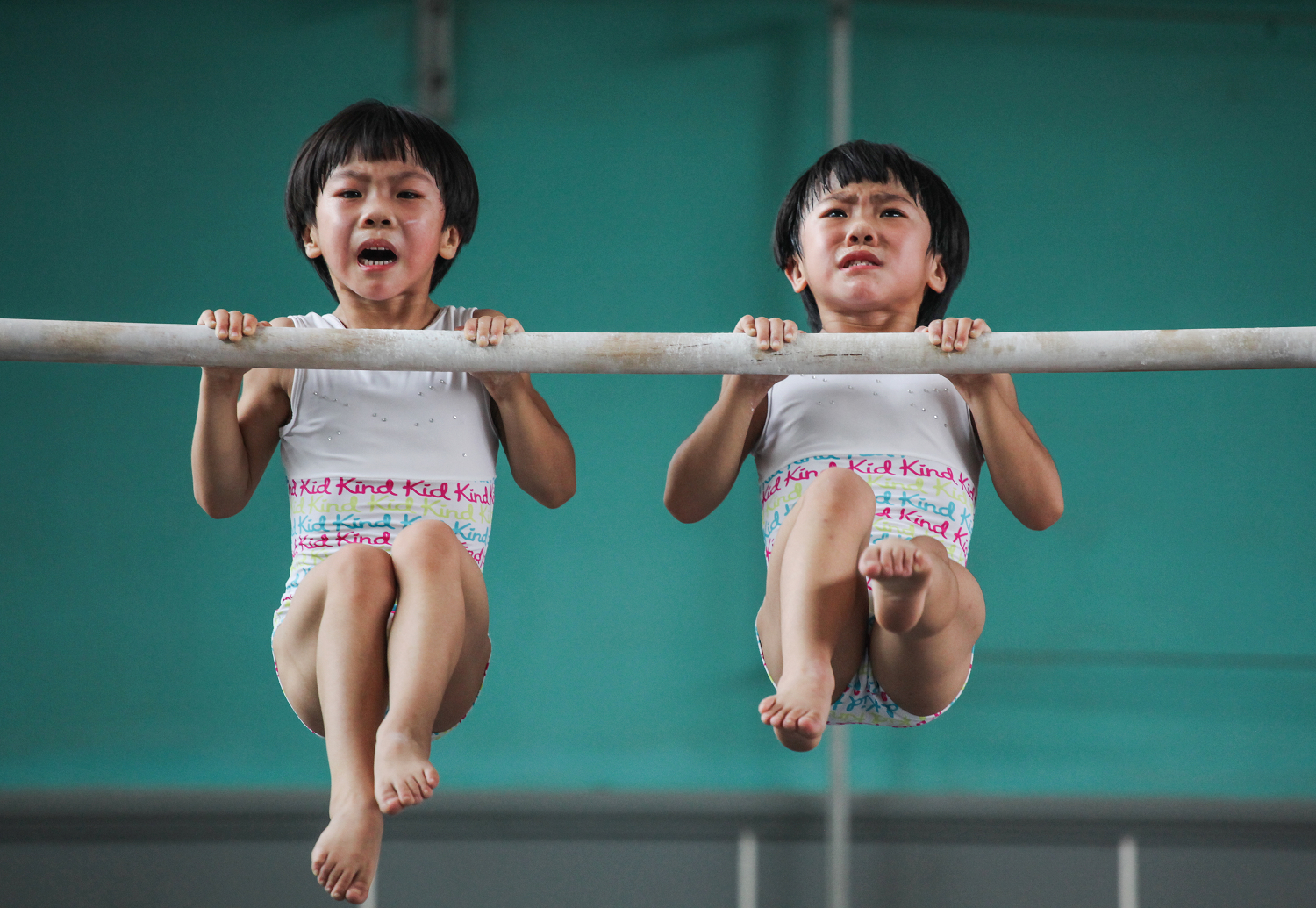 Enfin la dernière catégorie concerne la Nature. Le lauréat est le photographe anglais Will Burrard-Lucas. Il s'est rendu au Kenya et livre une série nocturne des animaux peuplant la savane, sous les étoiles. Pour parvenir à de tels clichés, l'artiste à jouer du camouflage à l'aide notamment d'une « Beetlecam » qui permet de dissimuler l'appareil photo sous une sorte de carapace de tortue à quatre roues et motorisée. Un résultat bluffant. Il a également utilisé des lampes afin d'obtenir des clichés dévoilant des espèces dans la nuit, et quand celle-ci sont photographiés sous la pluie, le résultat n'en est que poétique.
Nous vous présentons également le travail des lauréats dans la compétition « Open » qui récompense les photographes dans les catégories identiques à celles que nous venons d'évoquer ainsi que de nouvelles qui viennent s'y ajouter :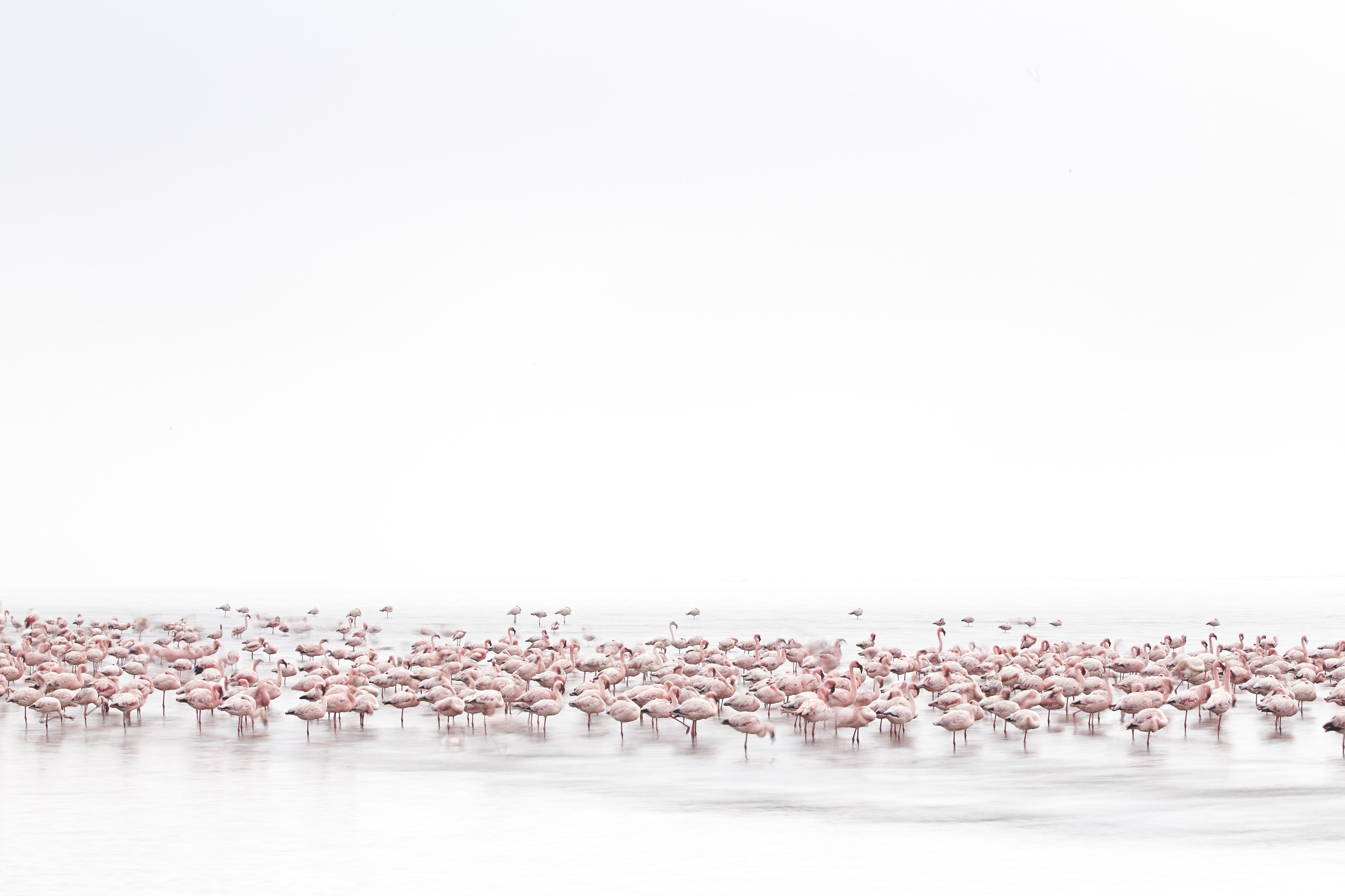 © Alessandra Meniconzi, Switzerland, 1st Place, Open, Wildlife, 2017 Sony World Photography Awards

© Alexander Vinogradov, Russian Federation, Open Photographer of the Year, Open, Portraits (Open), 2017 Sony World Photography Awards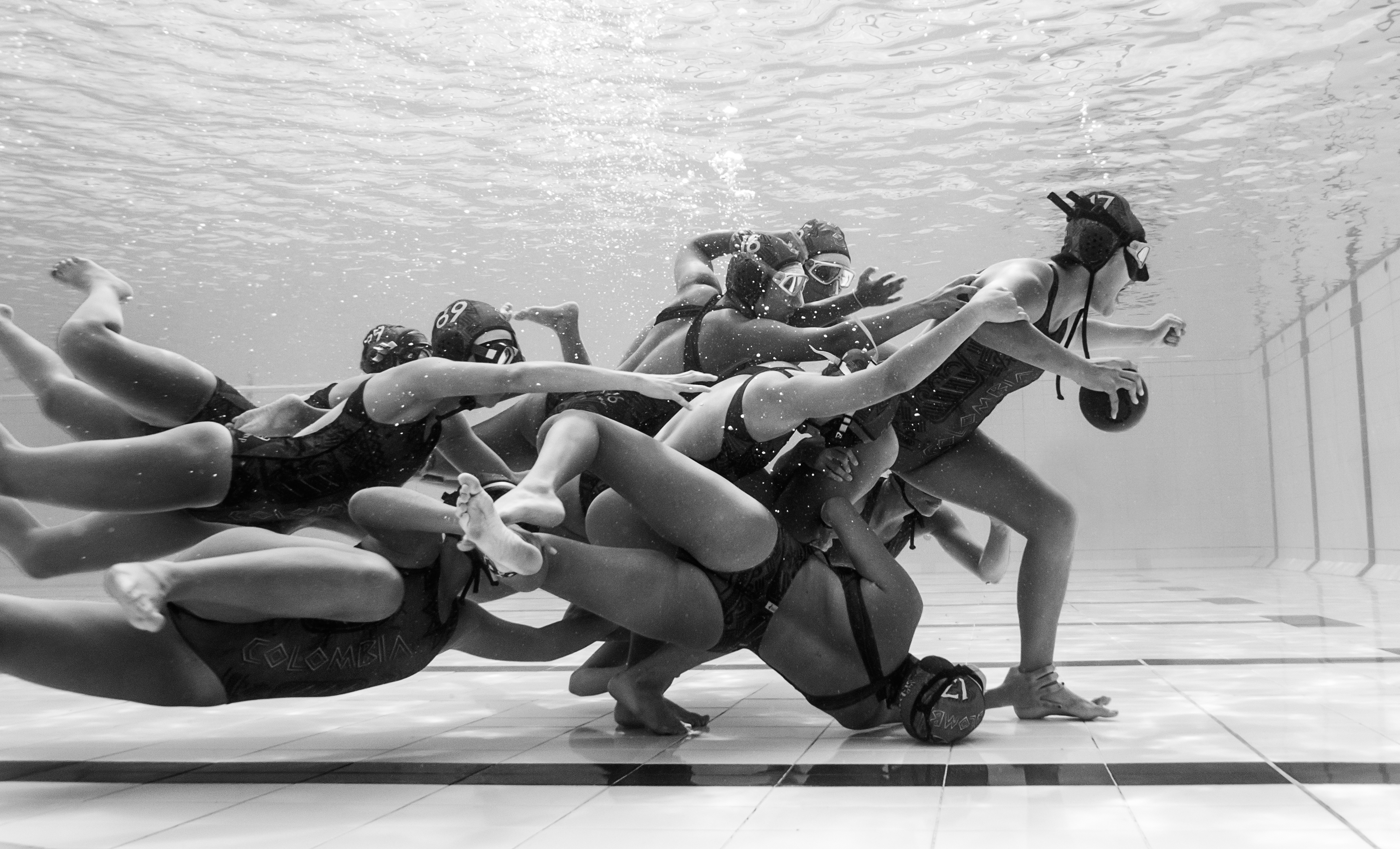 © Camilo Diaz, Colombia, 1st Place, Open, Motion, 2017 Sony World Photography Awards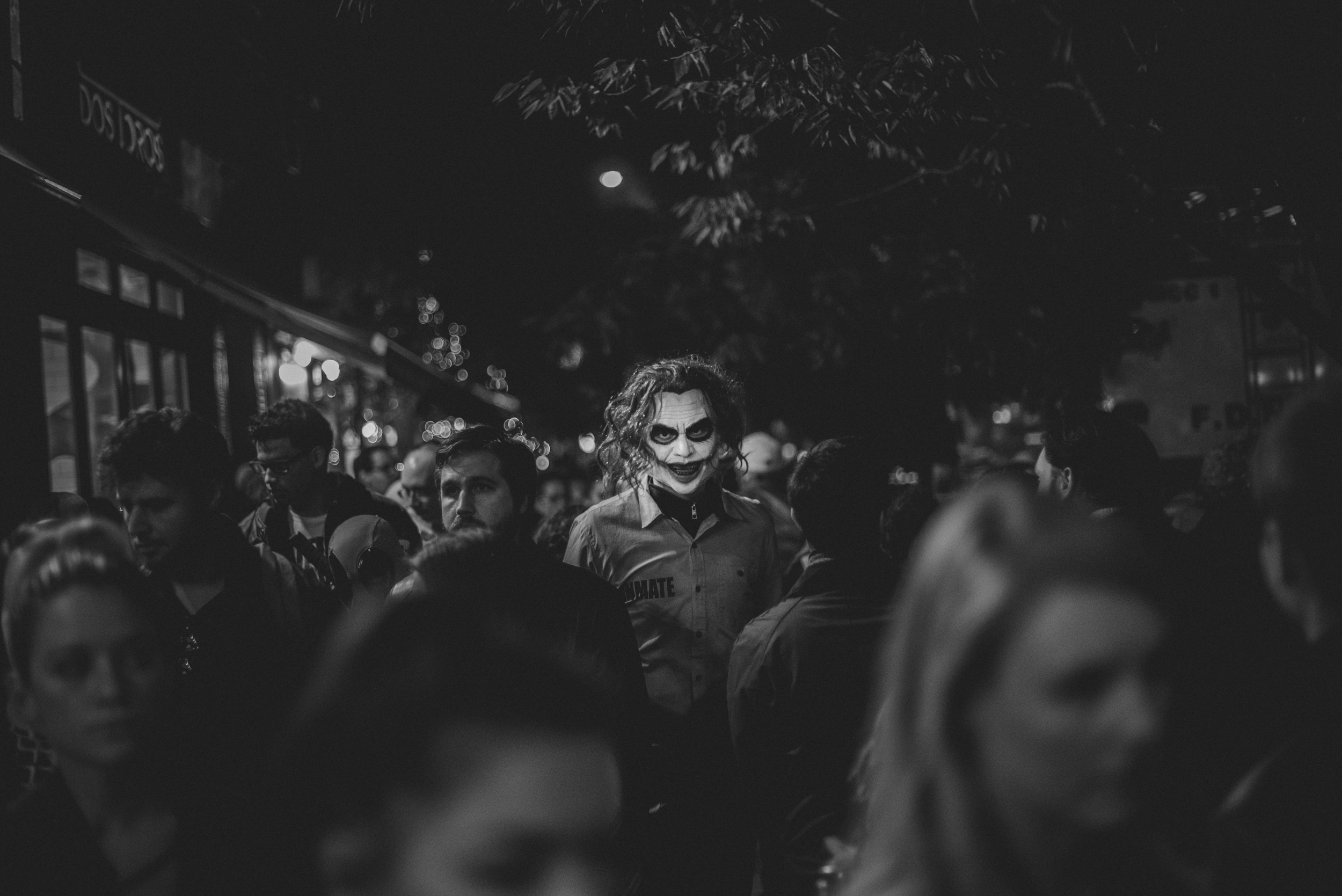 © Constantinos Sofikitis, Greece, 1st Place, Open, Street Photography, 2017 Sony World Photography Awards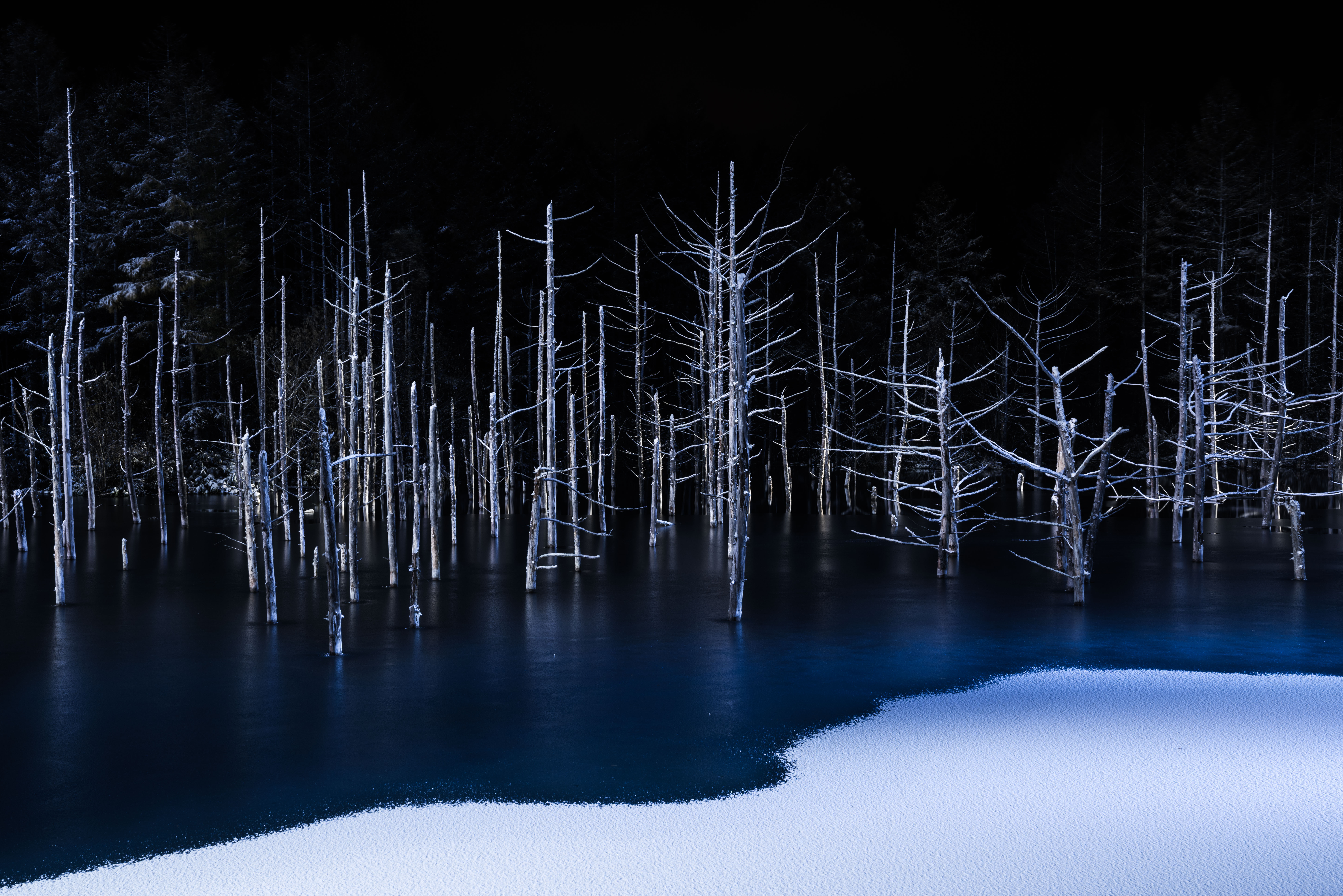 © Hiroshi Tanita, Japan, 1st Place, Open, Nature, 2017 Sony World Photography Awards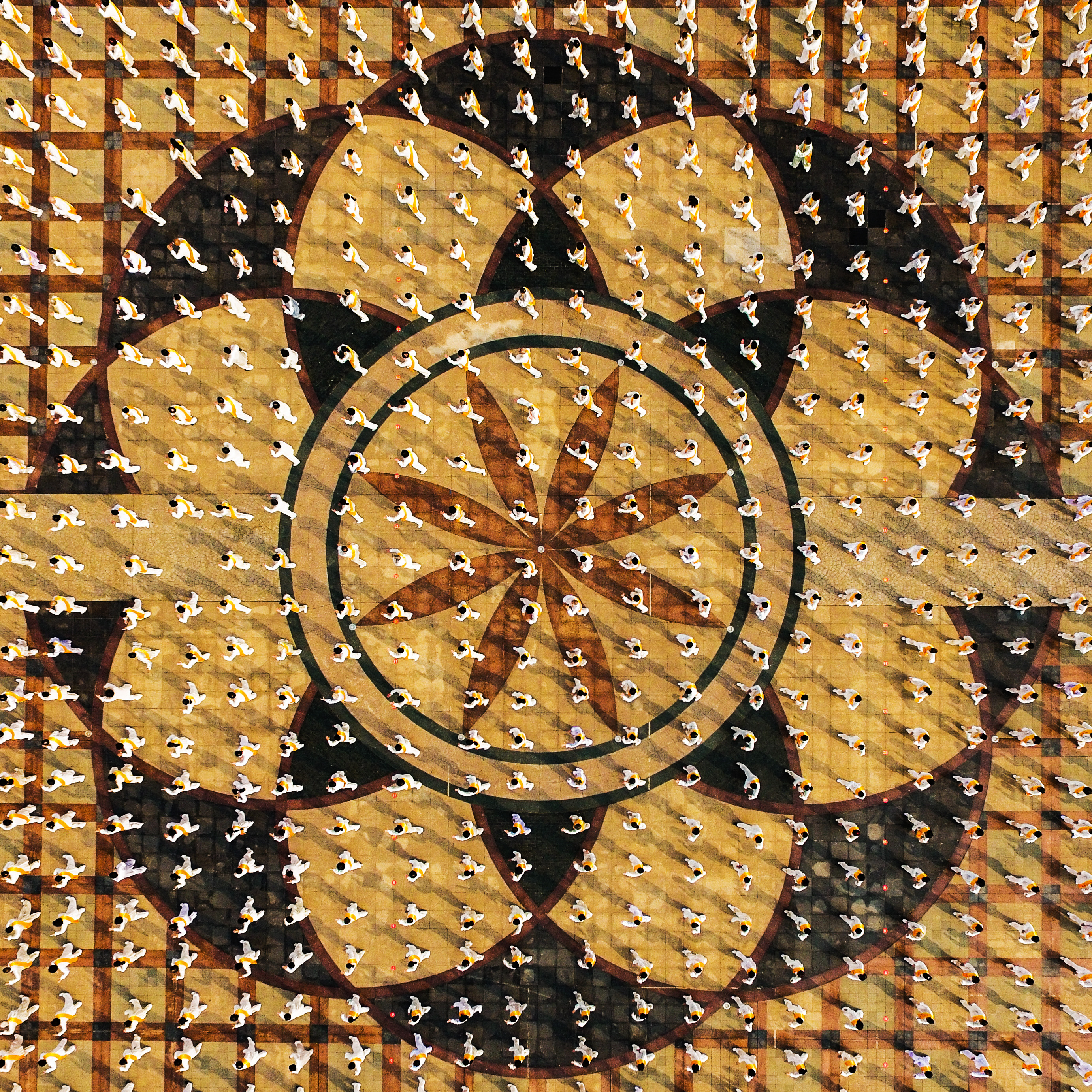 © Jianguo Gong, China, 1st Place, Open, Culture, 2017 Sony World Photography Awards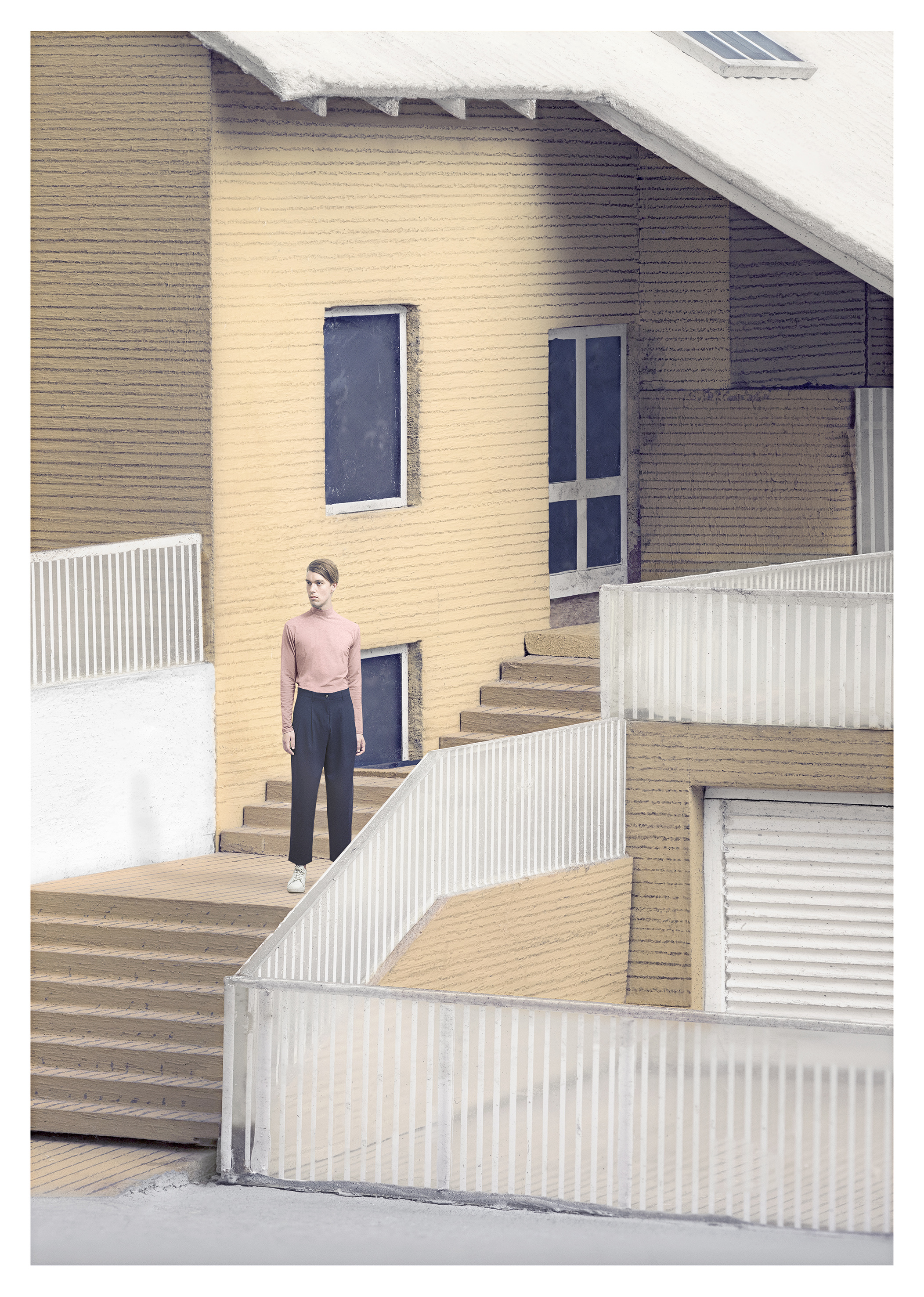 © Lise Johansson, Denmark, 1st Place, Open, Enhanced, 2017 Sony World Photography Awards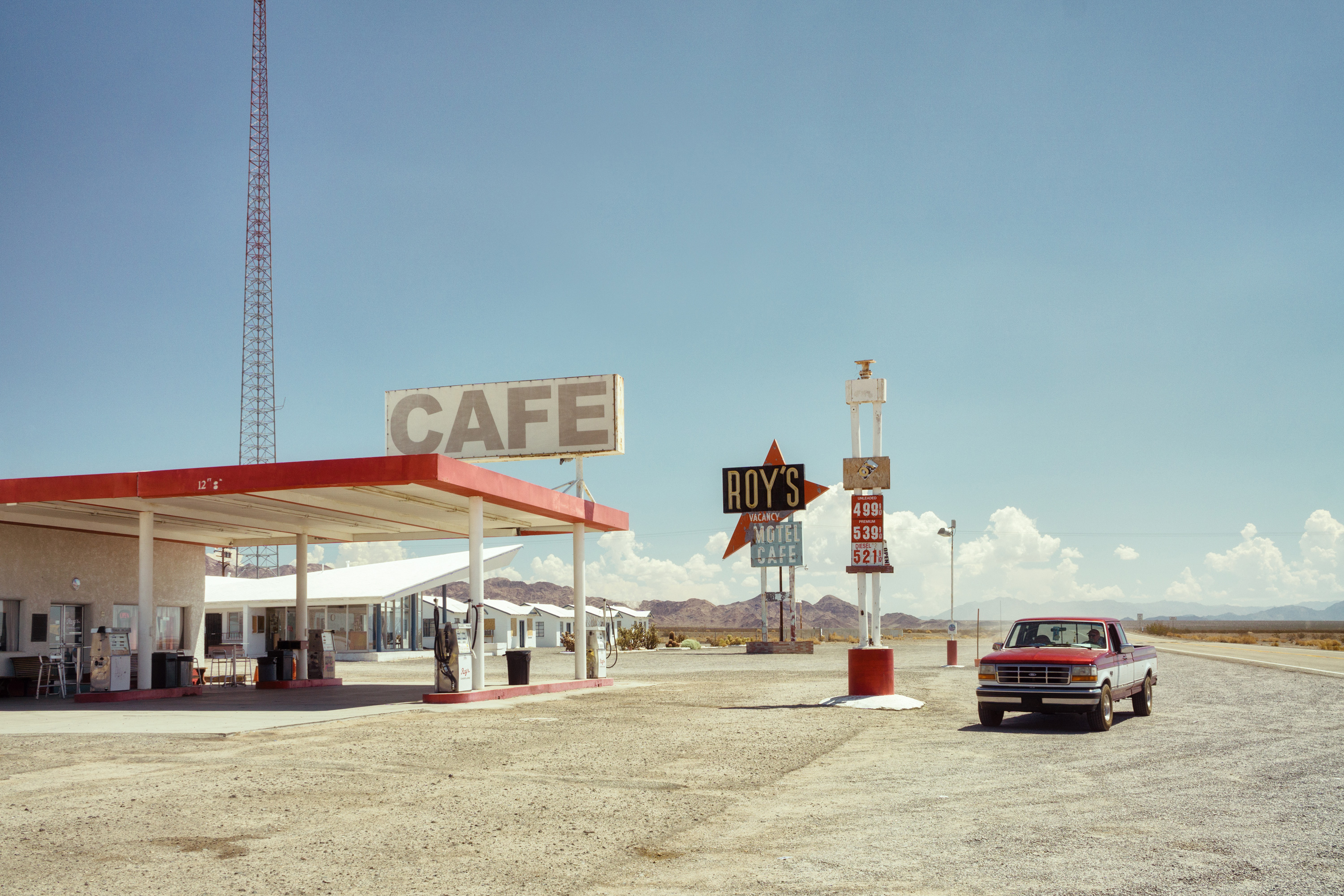 © Ralph Gräf, Germany, 1st Place, Open, Travel, 2017 Sony World Photography Awards
© Sergey Dibtsev, Russian Federation, 1st Place, Open, Still Life (open), 2017 Sony World Photography Awards
© Tim Cornbill, United Kingdom, 1st Place, Open, Architecture, 2017 Sony World Photography Awards