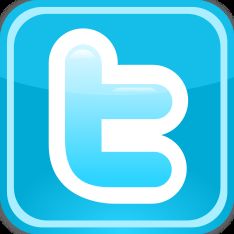 Twitter has a link that you can use to go back and see what your feed would have looked like ten years ago if you followed all the same accounts you do now. Try it here. I thought it was a silly idea until I actually read through the resulting feed. Here's what I noticed.
1. There are no pictures.
2. There are no politics, except from the 2008 presidential candidates themselves, and those were just announcing their next campaign stops.
3. There are no long nested threads. If someone had more to say, they linked to their website.
4. Sadly, many of those links went to blogs that I once read daily, but are no longer active.
And the subjects! People were lamenting how expensive a Wii is. Britney Spears was contemplating a comeback. Gas was $4 a gallon. The Phoenix Mars lander was about to touch down. Digg had a new comment system. Times have changed. Andy Baio has some tips on how to maximize the process and change the date, so you can relive those Twitter moments from anytime since you joined. -via Nag on the Lake
Source: neatorama