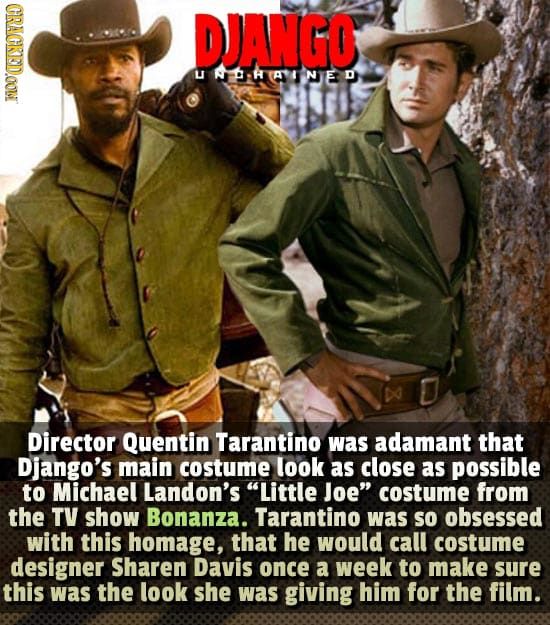 Cracked latest "pictofacts" competition is about costume design. Movie and TV show designers put way more thought into what characters wear than the audience will ever notice. But the most subtle details make for great trivia later.
Some of the entries are obvious, some are disputed, and some are just plain cool.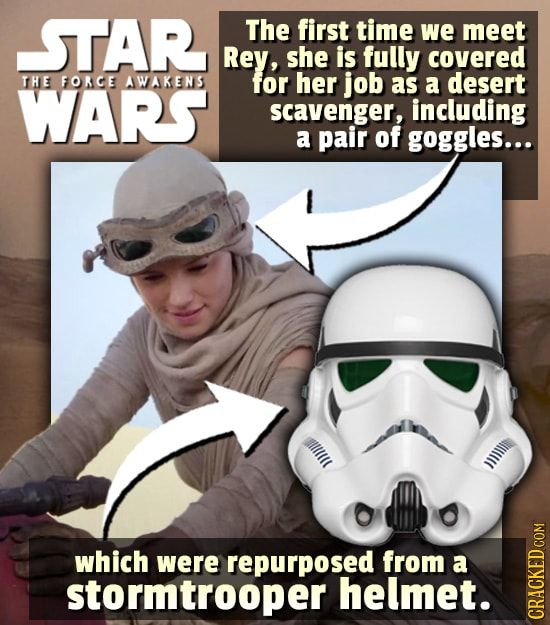 Check out all 28 pictofacts about costume details at Cracked.
Source: neatorama