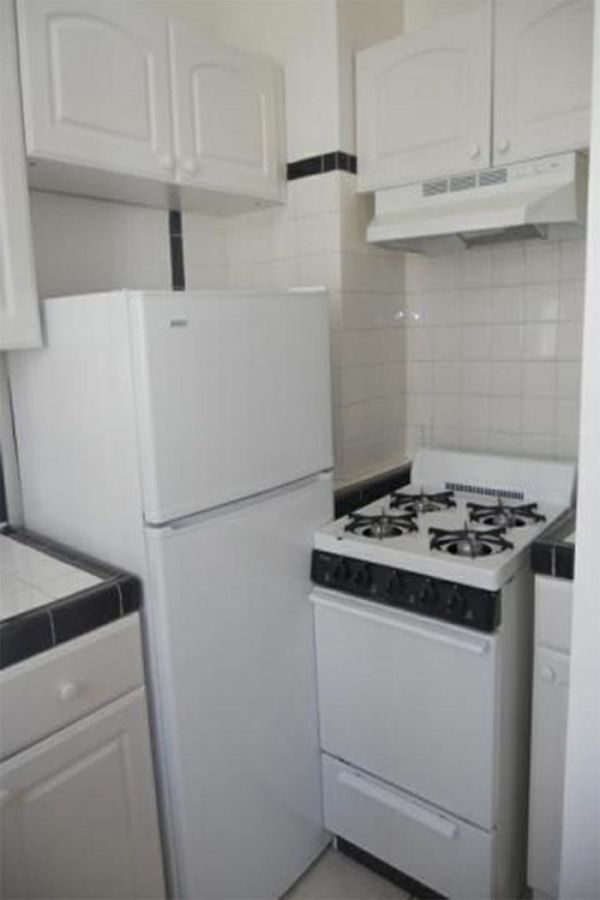 Strange things happen when people try to improve or otherwise modify their kitchens. It's even worse when the landlord does it with little thought as to how their ideas will affect tenants. Really, the kitchen above has to be a rental! And who thought this was a good idea?
The gallery of images includes the way-too-common toilet or shower in the kitchen, which speaks to limited plumbing options. There are also some interesting decor decisions that will make you laugh, in a ranked list at Bored Panda.
And if you're into that sort of thing, they also have 30 bathroom design fails. 
Source: neatorama