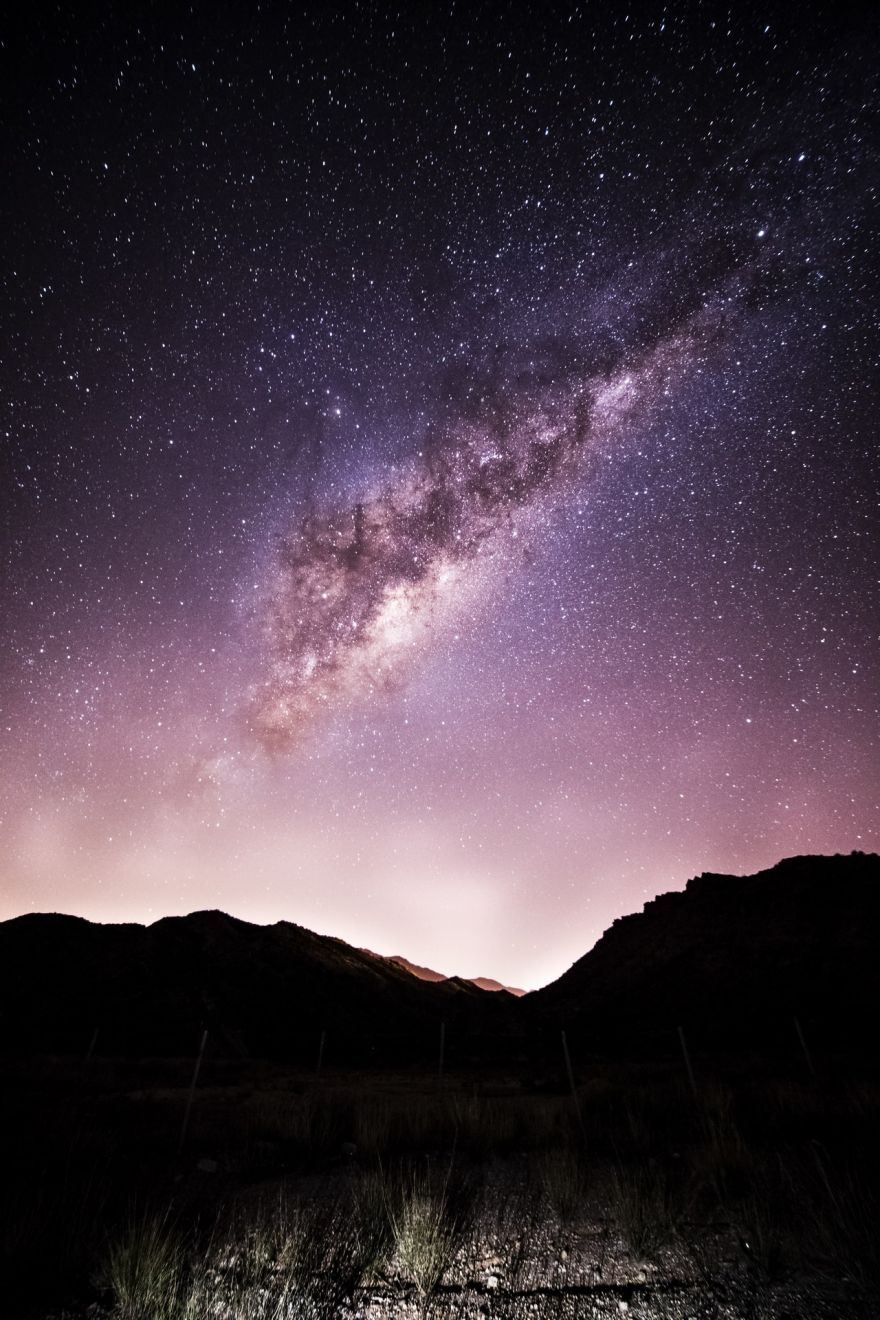 To celebrate the Hubble Space Telescope's 30 long years in operation (good for them, really), NASA has released stunning images taken by the telescope. The images of celestial bodies, such as stars in different numbers, groups, and galaxies will be added to NASA's Caldwell catalog. The Caldwell catalog is an compilation of star clusters, nebulae, and galaxies:
These images will be added to the Caldwell catalog which draws inspiration from 18th-century French astronomer Charles Messiers' own record of the heavens.
From NASA's description, "The Messier catalog, begun by astronomer Charles Messier in the 18th Century and revised over the years, includes some of the most fascinating astronomical objects that can be observed from Earth's Northern Hemisphere. Among them are deep-sky objects that can be viewed in stunning detail using larger telescopes but are also bright enough to be seen through a small telescope. This characteristic makes Messier objects extremely popular targets for amateur astronomers possessing all levels of experience and equipment. They are so popular, in fact, that they have inspired a special award from the Astronomical League (an organization for amateur astronomers) given to observers who are able to spot each of these objects. Those who succeed receive a certificate and are given the distinction of being in the Messier Club."
The Caldwell collection consists of 109 objects observable by a small telescope, Engadget reports. That website reports that the additional 30 pictures, the Hubble output consists of 87 of the 109 objects in that collection.
Image via Lighting Stalking
Source: neatorama