For more than 100 years, the Veterans of Foreign Wars Auxiliary has organized programs and events that aim to provide needed services to veterans, active-duty military, and their families. Every year since 1979, the VFW Auxiliary has hosted the Young American Creative Patriotic Art Contest, a competition wherein high school students from across the country submit patriotic artworks for the chance to win a scholarship grant totaling $21,000. More than 3,500 students participate each year by submitting a work of art (and 150-word explanation) that considers American patriotism. The contest requires that all submissions are made on paper or canvas with watercolor, pencil, pastel, charcoal, tempera, crayon, acrylic, pen-and-ink or oil (digital art and photography are not yet accepted).
Winners of previous years' competitions have creatively illustrated different staples of our democracy and memorialized the sacrifices made by the men and women in our armed forces. This year's winner will be announced in July, but you can check out some of the previous winners below: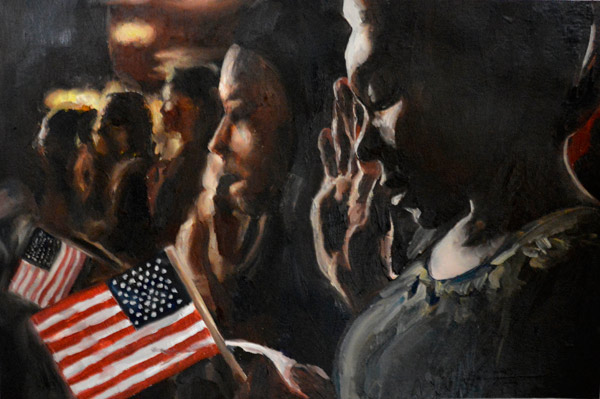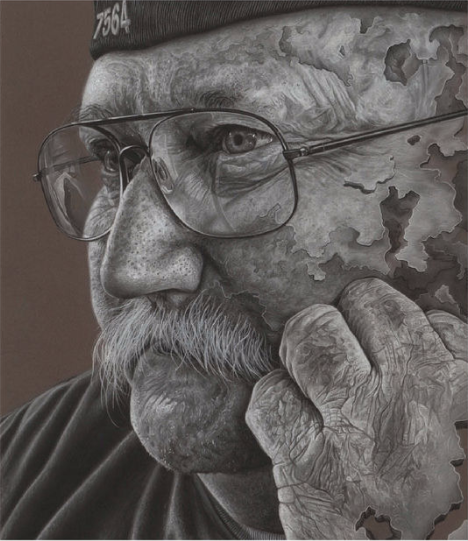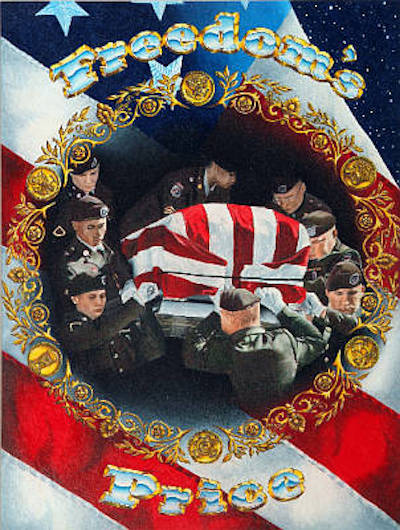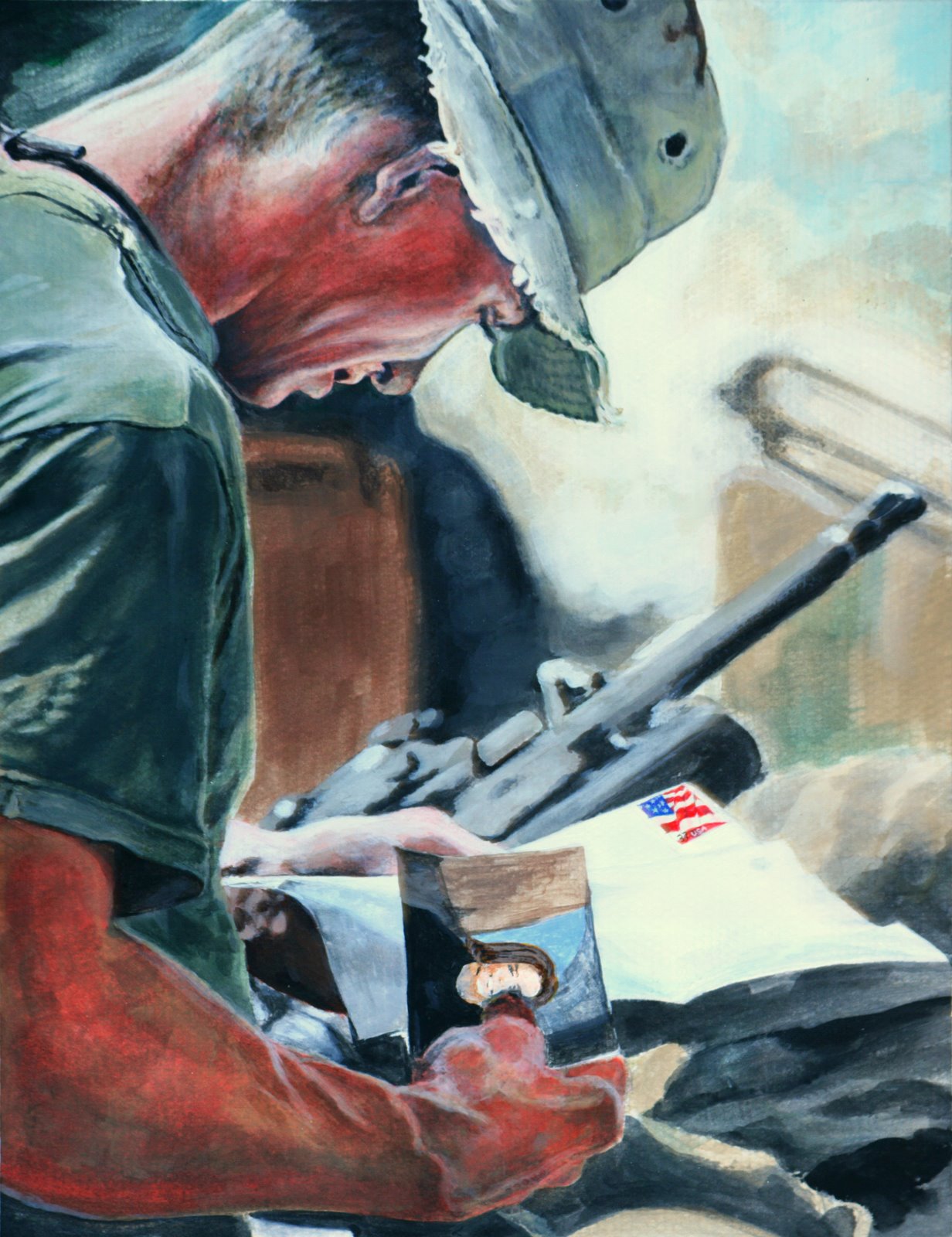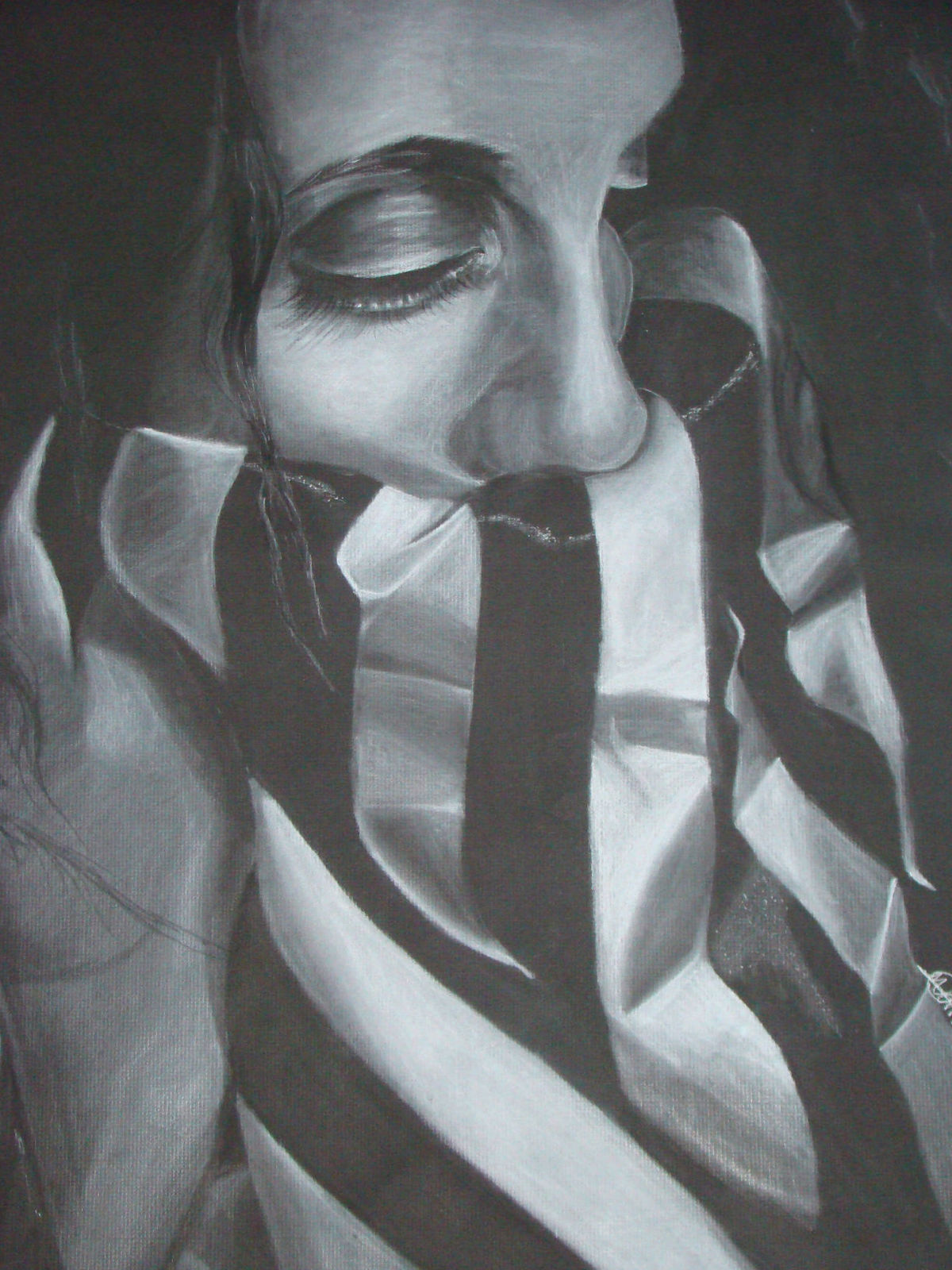 Learn more about the competition on the VFW Auxiliary's website.
Related:
GIF Artist Peekasso Puts a Psychedelic Spin on the American Flag
Artist Sculpts Her Own American Flag
Source: vice.com