The future of fine art photography is definitely female, at least according to Charlotte Jansen's new book, Girl on Girl: Art and Photography in the Age of the Female Gaze. For Jansen, who is an editor-at-large at arts publication Elephant Magazine and the director of independent curatorial label NO WAY, the "female gaze" is not defined as just the counterpart to the objectifying "male gaze," but rather, as a gaze that seeks to question why we look at women the way we do, what we can learn by looking at women in different ways, and how by looking at images of women photographed by women we can begin to undo eons of objectification.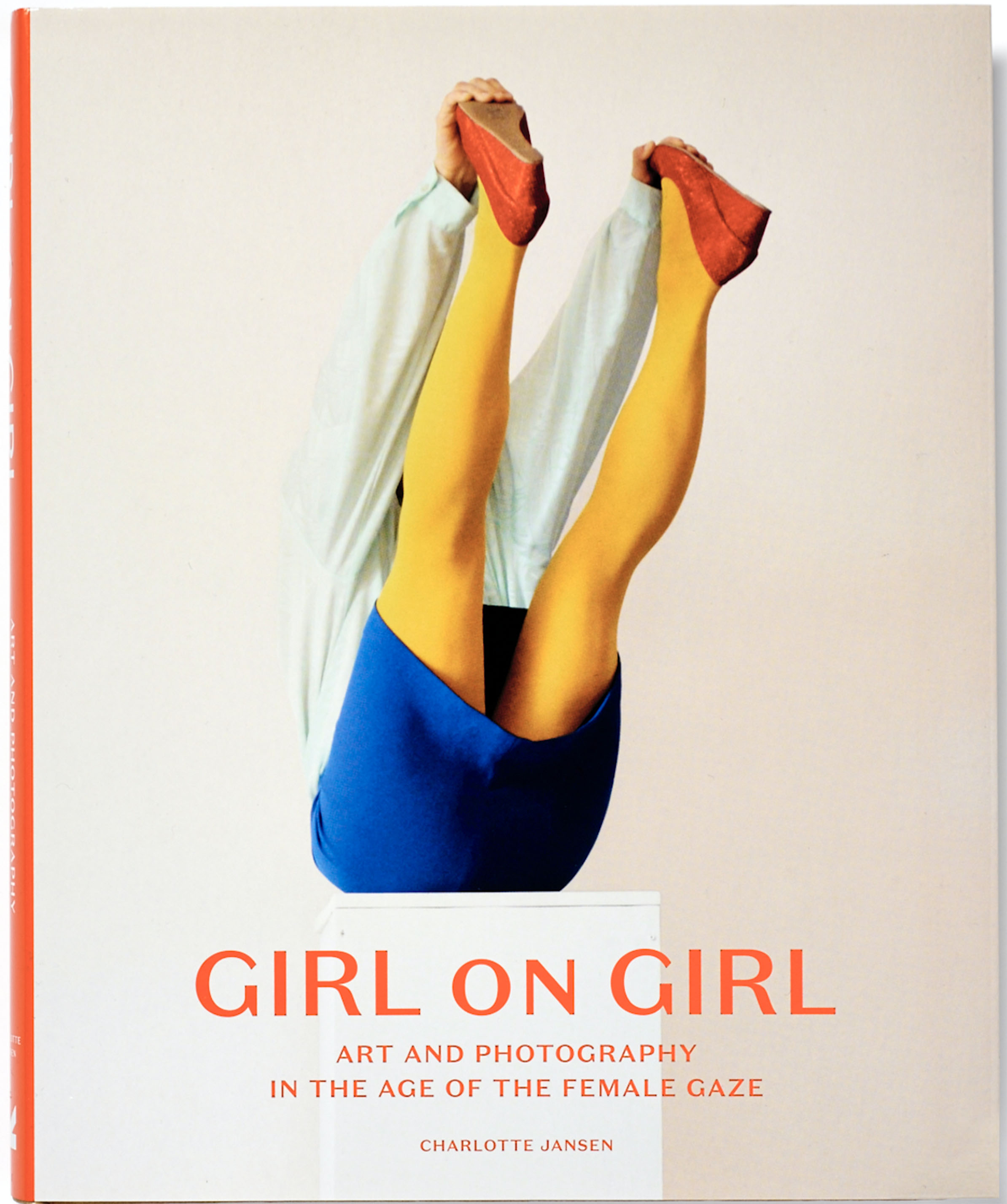 Jansen also believes "the more we're exposed to different types of photographs of women—more women that we will ever meet in real life—the more we can learn," and her book features interviews and work of female fine art photographers, many of whom are millennials who photograph other women. A diverse group of 40 artists including Zanele Muholi, Petra Collins, Lalla Essaydi, Mayan Toledano, VICE photography editor Elizabeth Renstrom, and more, shed light on their views of image-making: why do they photograph in the way they do? How do they see their work challenging the visuals of what Jansen calls in her introduction the hetero-patriarchy? What were they taught about how women are photographed and how did they want to change that?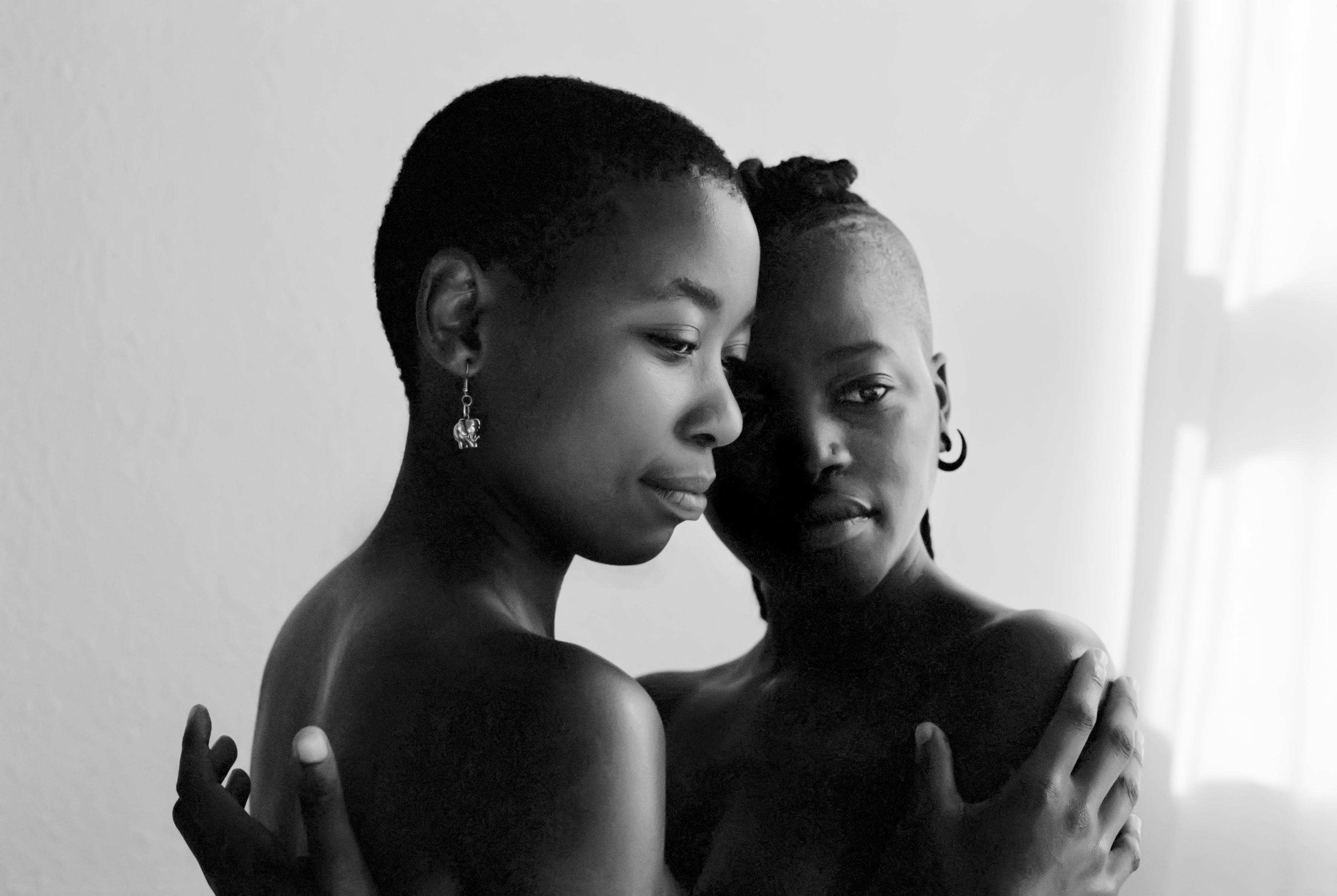 Given that we are now in a time, Jansen says, when women are taking photographs of women more than ever before, Girl on Girl offers insight into the world of this new female gaze. Women like those in Jansen's book are challenging female representation in visual culture, and perhaps with their ideas in mind, we can begin to challenge the current standards of female visual representation ourselves.
Check out a selection of images from Girl on Girl: Art and Photography in the Age of the Female Gaze, below: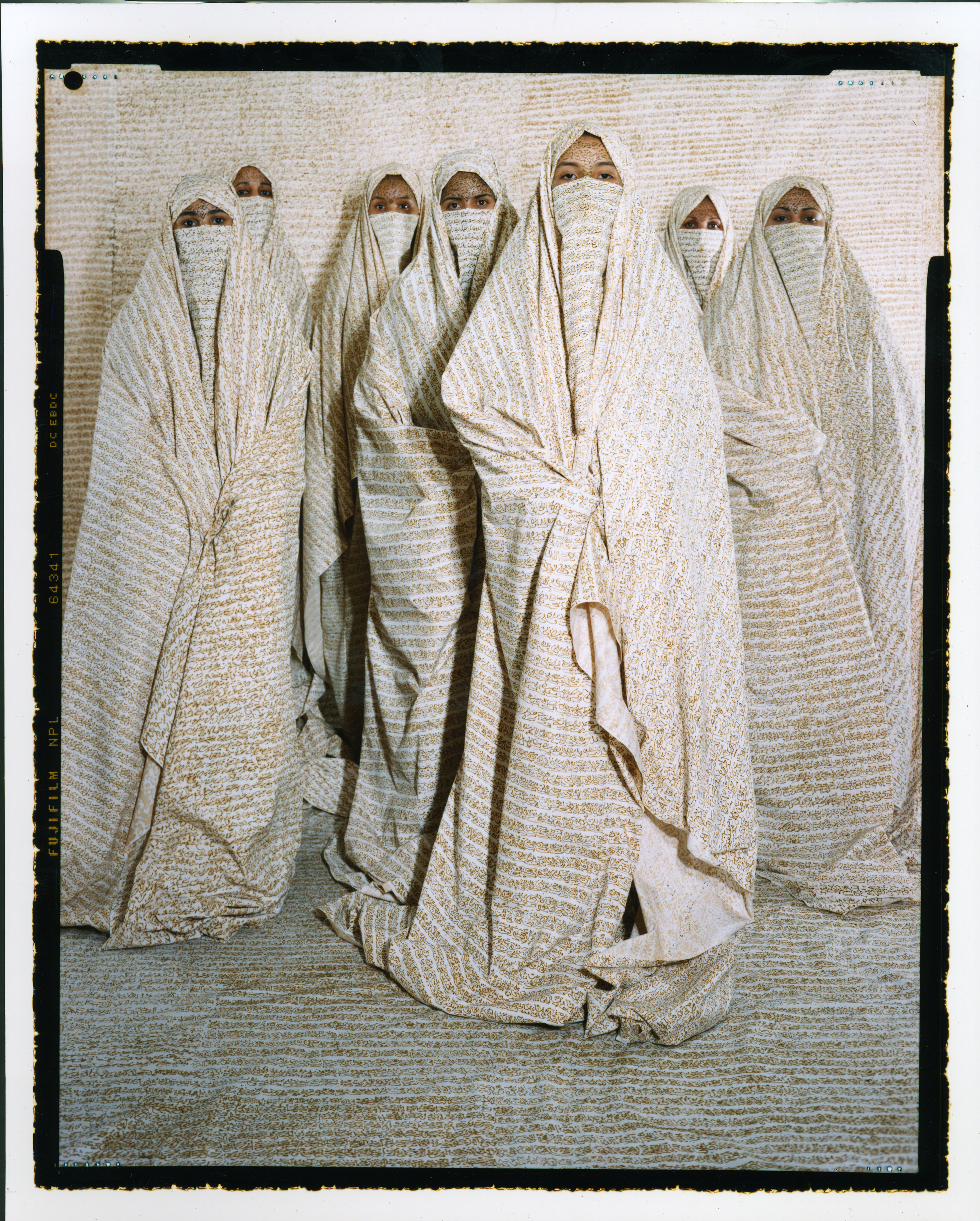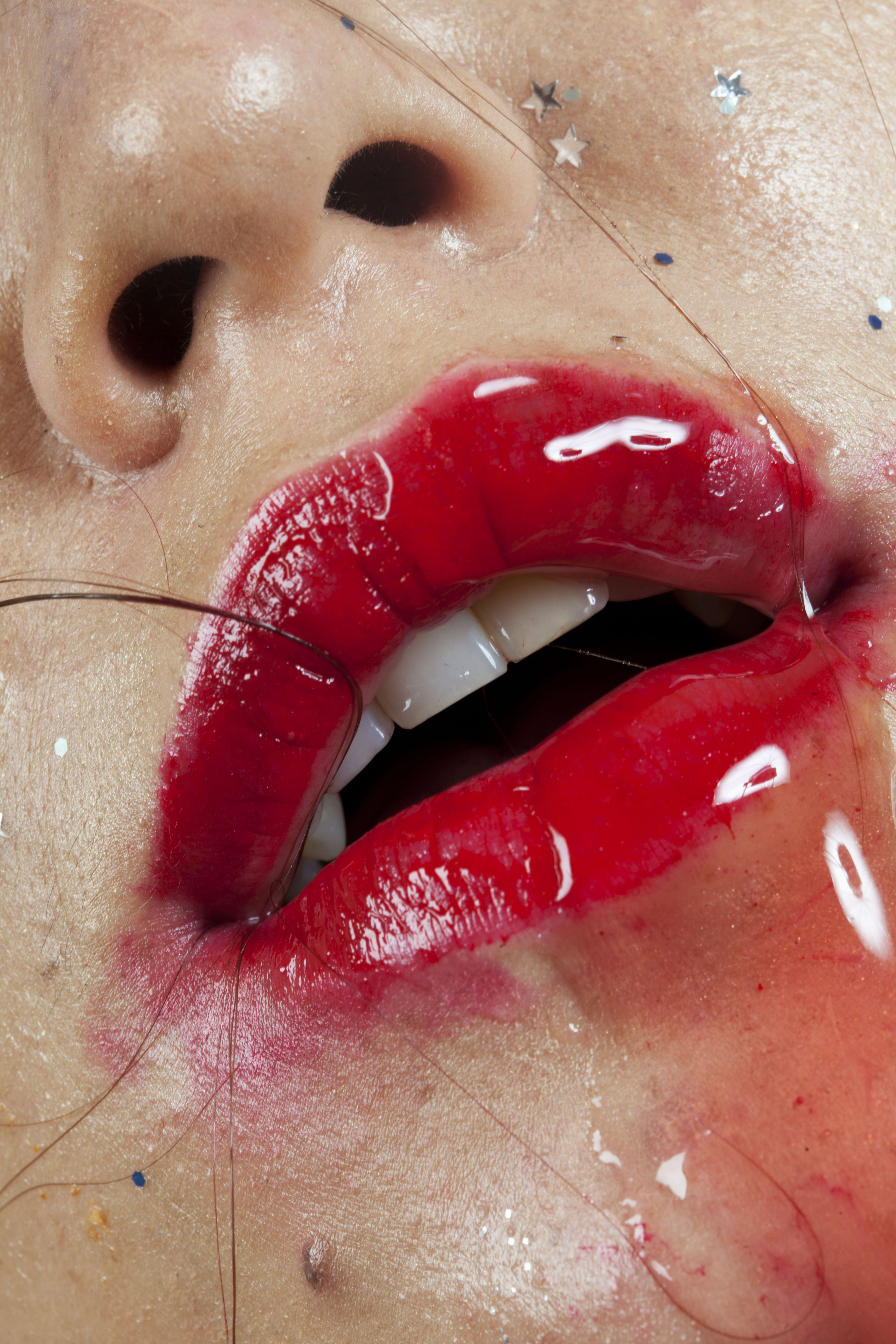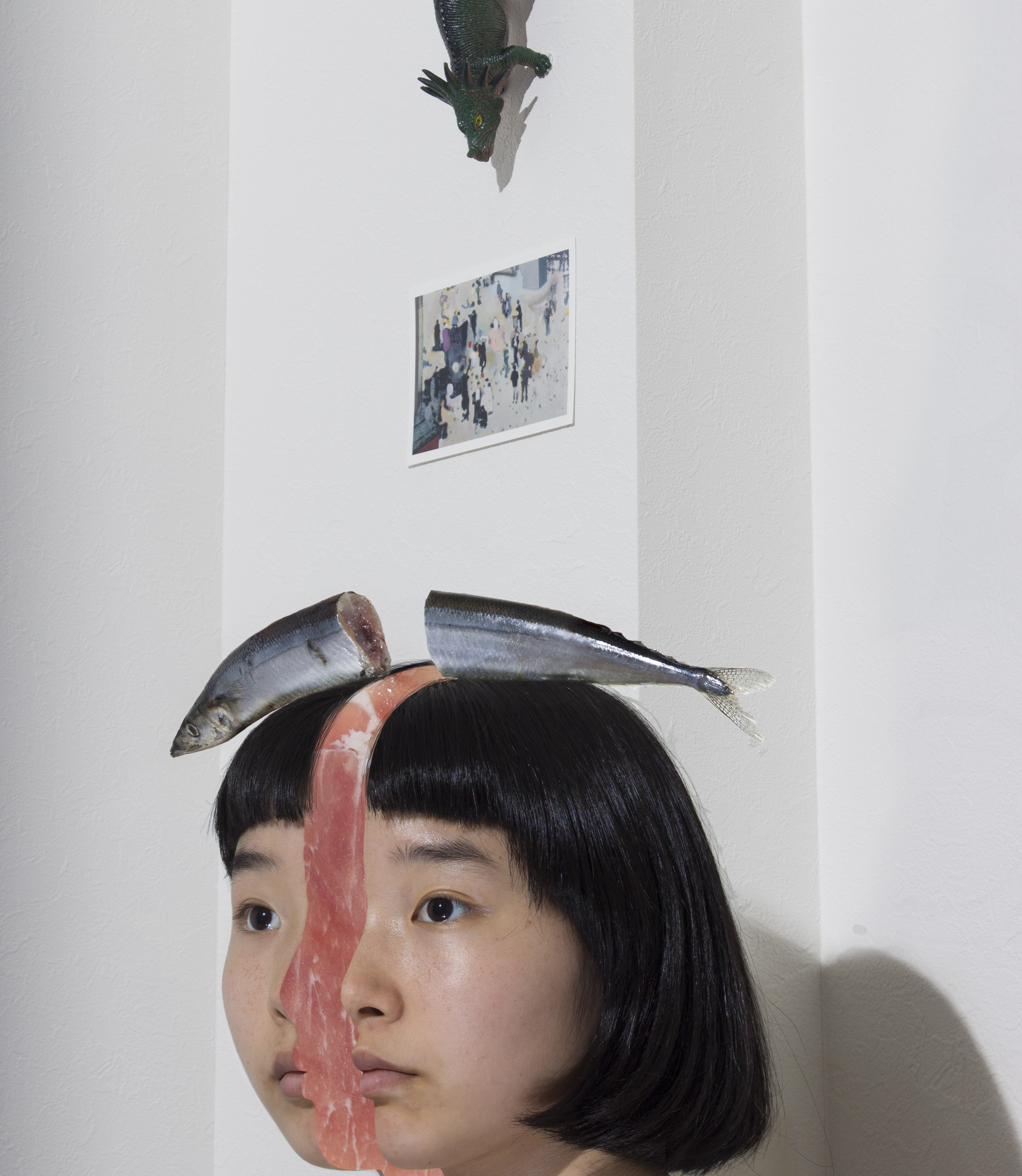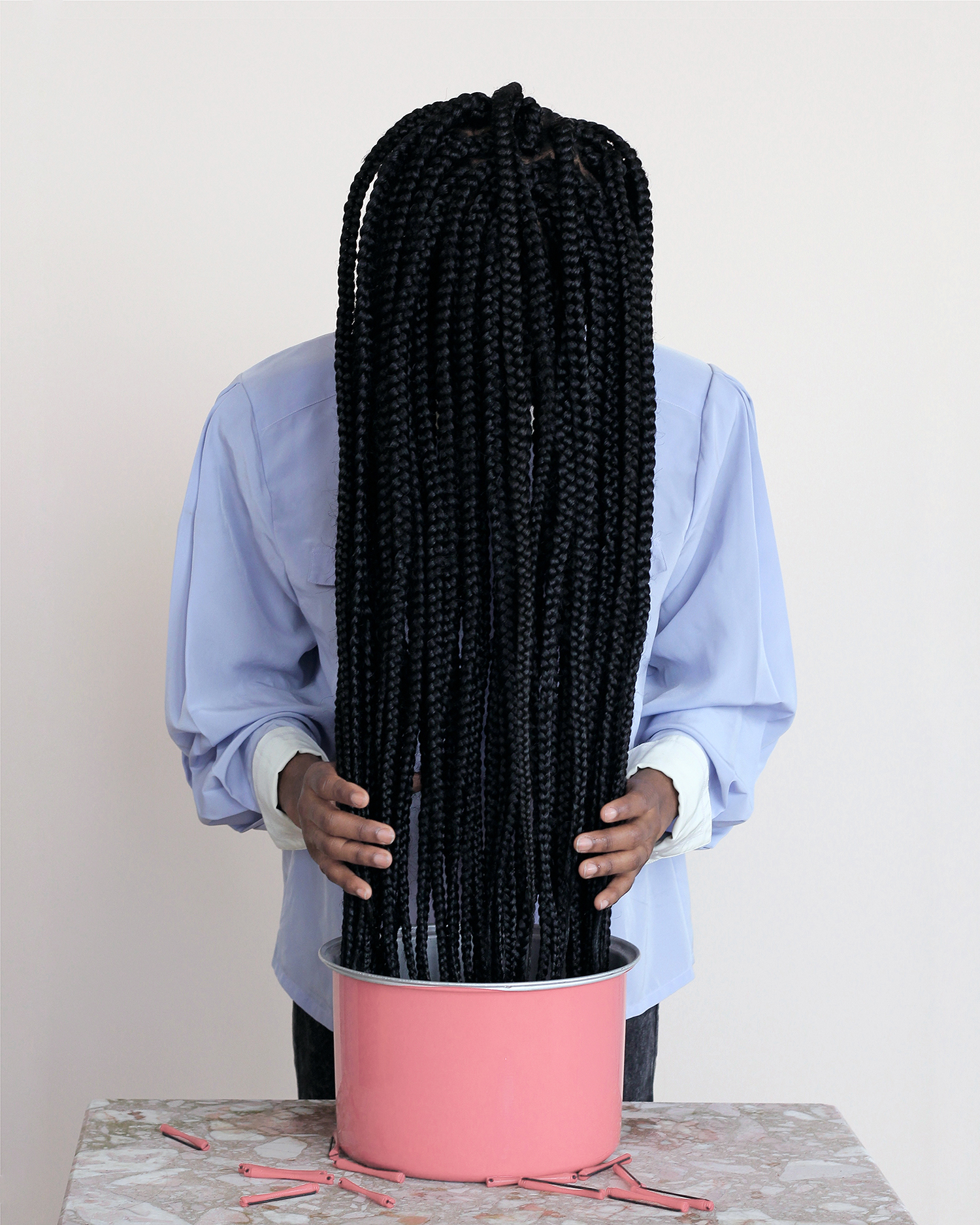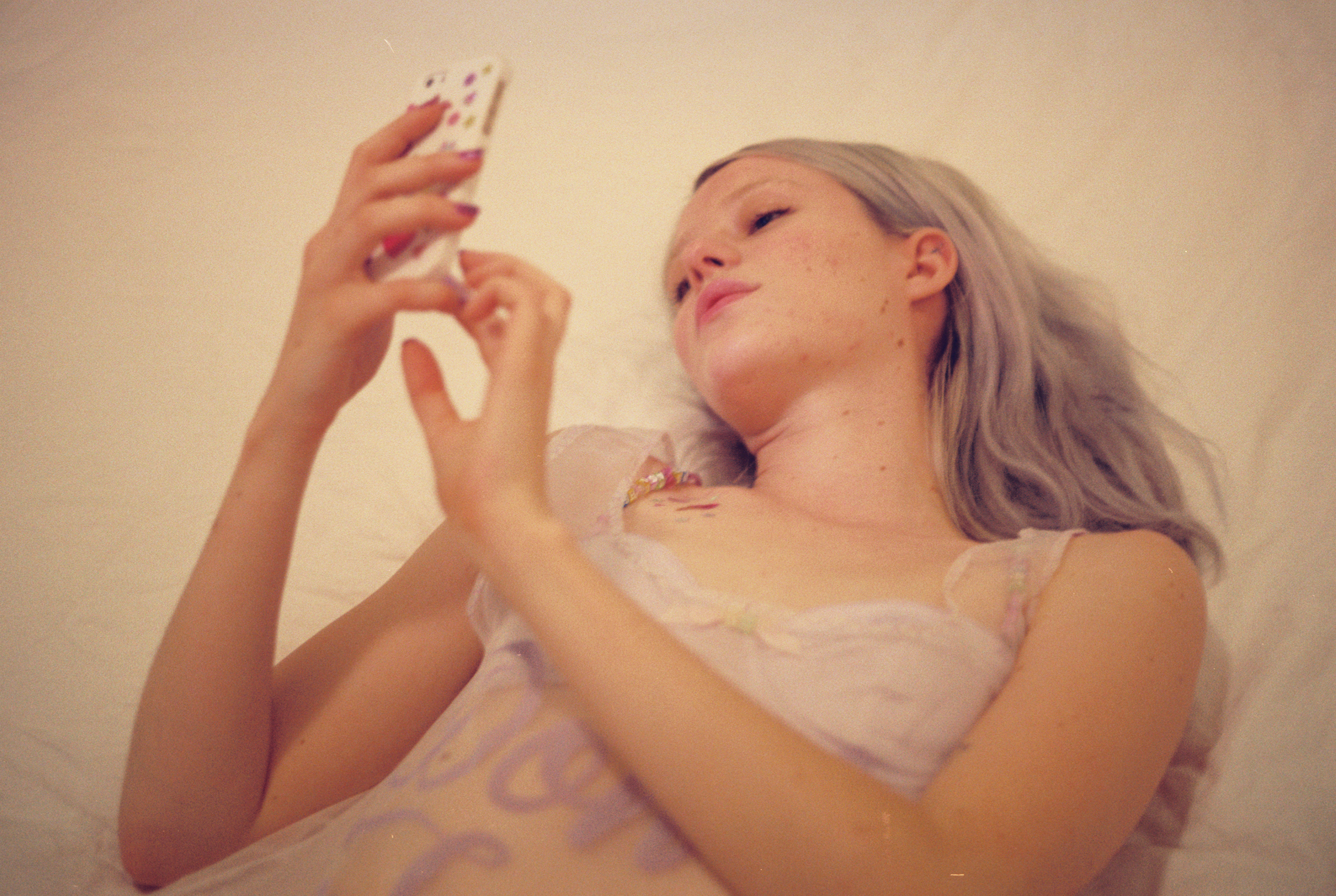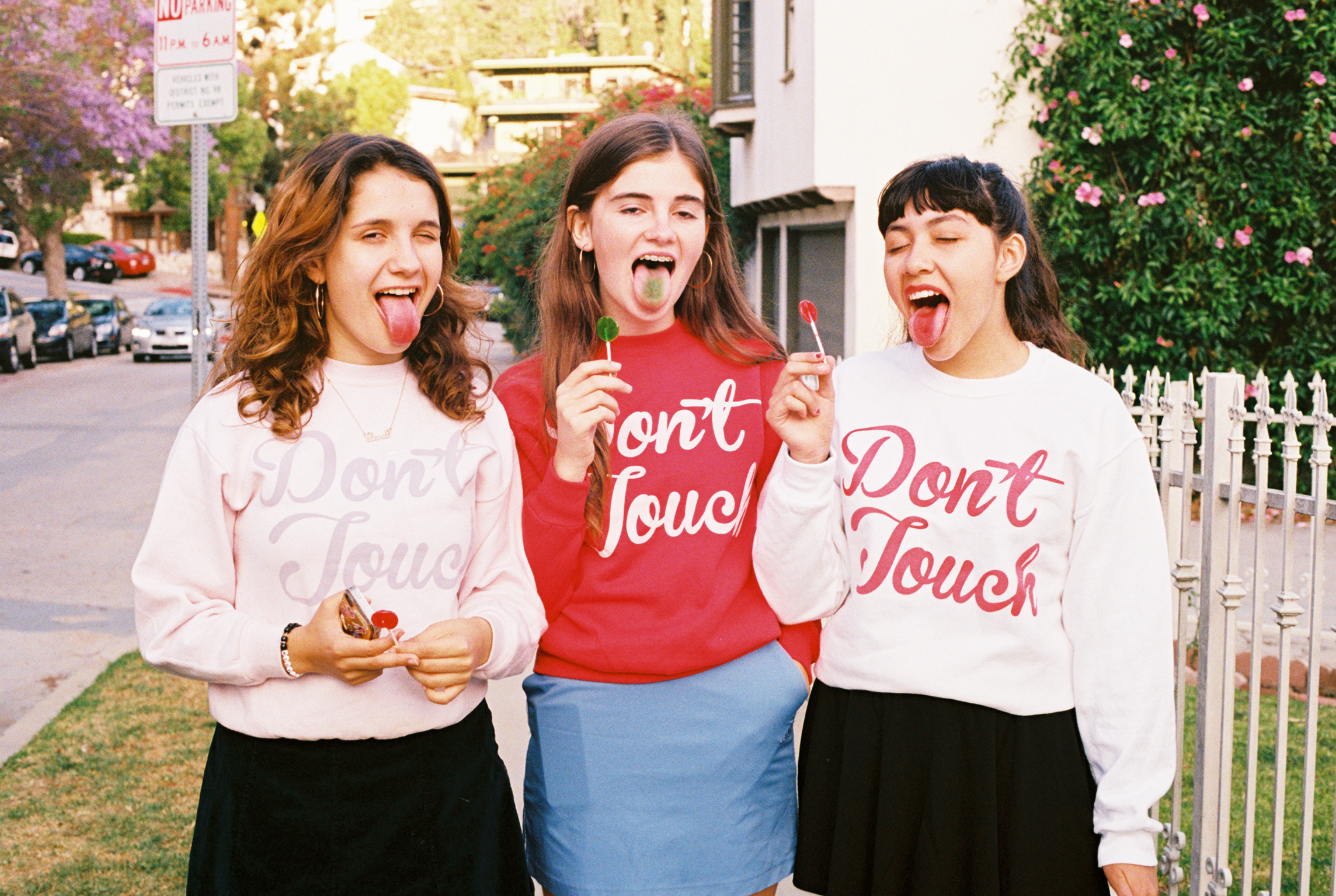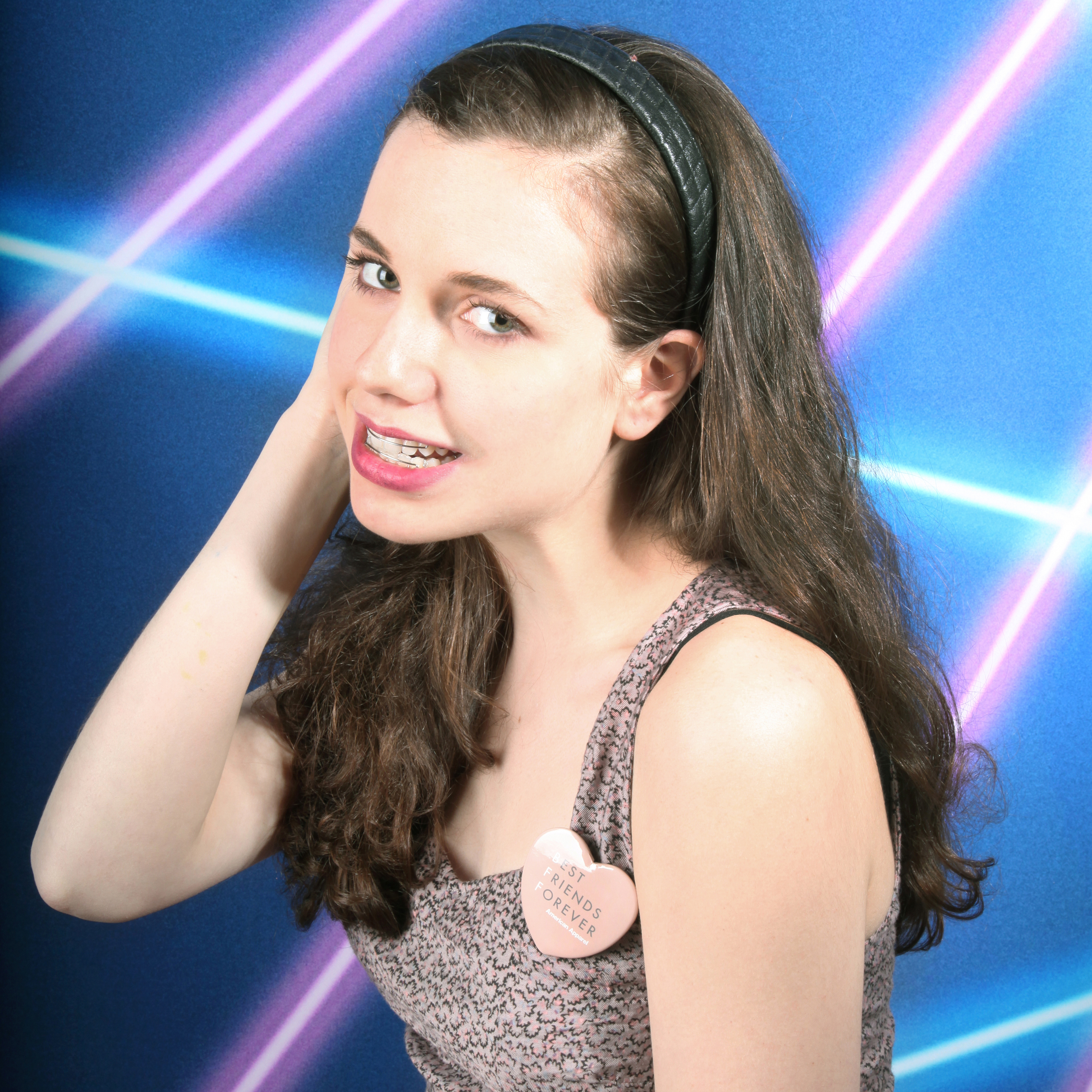 Girl on Girl: Art and Photography in the Age of the Female Gaze by Charlotte Jansen is now available from Laurence King Publishers.
Related: 
Photos from the World's Largest Collection of Female Artists Go on Display in London
Female Photographers Tackle Gender Roles and Relationships
50 Female Photographers Give the World a Window into #girlgaze
Source: vice.com