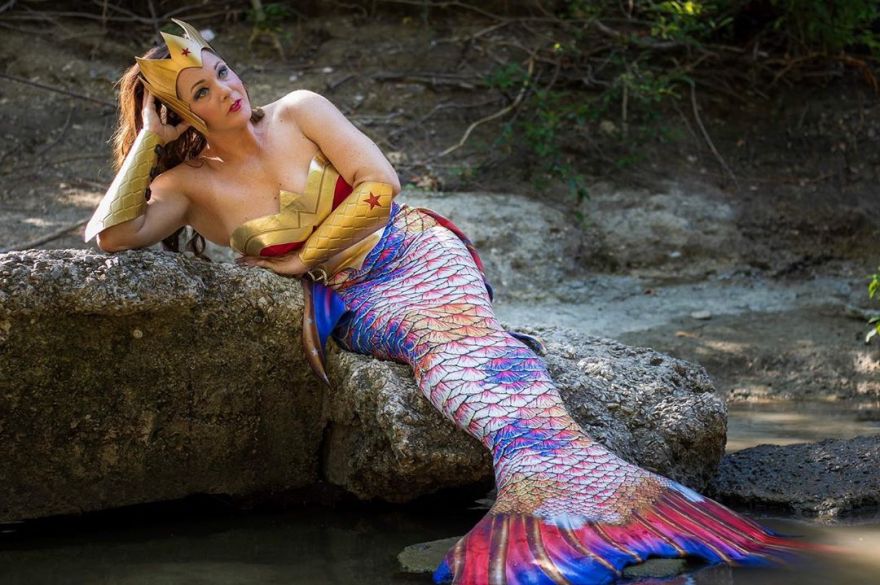 DFW Wonder Woman, a cosplayer in Dallas, Texas, specializes in mashups of her favorite superhero. She produces each costume to a matchless level of quality, as you can see in this mermaid version of the Princess of Themyscira photographed by Ginger Arlene.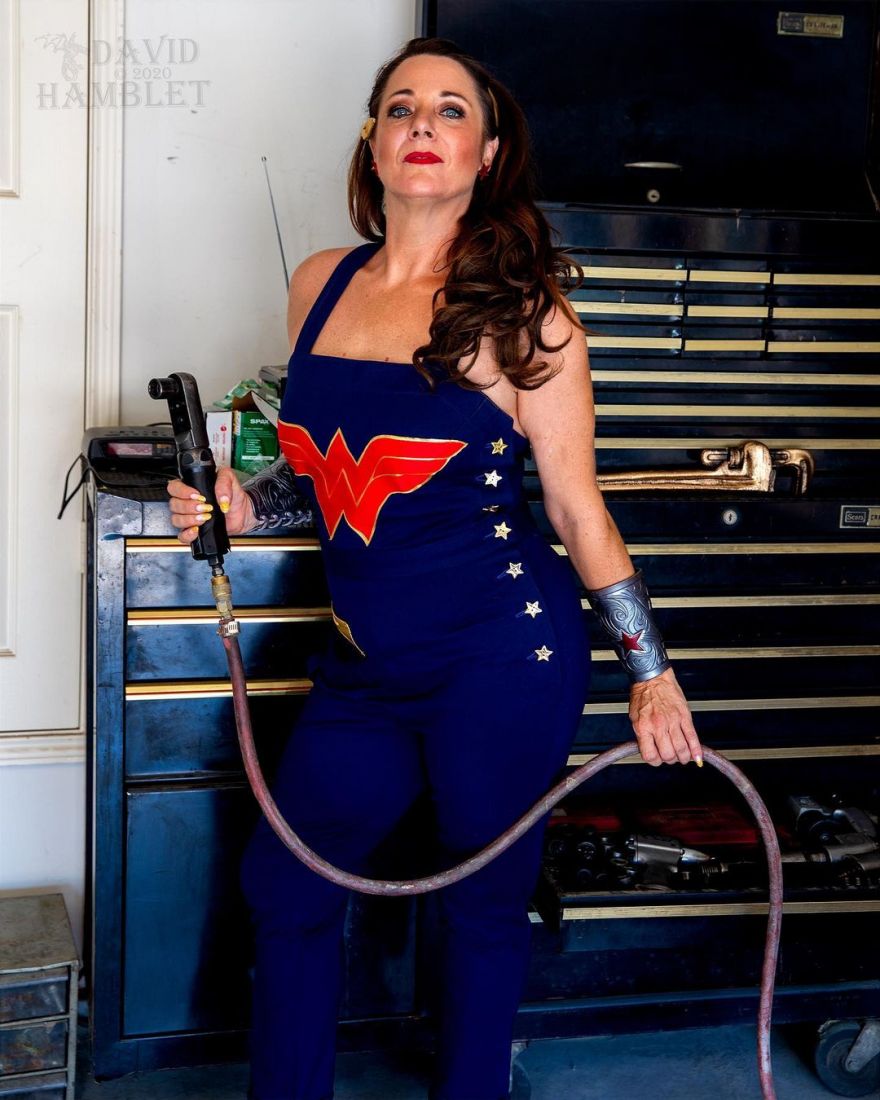 Rosie the Riveter saved the Allies during World War II, just like Diana Prince did in this photo by David Hamblet.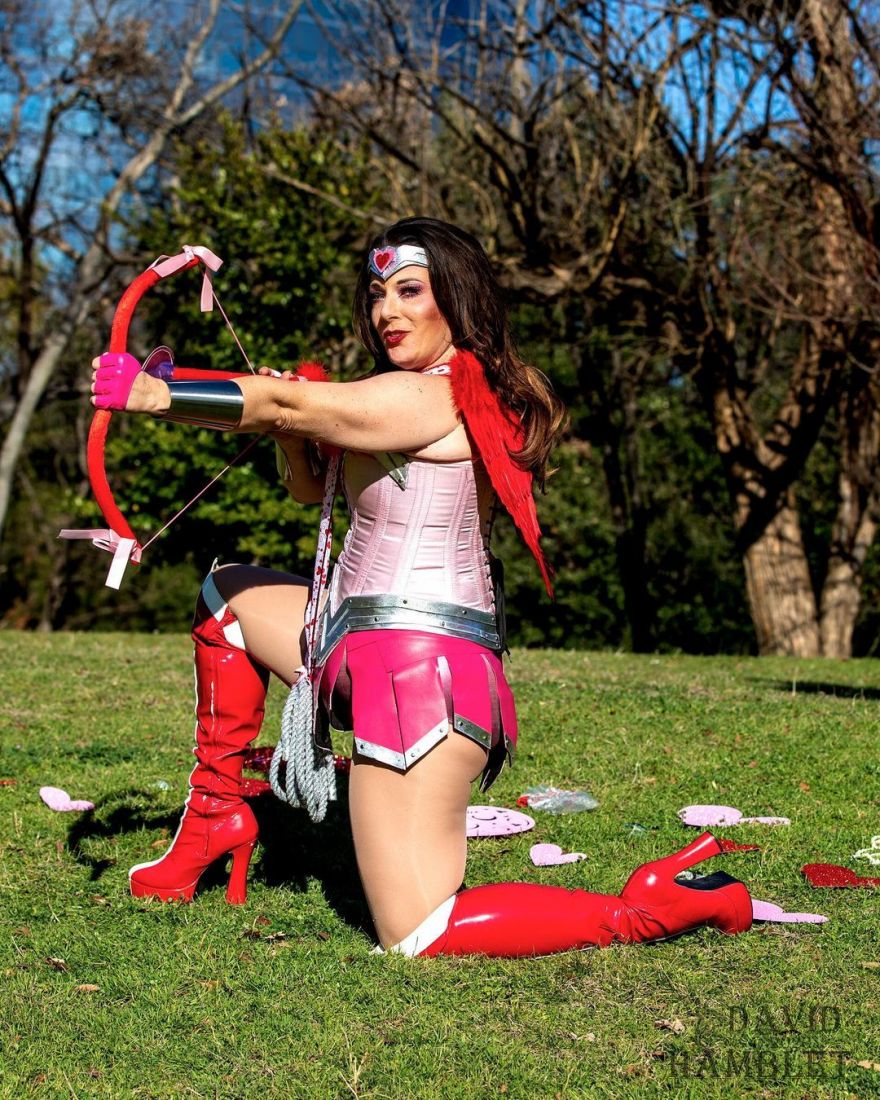 Here is Wonder Woman as Cupid photographed by David Hamblet.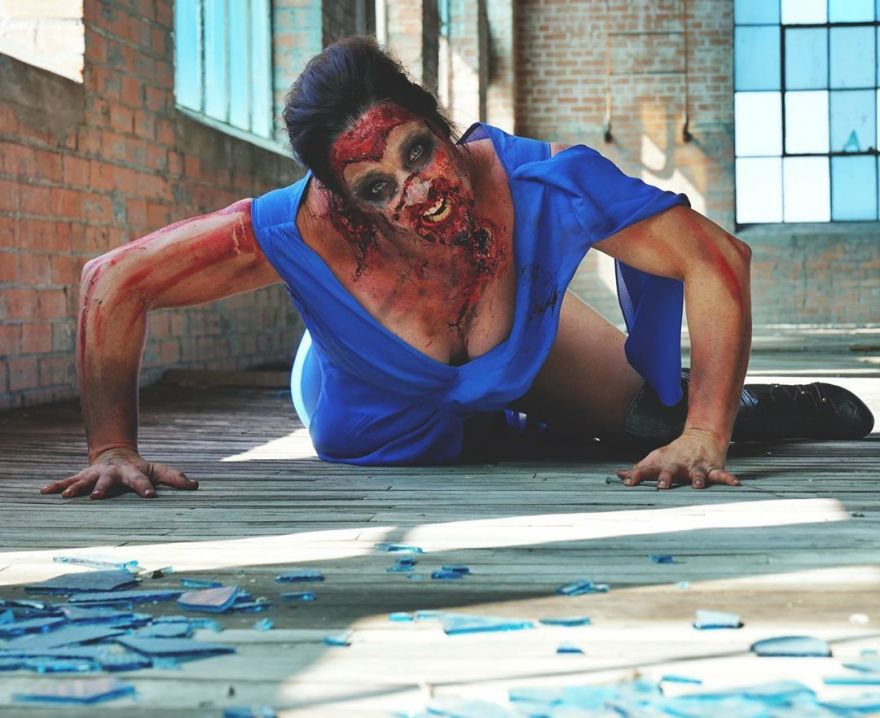 Wonder Woman's bracelets failed to deflect a zombie's bite in a photo by Chris Schmoyer.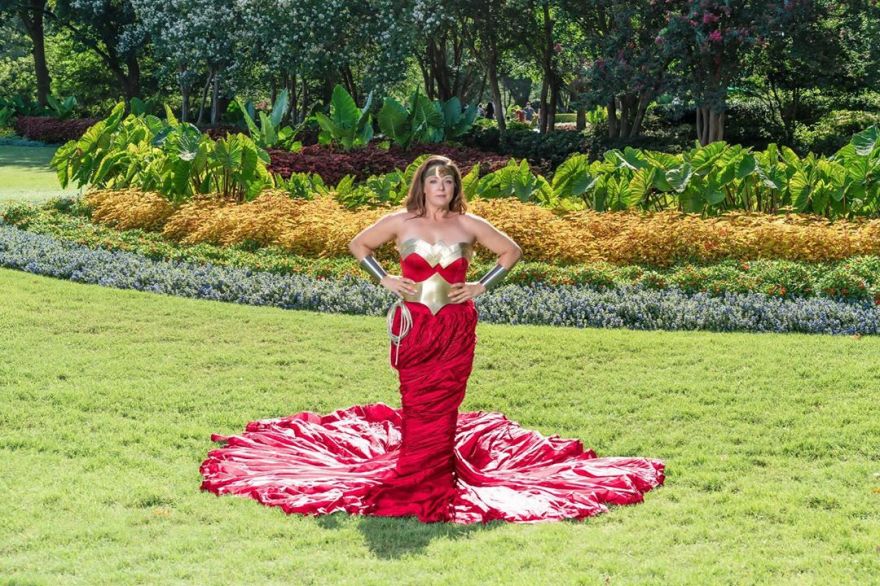 Wonder Woman wears a parachute dress in a photo by Carlos Velazquez.
Source: neatorama