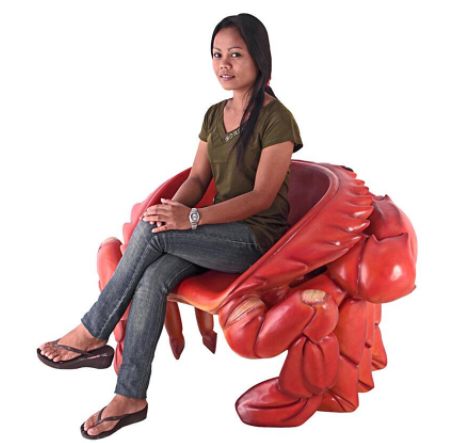 Sure, the furniture and furnishings from Design Toscano are expensive. But if you want to decorate your home, office, or school in a way that's memorable, it's the store to shop at. Can you telepathically command all crabs? Then this chair belongs in your supervillain lair.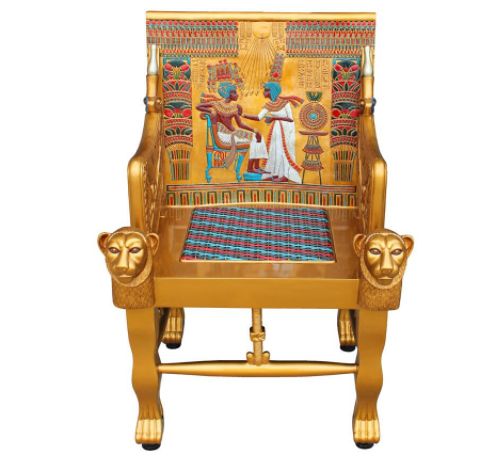 Your desk chair, like the rest of your office furniture, must command the respect of those who enter your presence. And nothing commands respect like claiming to be a living god as the Pharaohs of ancient Egypt did. This replica of Tutankhamen's chair will cement your co-workers' opinions of you.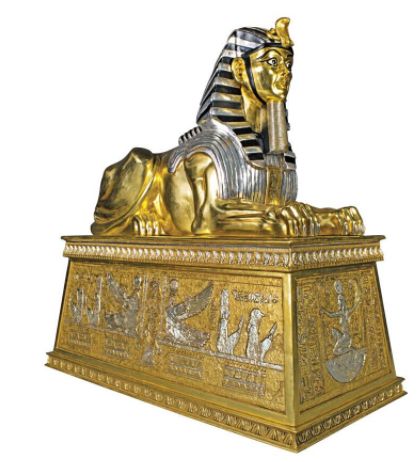 Stick to one decorating theme. If your theme is ancient Egypt, Design Toscano has many options for you. This 7-foot long sphinx and plinth adds style and practicality to your home.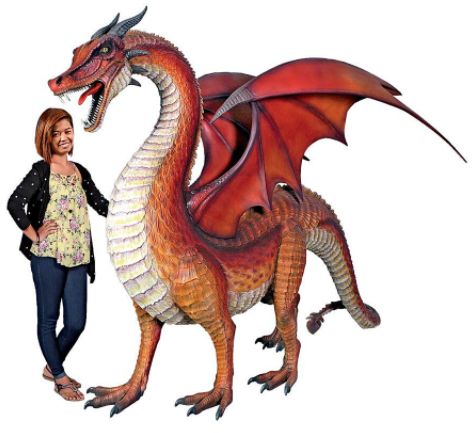 Why isn't there a six and a half foot tall dragon sculpture/coatrack in your office already? When you're interviewing new employees, you want to make sure that the wrong sort of applicants self-select out of the process.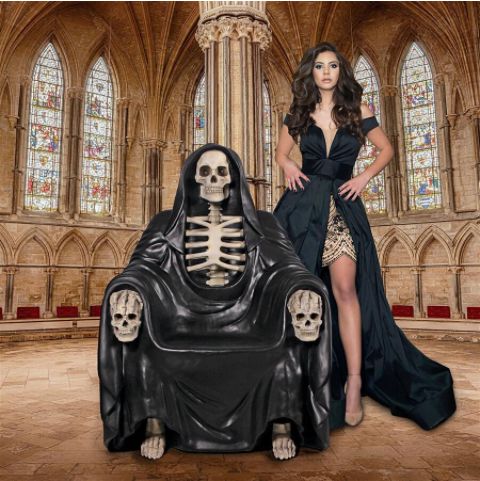 Yes, the Grim Reaper Throne has been around the internet before. But I'd like to point out that the current model apparently makes you attractive to beautiful women.
-via Technabob
Source: neatorama