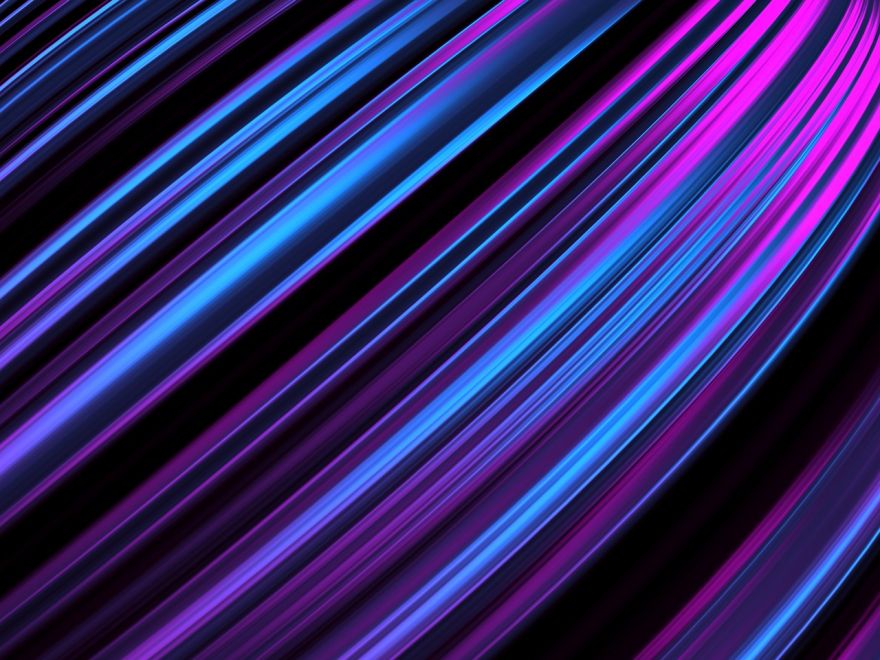 Eleven design vulnerabilities in 5G were identified by security researchers. These vulnerabilities could expose a user's location, fake emergency alerts, and track phone activity (calls, texts, or web browsing). It could even be used to silently disconnect a user's phone from the network altogether.
The flaws were identified using a custom tool the researchers built called 5GReasoner, which they used to identify five further vulnerabilities carried over from 3G and 4G. The findings were presented at a security conference in London yesterday…
Although they still face technical and regulatory barriers, 5G networks are starting to roll out in a few major cities worldwide, offering faster speeds and (we are told) greater security for users. Plugging these security holes will be an urgent task.
I wonder, can they solve the security issues before it's too late?
(Image Credit: QuinceMedia/ Pixabay)
Source: neatorama