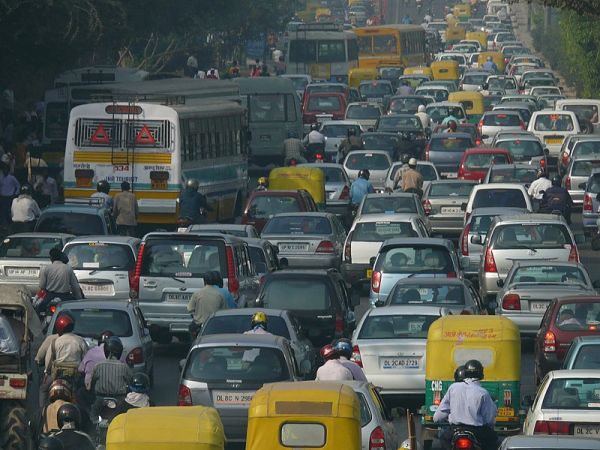 You know what they say about unintended consequences, or the best laid plans, or something like that. There's always someone who will find a way around them- or sometimes a lot of someones. Auto emissions are especially dangerous in high-population cities, like Delhi. A plan was hatched to reduce the number of vehicles in use: autos with odd-numbered license plates and even-numbered plates would be allowed on the roads on alternating days.  
In theory, this should force people to either carpool or suck it up and use public transportation. But in practice, it just made them buy more cars to get around the rule. According to a study by an Indian university, air pollution went down in Delhi the first time the rule was tried, but on the second attempt it increased by 23%. Not coincidentally, the number of cars on the roads went up too. There's no way the authorities could have known the scheme would have this effect … unless they'd looked at Mexico City, where precisely this had already happened.
Read the rest of that story and five others that are even more insane (and may be disturbing) at Cracked.
(Image credit: NOMAD)
Source: neatorama