Few animators have busted down as many doors for indie animation as Ralph Bakshi. In 1968 he left a position in Paramount's animation department to found Bakshi Productions, and has pumped out gritty, rude, and iconic films ever since. The average viewer will likely remember his take on The Lord of the Rings, but a new video essay from The Royal Ocean Film Society unpacks the rough bounty of his entire filmography, asking the question, "What's the essence of a Ralph Bakshi film?"
Through a series of vignettes and mashups, narrator Andy Saladino ties together the sights and sounds that appear in all of Bakshi's films. Stories about troubled creatives in even more troubled cities line up with tales of fantastical barbarians or swords and sorcery. Bakshi's hand is as present in Lord of the Rings and Fire and Ice as in semi-autobiographical animated features like Heavy Traffic and Fritz the Cat, the latter of which was adapted from the equally rough comics by Robert Crumb.
Ultimately, the essay makes the argument that the current Renaissance in adult animation led by shows like The Simpsons, Family Guy, and Rick and Morty, is indebted to Bakshi's work. "It's a messy, crude world. And sometimes the best way to show that is to be just as messy and just as crude," Saladino says. Bakshi used that ugliness to satirize and draw attention to everything from racism to Nazism. The narrator continues, "When you satirize any one of those things, it starts to lose its power." See what he means in the video below.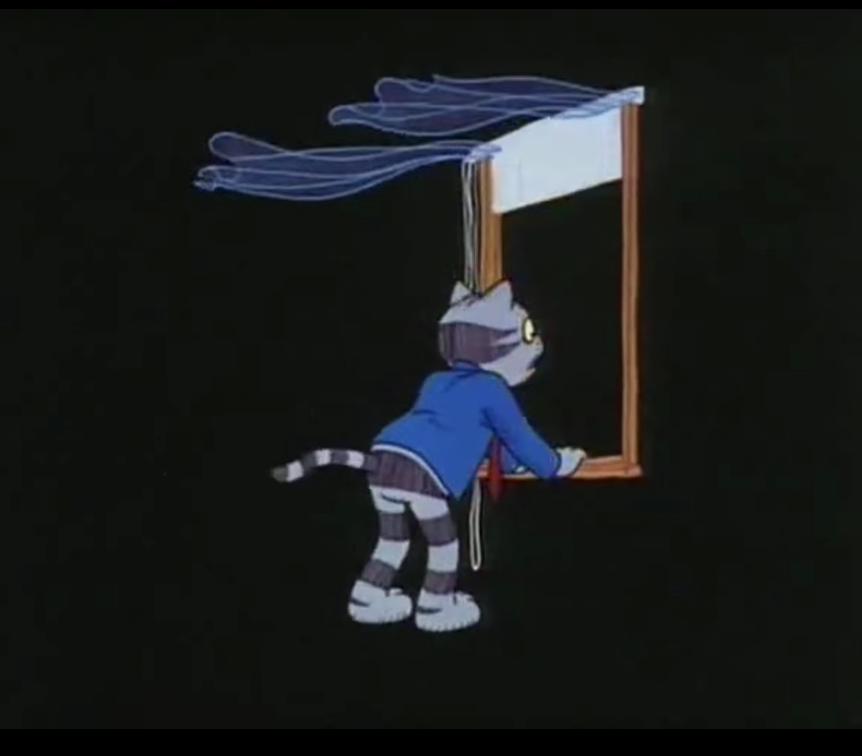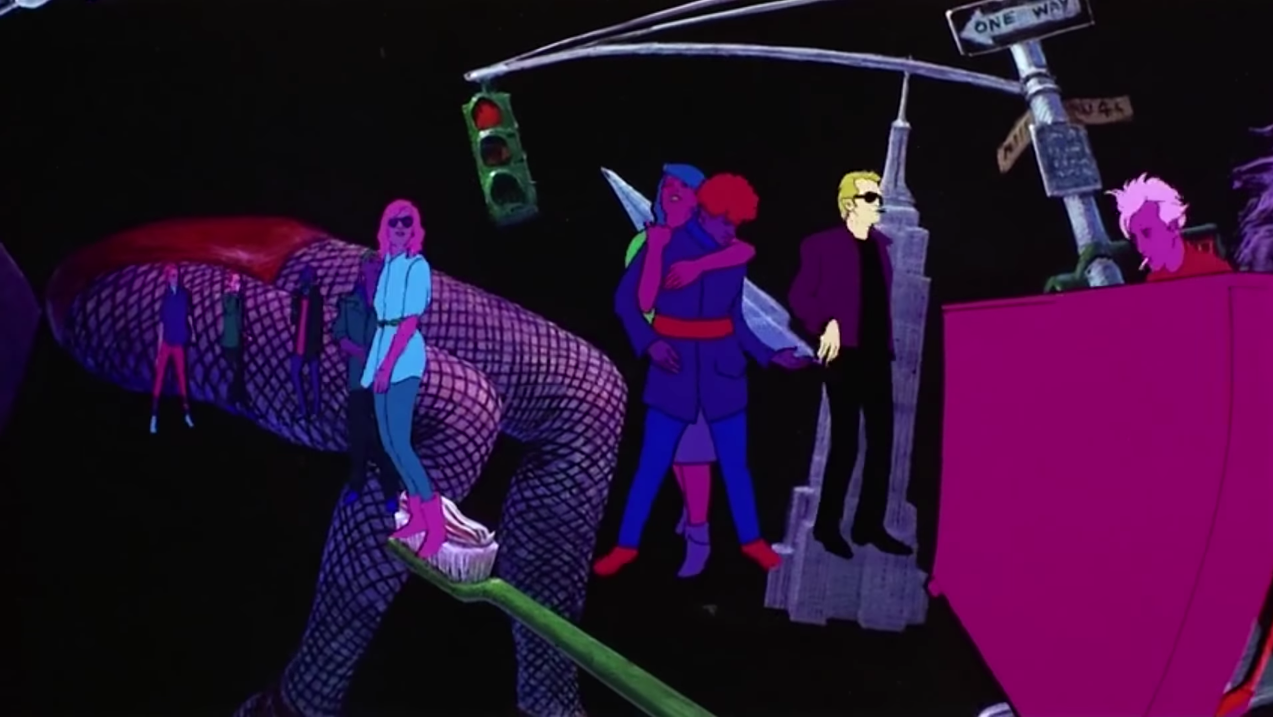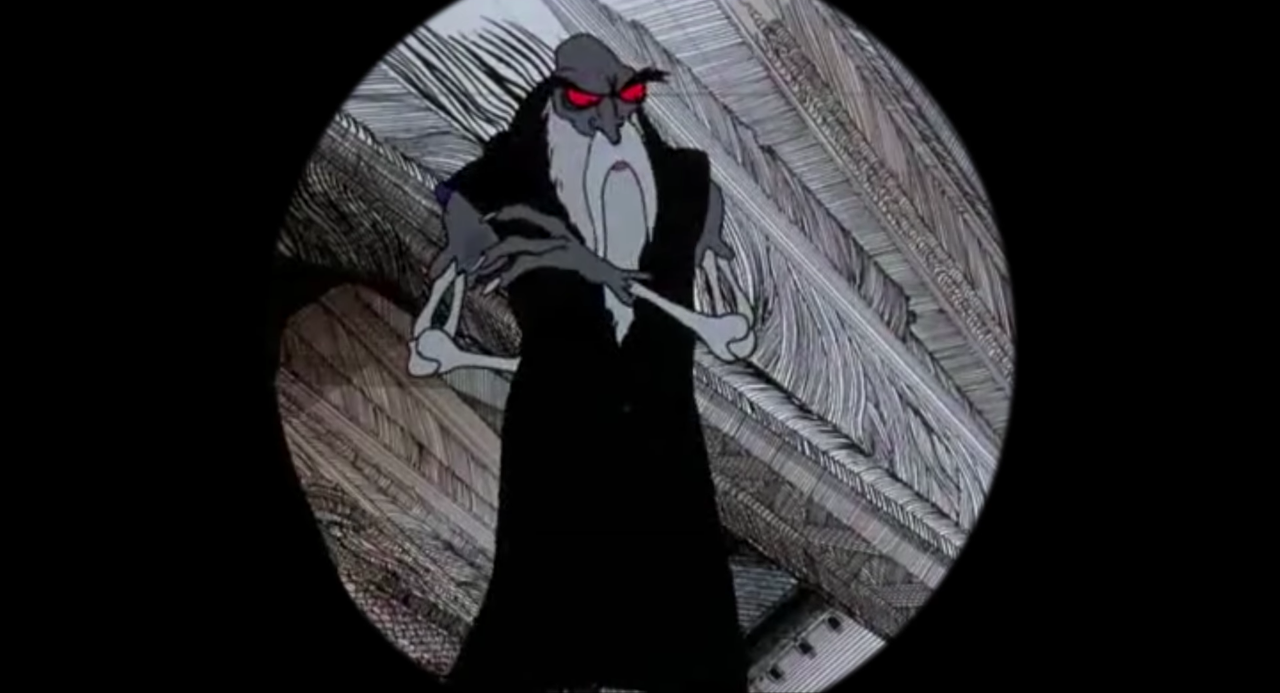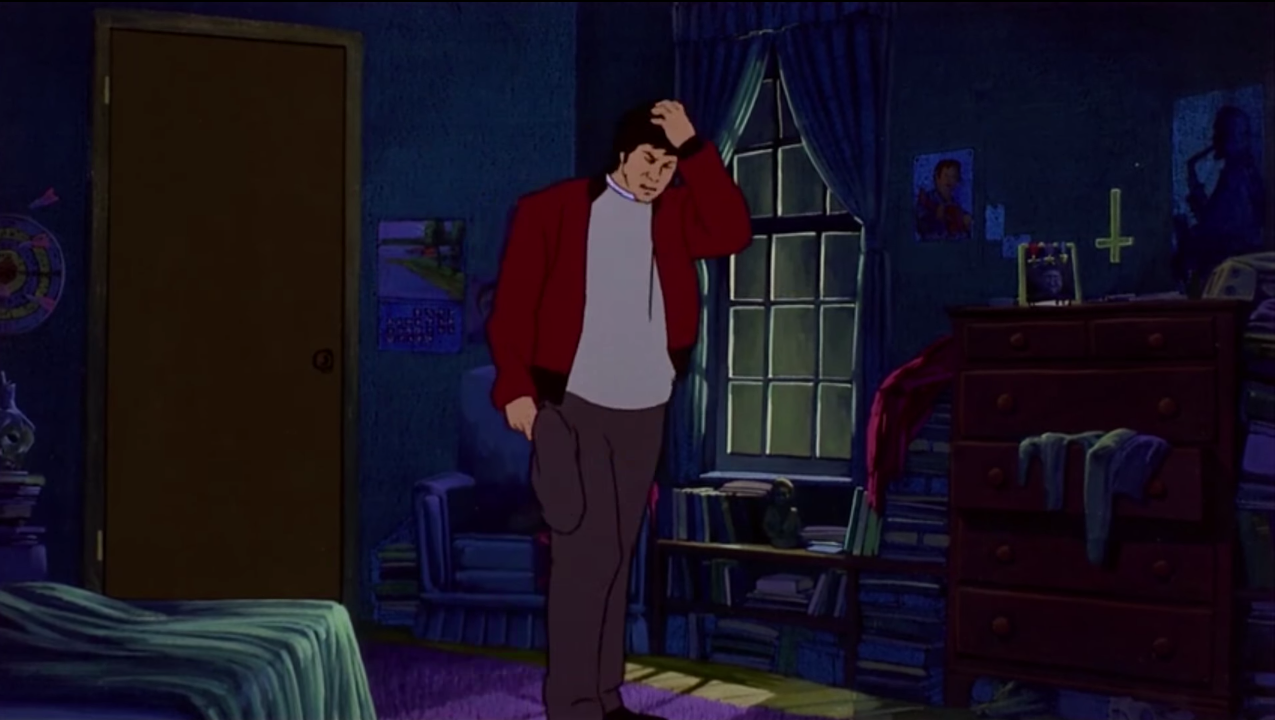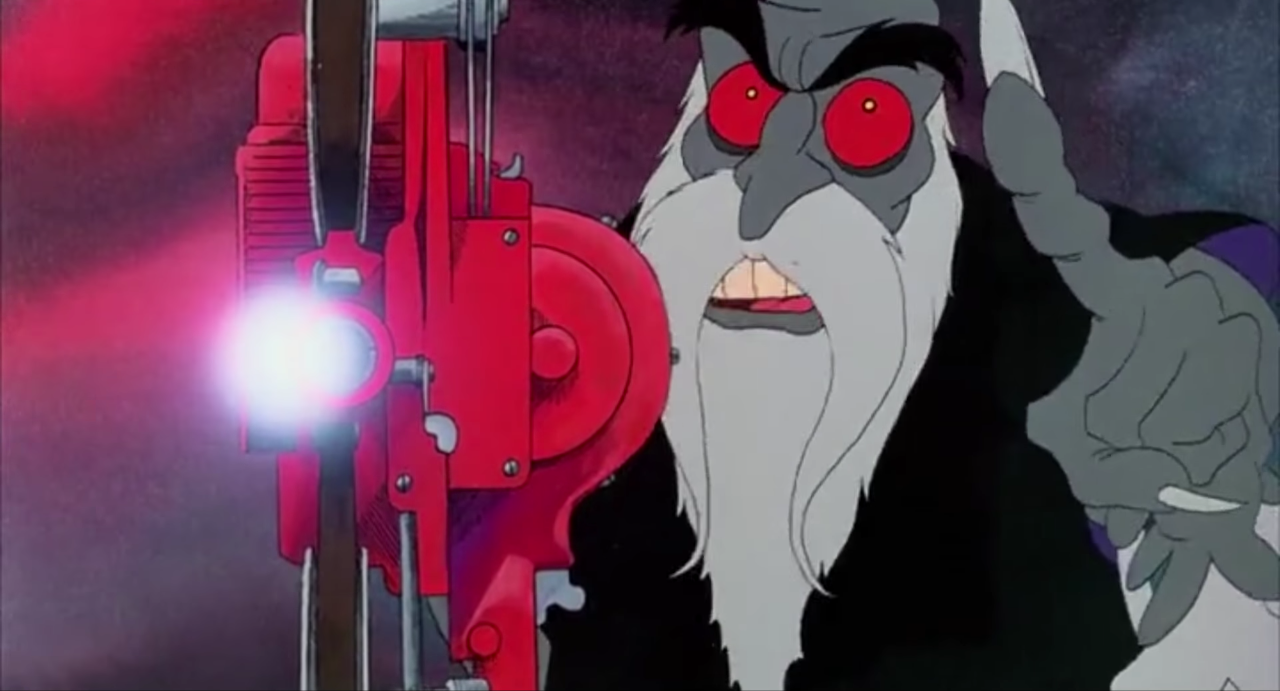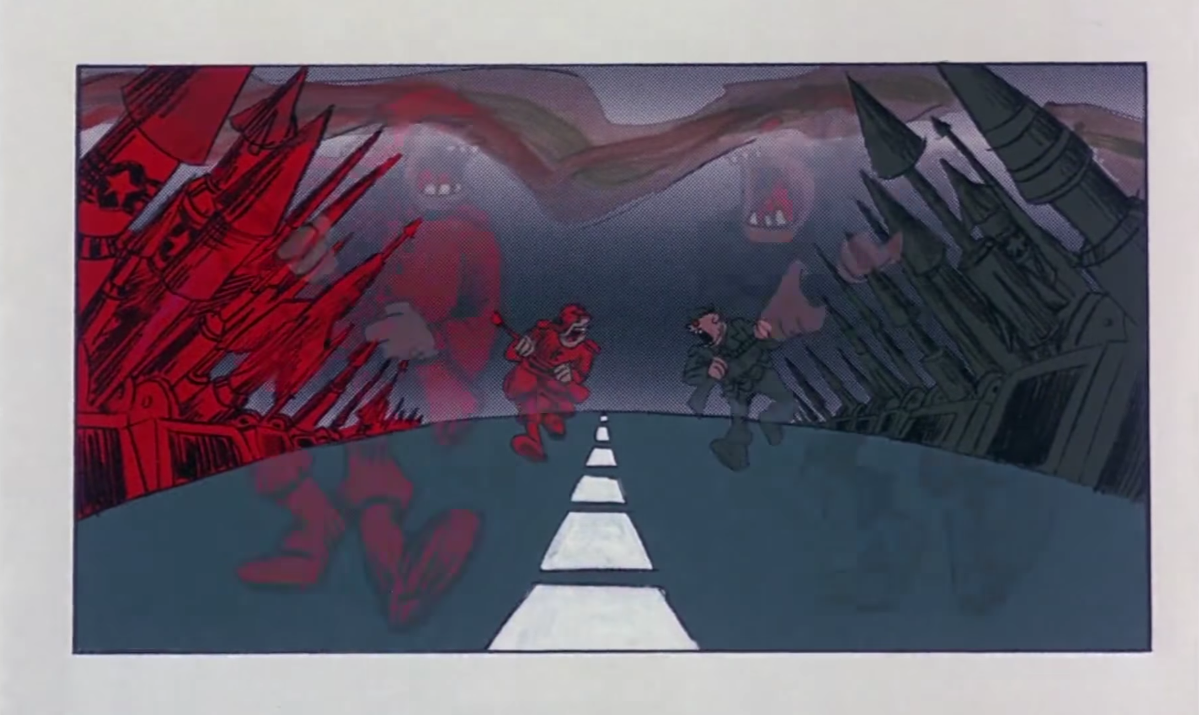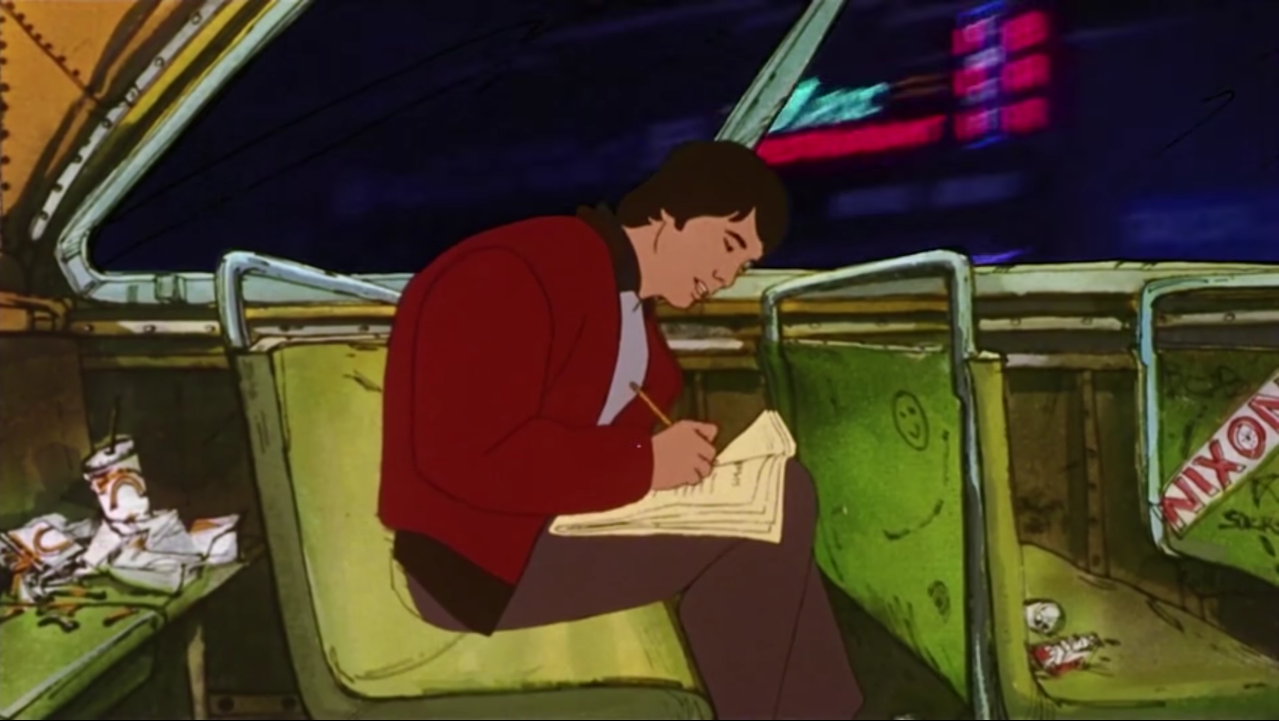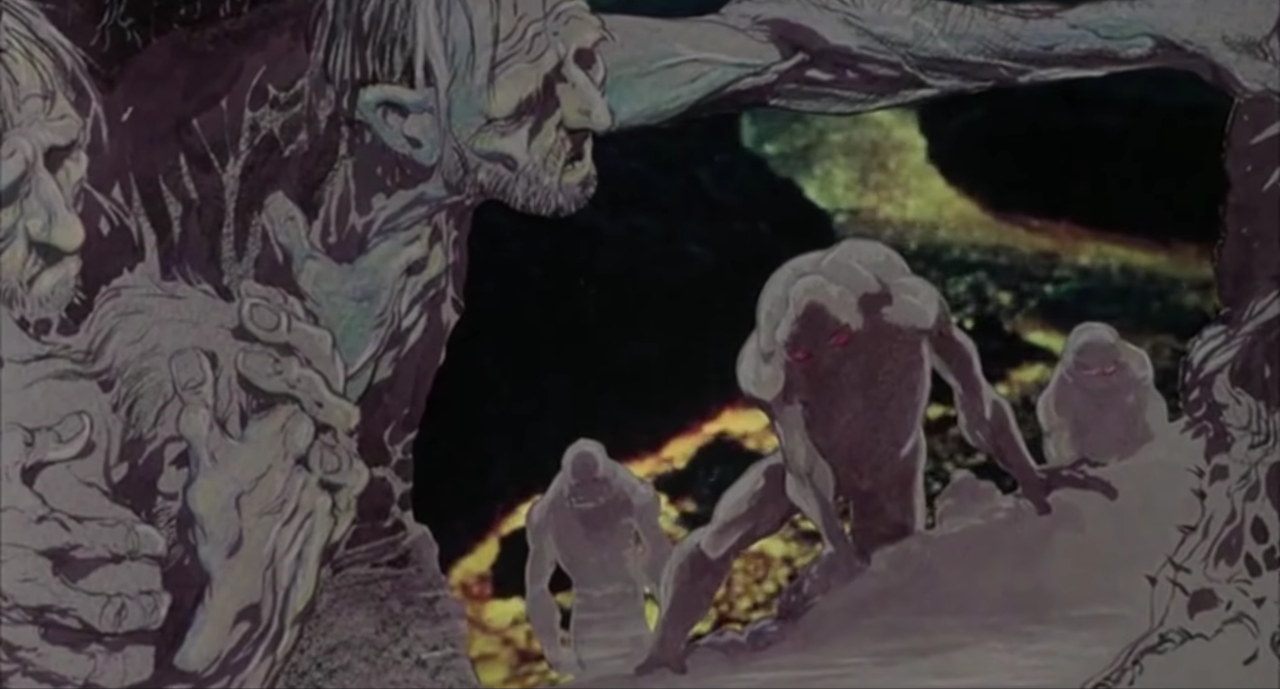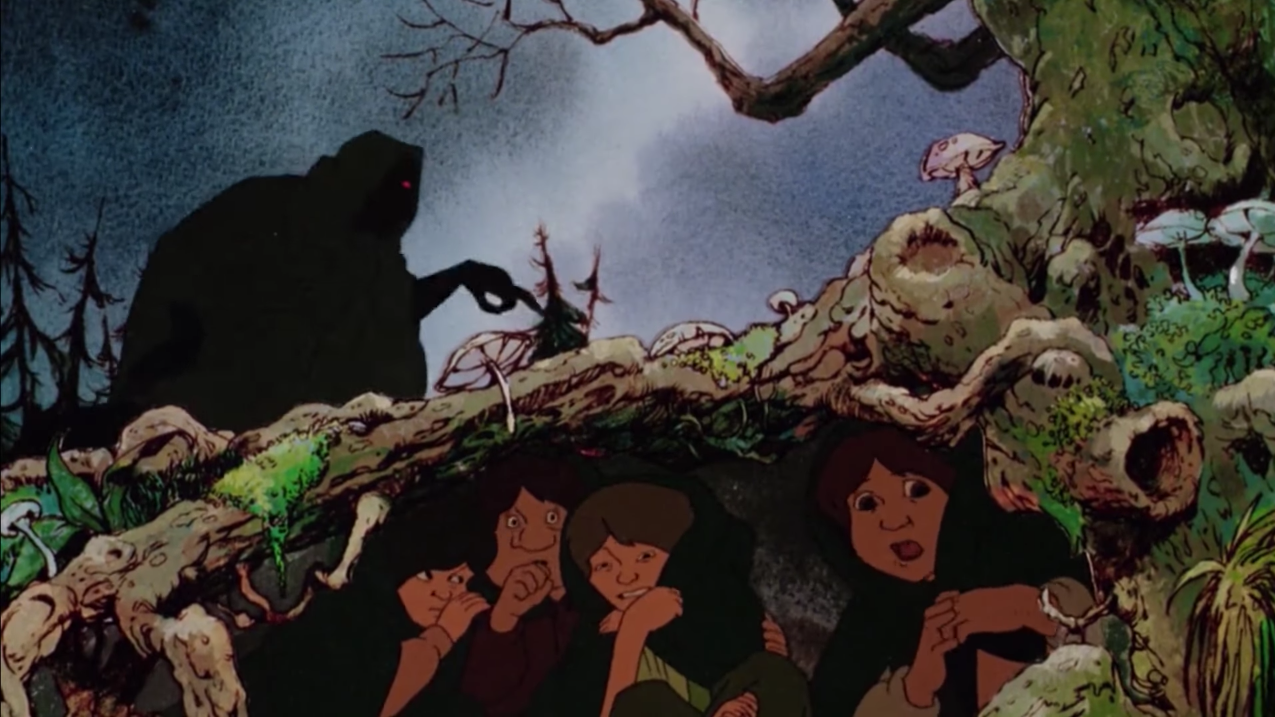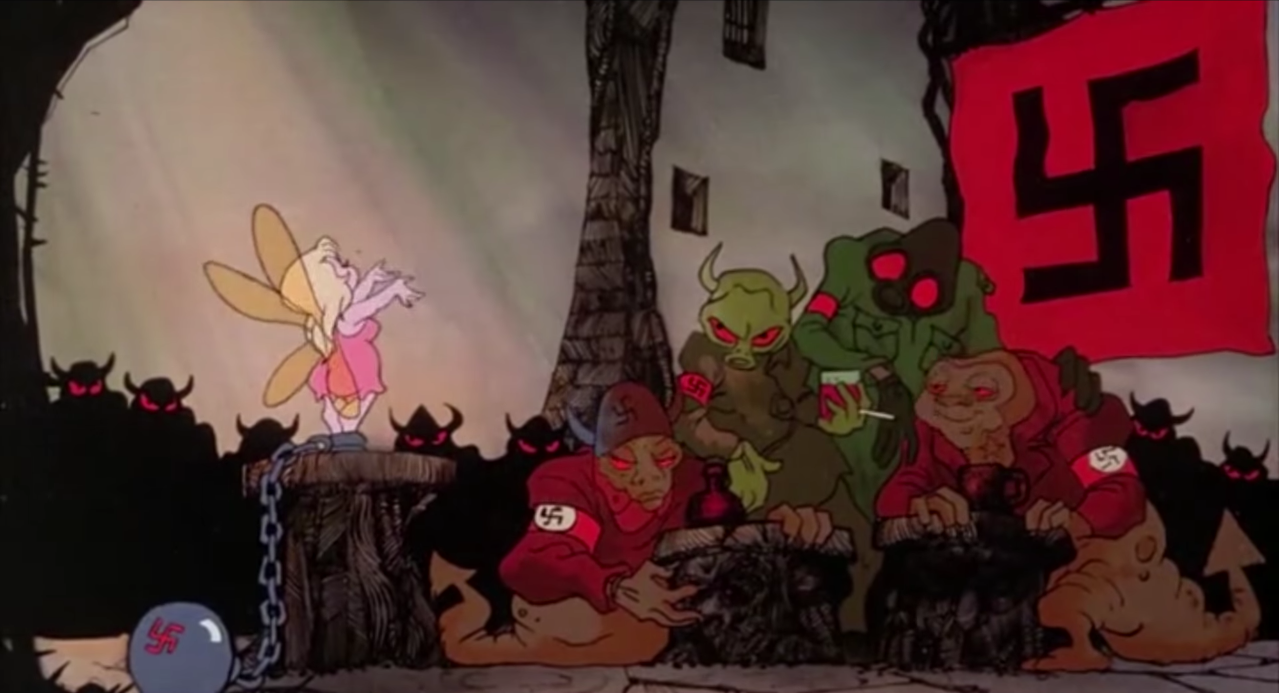 Check out more videos from the Royal Ocean Film Society here.
Related:
'Cream' Is the Grotesque, Lactose-Filled Thriller You Didn't Know You Wanted

The Painful Secret Behind Rick and Morty's Burps
This Animation Perfectly Sums Up What It's Like to Meet People in a New City
Source: vice.com