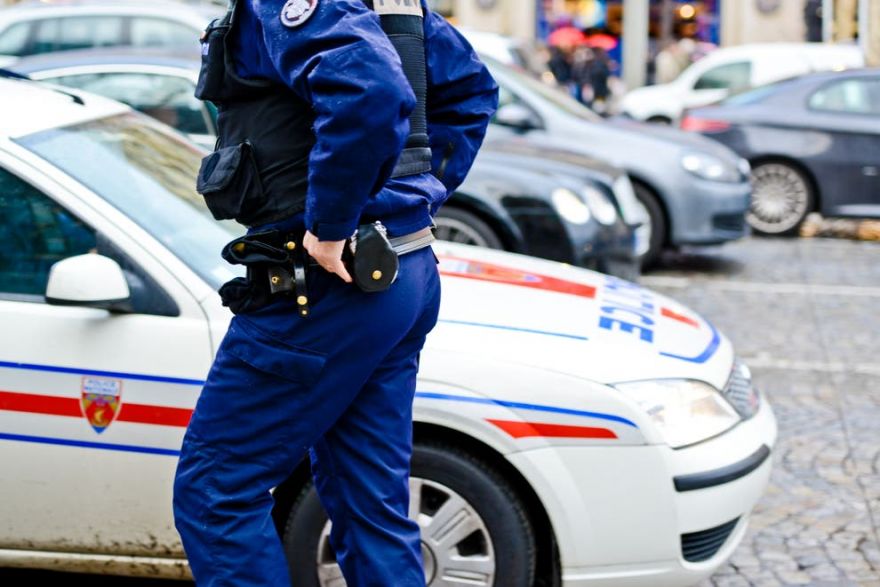 No words, just wow. The French police raided an 81-person orgy at a warehouse outside of Paris for breaking the city's coronavirus curfew. The participants were fined 135 euros each, for breaching the curfew. An investigator also stated that the party lacked masks and social distancing (of course):
"Those involved in the libertine party cooperated with the police, and there was no resistance to the police."
Police also confiscated sound and lighting systems set up for the "libertine party" and alcohol.
The orgy raid comes a little over a month after police in Belgium raided a 52-person orgy at a birthday party in a house in front of a coronavirus clinic.
All of the participants were fined for breaking coronavirus gathering rules.
"I'm angry, François Culot, mayor of a nearby town, said, according to the Independent. "Some people really don't respect anything! Organizing an illegal party in the middle of the night in front of a clinic where Covid patients are treated? This is unacceptable!"
Image via the independent
Source: neatorama