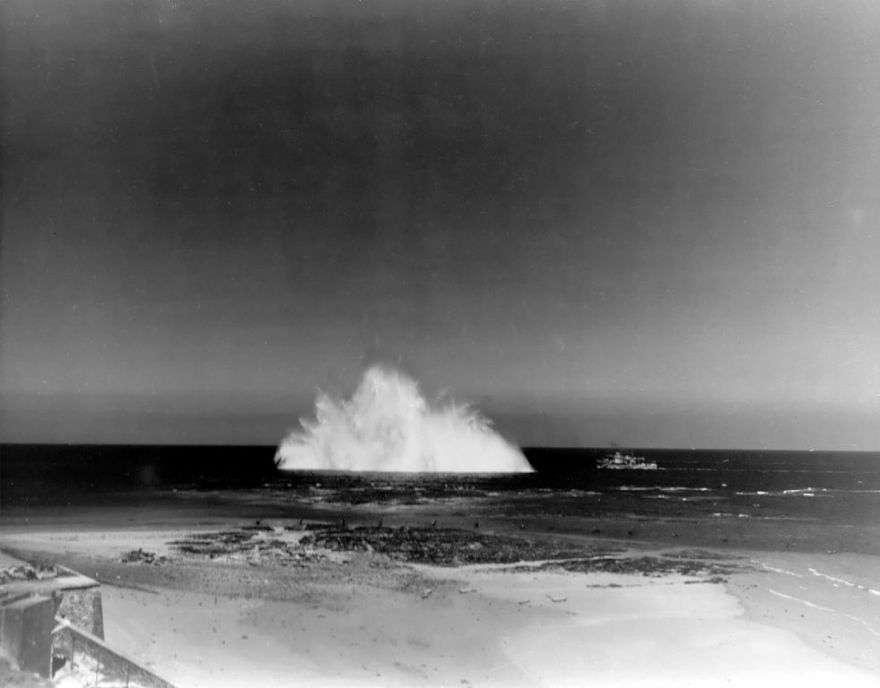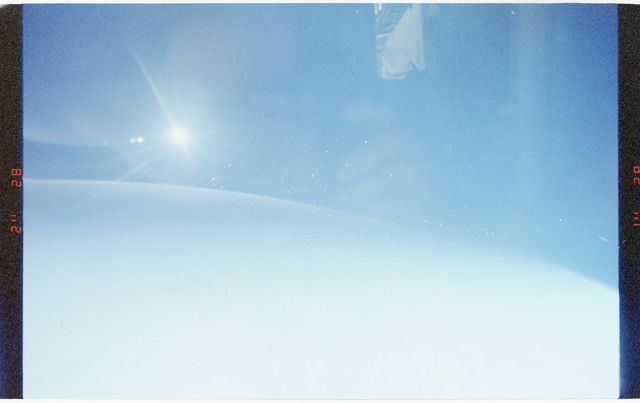 In the North Vietnamese port of Hai Phong, on August 4th 1972, dozens of mines exploded in an instant with no passing ships to trigger them.
An invisible force originating 93 million miles away had set them off. Earlier that month the sun produced a series of solar flares so strong they distorted the magnetic field on the side of the earth they hit weeks later.
Bright aurora skies appeared all over the U.S. and Europe, as far south as Spain. And had the solar storm coincided with a NASA mission, the particles colliding with the ship would have incapacitated, and possibly killed, the astronauts.
Scientists believe it's one of the top two solar storms in recorded history.
Read more on Atlas Obscura.
Image Credits: NASA, & Wikimedia Commons
Source: neatorama