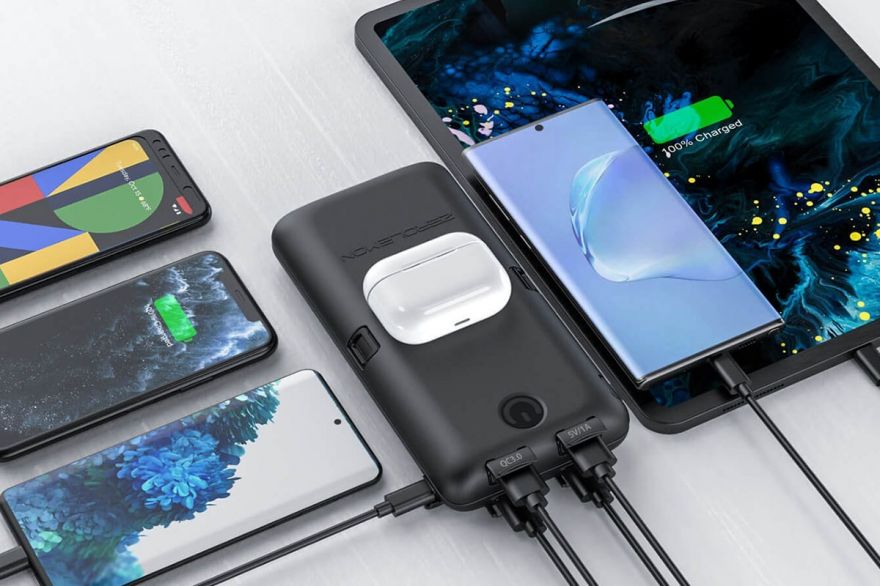 One of the essential things that you have to consider when you are traveling is making sure that your phone will not run out of battery power. This is why there are battery packs: they ensure that your phone has power in the time of need. 
There are many power banks available in the market. Some can charge your smartphone into full power once, and then there are others who can do that twice. And then there's the ToughJuice.
Boasting 30,000mAh of power, you can charge your smartphone up to 10 times, your tablet twice, or even fully juice up your MacBook on a single charge.
Now that's powerful.
(Image Credit: ZeroLemon/ Boing Boing)
Source: neatorama