In the storm of fake news currently surging through United States electorate, Daniel Savage's new short Marshall McLuhan is a welcome breath of fresh, sleekly animated air. Accompanied by Savage's brilliantly simple visuals, Hong Kong activist Alex Chow explains the often-uttered but seldom-understood phrase, "The media is the message."
First published by McLuhan in his 1964 book Understanding Media: The Extensions of Man, the concept has far-reaching implications for the US and Europe's current political situation. Fake news and demagoguery have stormed to the forefront of our social media feeds, a phenomenon we might be able to understand better by looking at McLuhan's prophetic observations of mass media. That's exactly what the Al Jazeera-commissioned short accomplishes.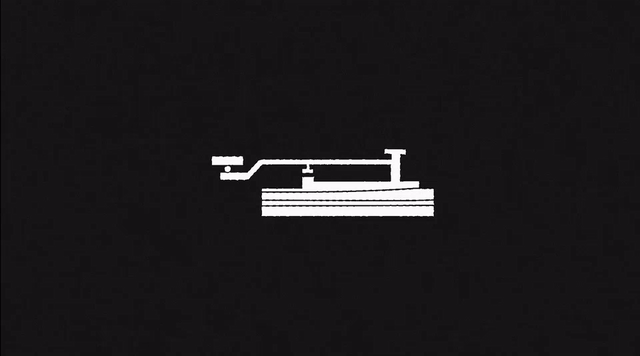 To some, "The medium is the message," evokes musty media theory classrooms or pseudo-intellectual 3 AM arguments in dorm rooms that smell like stale weed smoke. Like a fancy mouthwash, Savage's two-tone visuals cleanse the intellectual palette and make obvious the relevance of McLuhan's theories. Or, if you've claimed to understand the quote since you saw Annie Hall, you can now stop pretending. Watch Marshal McLuhan below.
See more of Daniel Savage's work on his website.
Related:
Alfred Hitchcock Doesn't Give a F*ck About a Fear of Death in This Animated Interview

Map Visualizes International Cyber War Happening In Real Time
 Here's Your Daily Video Reminder That We're Tiny and Insignificant
Source: vice.com