Every Saturday, Creators premieres a new issue from net art platform and artist collective FELT Zine.
Brazilian new media artist TÙ.ÚK'Z, enjoys being anonymous. When he first started to learn the glitch art trade, there were very few artists releasing work under anonymous social media accounts. TÙ.ÚK'Z got his start doing freehand drawings and paintings, but when he first encountered glitch and digital art in 2013, he dropped everything he was working on and immersed himself in the online world. He became quickly infatuated with the dynamic and fast paced nature of the medium and hasn't looked back since. Now four years later, TÙ.ÚK'Z's sensual digital collages are the featured works in the 32nd issue of FELT Zine.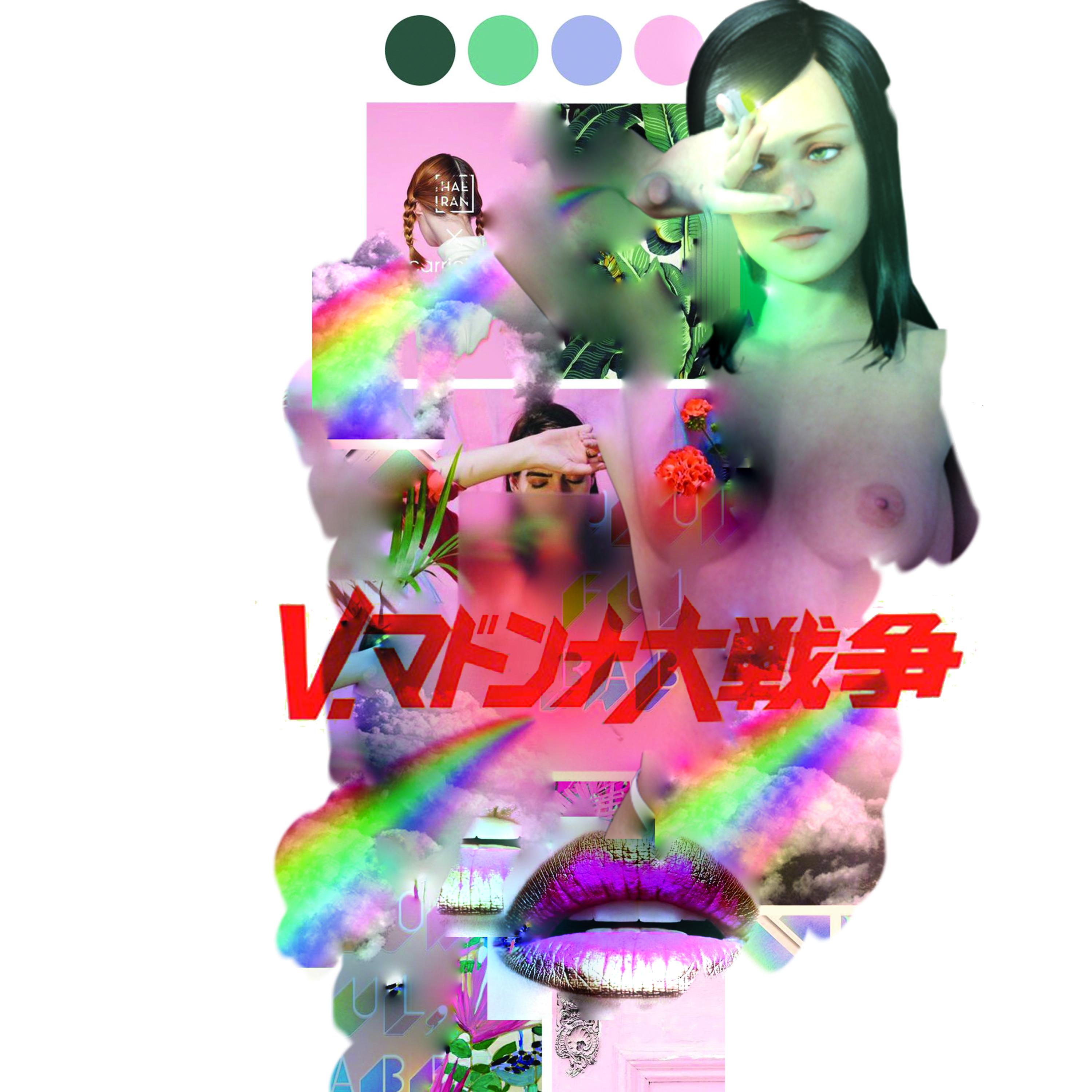 His works explore the tremendous power of the internet and social media, and their ability to connect as well as isolate users. TÙ.ÚK'Z starts each piece by navigating the internet with his wife, collecting images that interest them and go well together. His collage series for FELT features naked anime girls, fluffy rainbow clouds, and multicolored prescription drugs. After he's assembled the image, he paints and blends them together in Photoshop. From there, he turns to a software program called Texture Maker to distort the image and apply different visual effects. He will occasionally work off of 3D scenarios and objects through programs like Cinema 4D, Zbrush, and Daz3D. TÙ.ÚK'Z cites fellow digital artists like Mitch Posada, Donnie Fredericks, and Helin Sahin as some of his major influencers.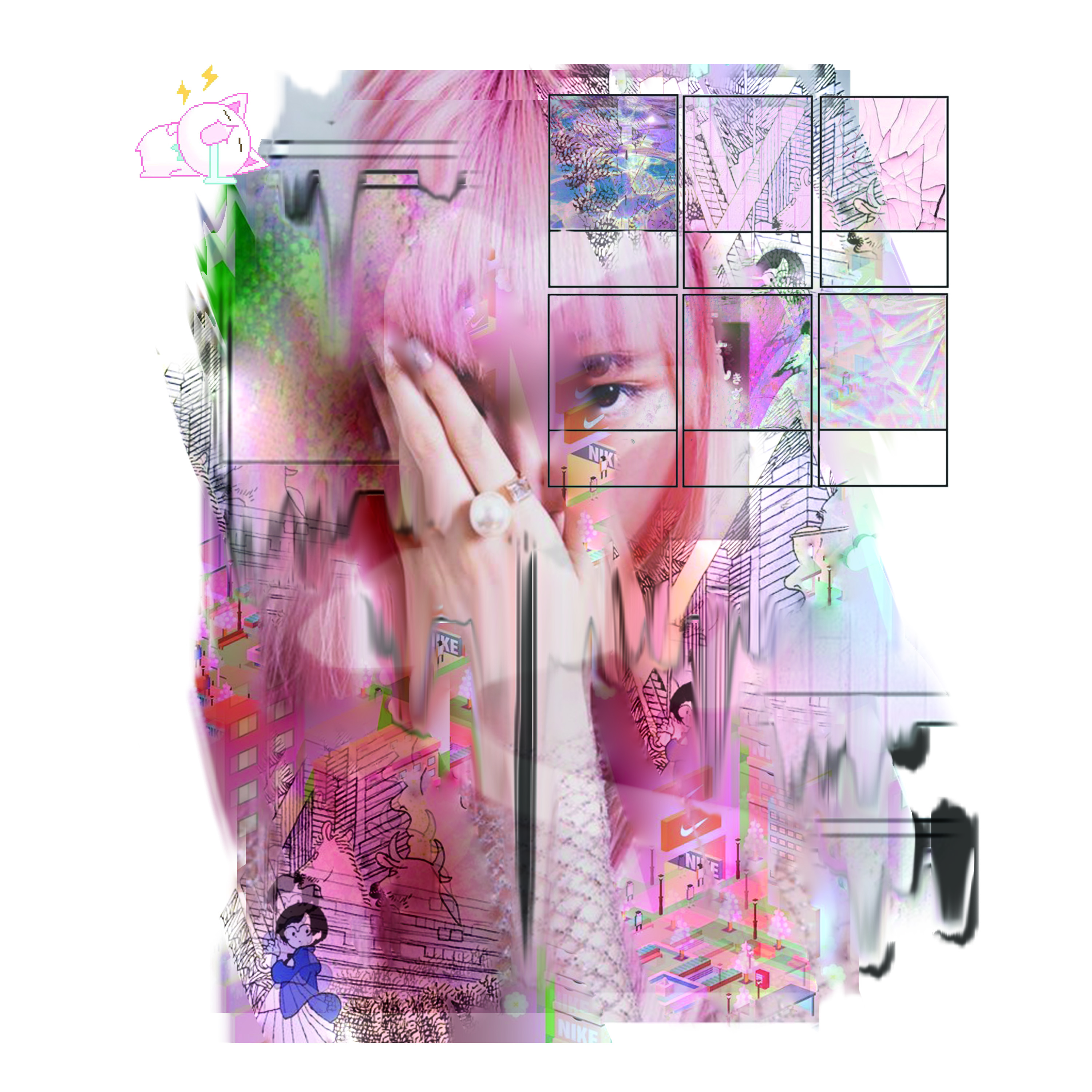 TÙ.ÚK'Z calls himself a child of the internet but cautions against the exploitive potential that comes with it. In an interview with Artslant, the artist says, "There are people with power using the internet to manipulate the masses. I think we should do everything we can to hide in our own spaces, to hack everything we can (not in bad way), to do our own internet. Not the big and corporate financial web we are in. We need a free and open source space. Maybe it is just utopia, but I might fight for that dream."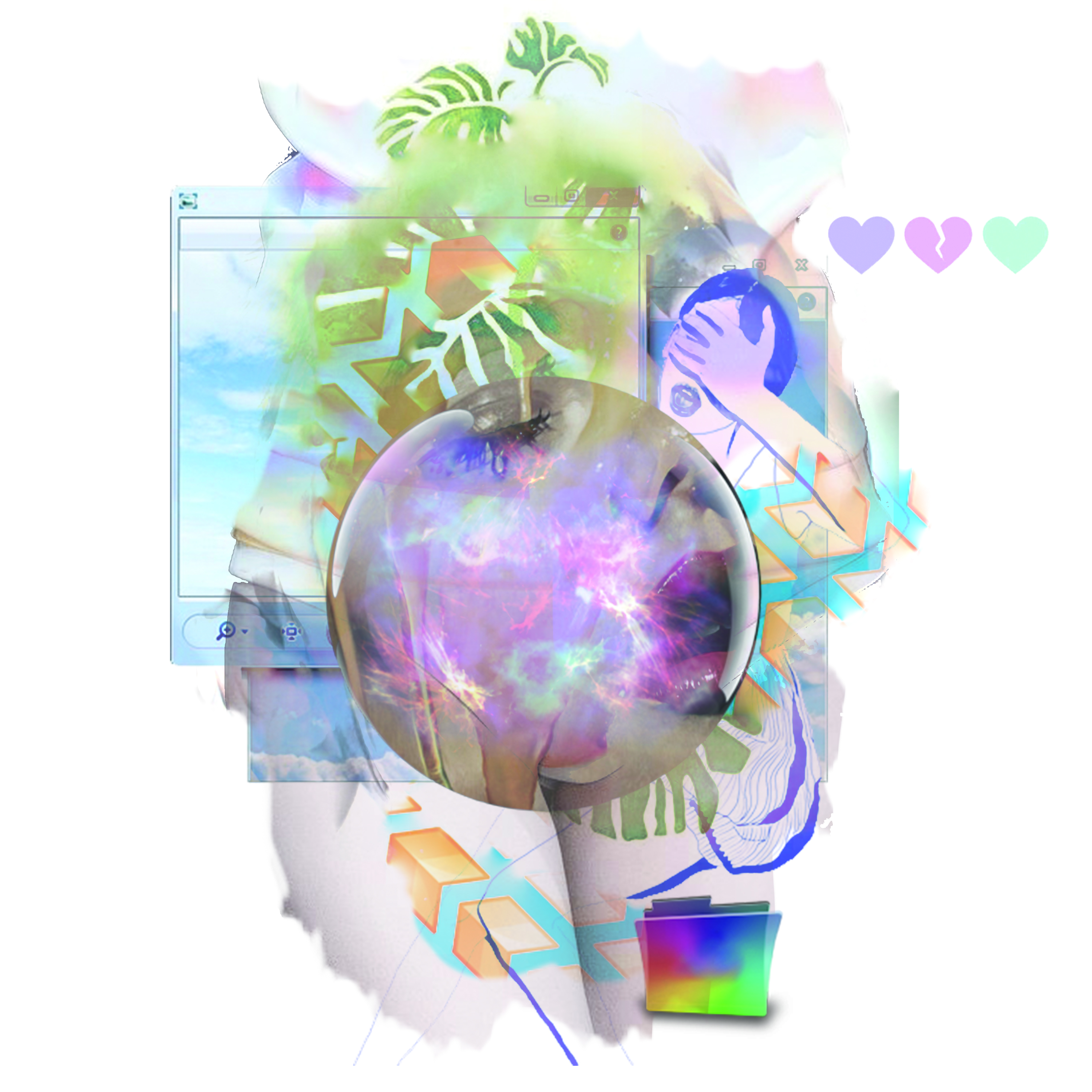 Check out the 32nd Issue of FELT Zine here, and check out more of TÙ.ÚK'Z's work on his website.
Related:
Celebrate MLK Weekend With This Iconic Edition of FELT Zine

[Premiere] CGI Artist Copes with Reality by Building Her Own, Virtually

[Premiere] Chromatic CGI Artwork Interrogates Empathy in the Digital Age
Source: vice.com