— nora (@noraaa_3) April 9, 2019
The internet is full of cute dog and cat pictures, but you know for every perfect portrait, there are ten discarded images. A Twitter thread from @baby_b0nes has gone viral, in which she challenged her followers to post the least flattering picture of their pet. The responses came in quickly, because everyone has at least one picture of their dog, cat, or whatever that didn't come out right.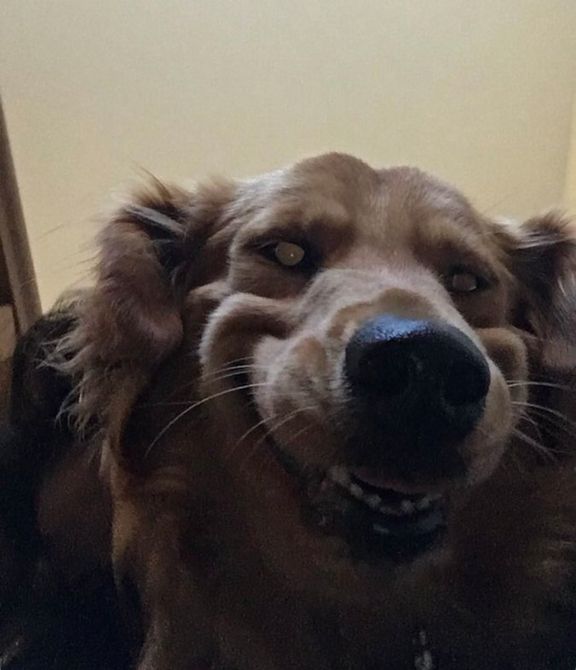 (Image credit: @camicuffari)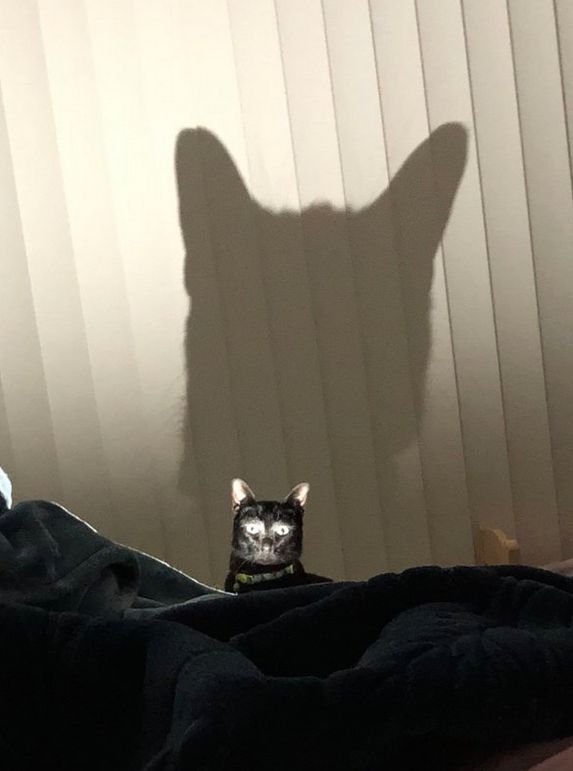 (Image credit: Jacquelin de Leon)
You can see the entire thread here. Or check out the top-ranked pictures at Bored Panda.
Source: neatorama