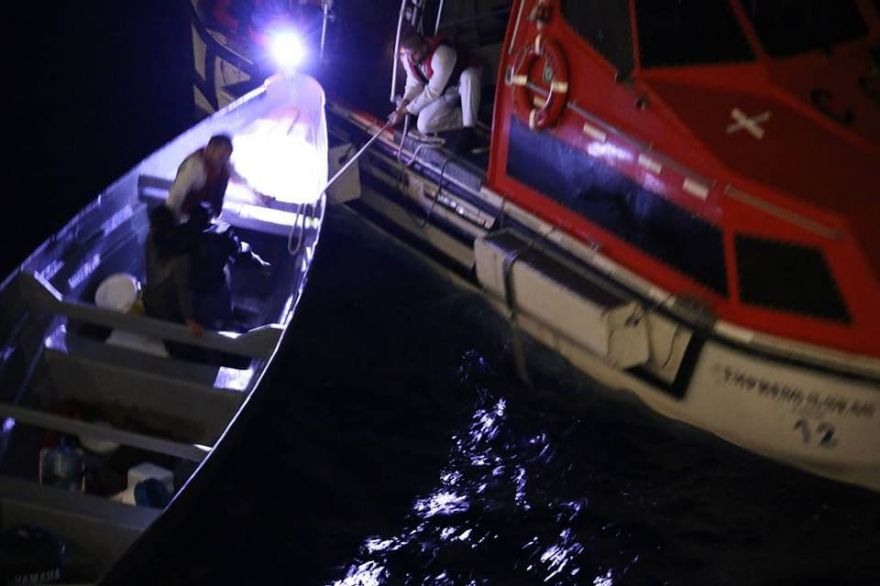 Things happen all the time which we don't have any control over and all we can do is hope and pray that something or someone will come out to help us.
Two fishermen set out to sail from the coasts of Costa Rica on Dec. 1, but due to strong winds they found themselves adrift somewhere between Grand Cayman and Jamaica.
In sailor mythology, salvation in these dire situations sometimes comes from a helpful mermaid or a guiding star. On Friday, however, the lost fishermen were rescued by the Empress of the Seas — a massive, 11-deck cruise ship.
Ted Miller, spokesman for Royal Caribbean International, said the cruise ship spotted a signal light coming from the fishermen's vessel. The Empress sailed toward them and lowered a smaller boat, called a tender, containing a crew that helped retrieve the stranded sailors.
Read more about their story on The Washington Post.
(Image credit: Jared Eberle/Facebook via The Washington Post)
Source: neatorama