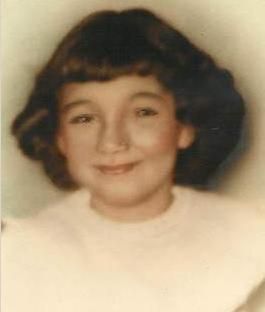 Seven-year-old Maria Ridulph of Sycamore, Illinois, was offered a piggyback ride by a man she didn't know, and wasn't seen again until her body was found the next year, 100 miles away. The only witness was another child named Kathy. That was in 1957. John Tessier, a neighbor, was an early suspect, but passed a lie detector test. The case went unsolved for more than a half-century, but was reopened in 2008.
State Police reviewed the evidence and found testimony from neighbours of John's seemingly erratic and strange behaviour around young girls (which included giving another young girl a piggyback and refusing to put the girl back down); which probably did not sit well next to the previous conviction and rape charges. John is just one of the many "outsiders" targeted by law enforcement as a perfect suspect. That being said; there were definite factors that could have had John fingered.

Everything seemed to go against John upon the re-opening of the case when Kathy personally picked out John from a picture line up and stated: "that's the man".
Read how the Maria Ridulph case went from unsolved to solved and then back to unsolved again at Mystery Confidential. -via Strange Company
Source: neatorama