It's about that time of year again – the submission deadline for the 2019 A' Design Award & Competition nominations.
Maybe you've seen some posts about it on Design Milk before. A' Design Award & Competition is the world's leading design award, reaching designers and brands in over 180 countries in 40 languages. If you're a designer, you've probably got something in your portfolio for submission…
Entries to the A' Design Award & Competition are reviewed and judged by an expert 50-person jury panel consisting of scholars, design professionals and media members who follow strict evaluation guidelines. There are over 100 different categories with different evaluation criteria—there's definitely a category for your design. There are also special design awards: the Good Industrial Design Award, the Good Architecture Design Award, and the Good Product Design Award, to name a few. And, winners also receive some incredible prizes, from a trophy (pictured above) and certificate, to an exhibition and gala (below), as well as lots of help with PR and marketing. You could even be featured here on Design Milk!
We've rounded up a selection of some of our favorite winning designs from the most recent competition – maybe it will inspire you to nominate your design!
Laguna Modular sofa by Elena Trevisan
Modern Lodge Residential House by KEM STUDIO
TwiStool Veneer Stool by Sherry Jiekun Qian
CoMED Residence by Andrea Damon and Andreas Doser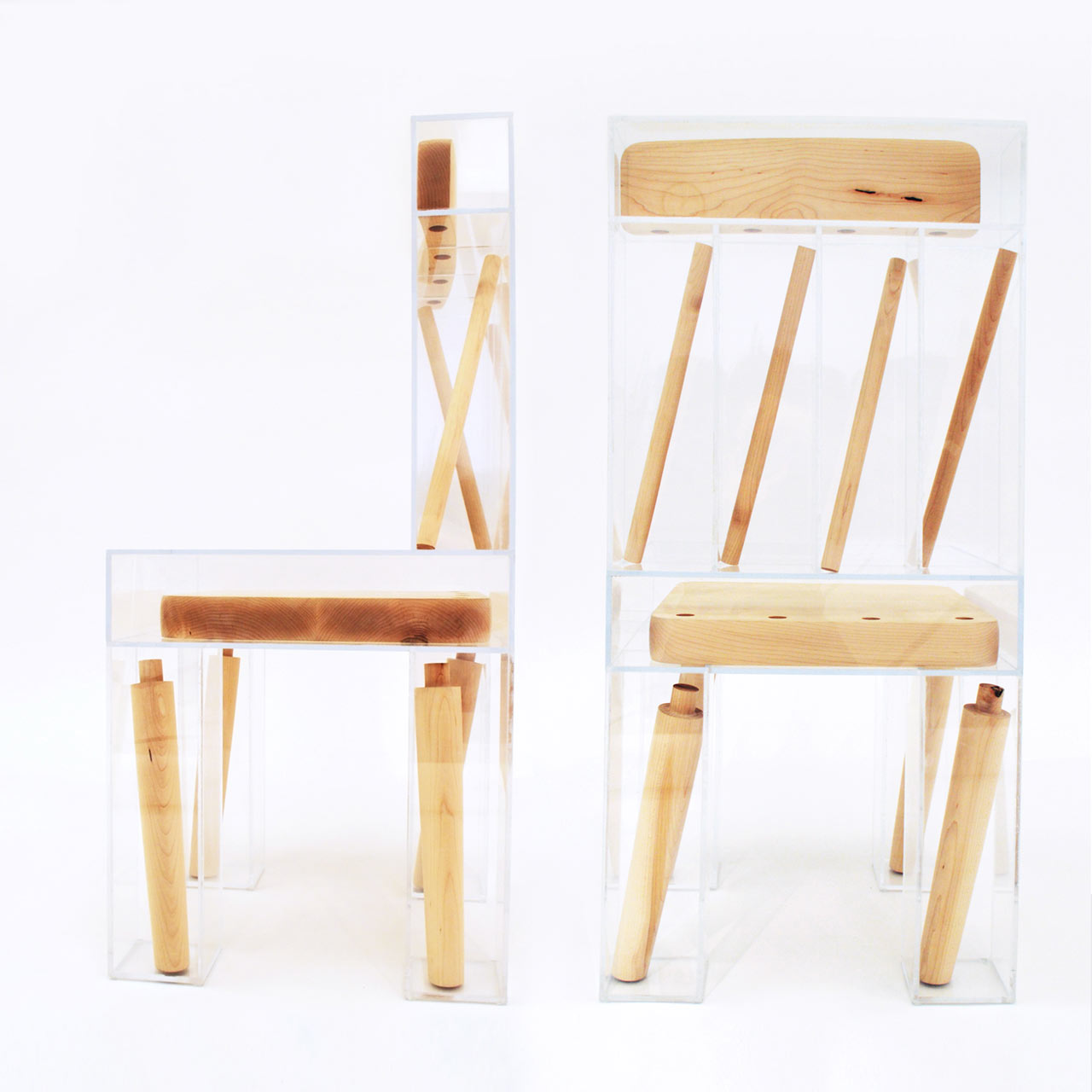 Exploded Chair Chair by Joyce Lin
Darkside Stool or Side Table by Romulo Teixeira and Cintia Miyahira
Light Waterfall Sales Center by Kris Lin and Jiayu Yang
Cabin on a Rock Weekend Residence by I-Kanda Architects
Casa PAL Private Home by Filippo Caprioglio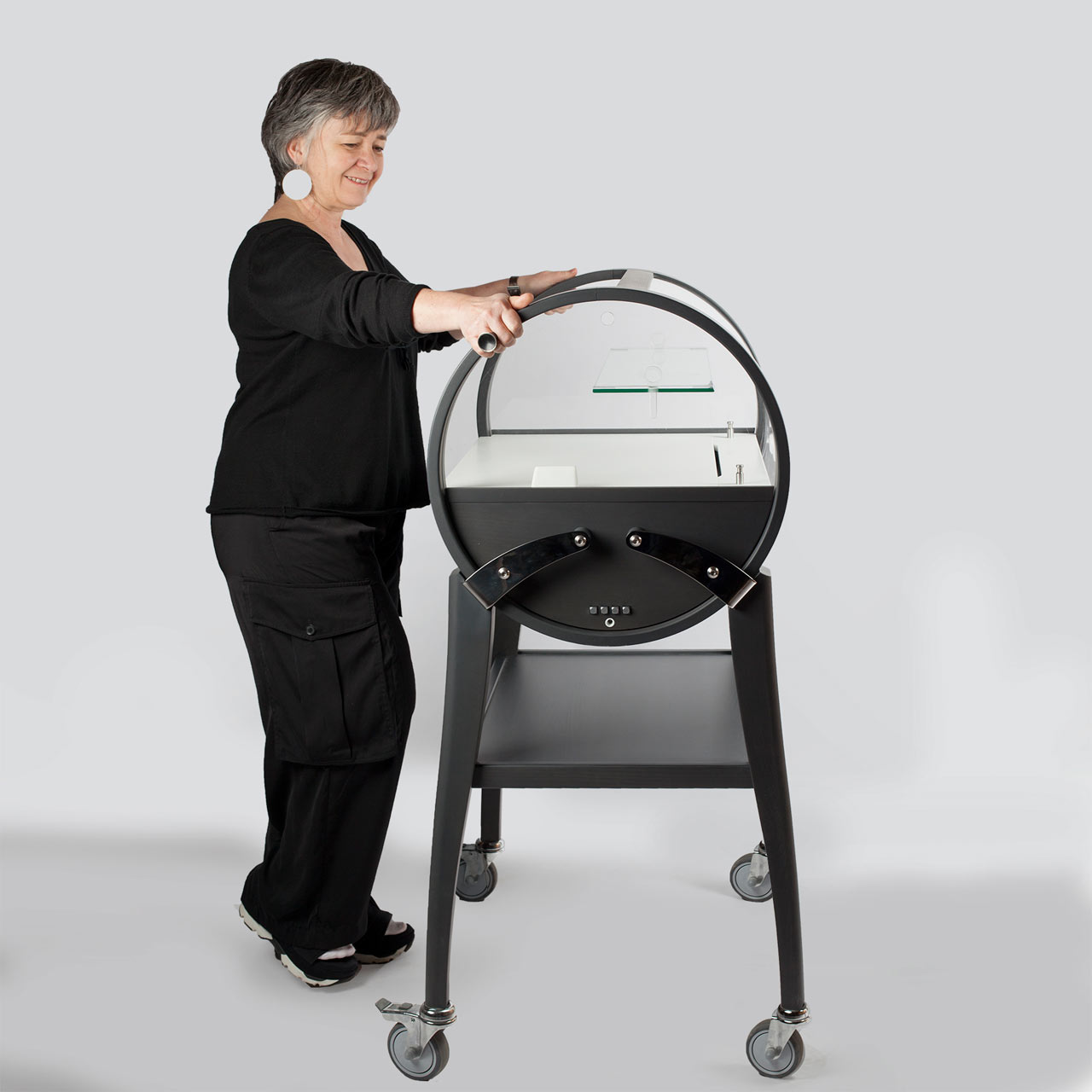 Sweet-Kit Chilled desert trolley by Patrick Sarran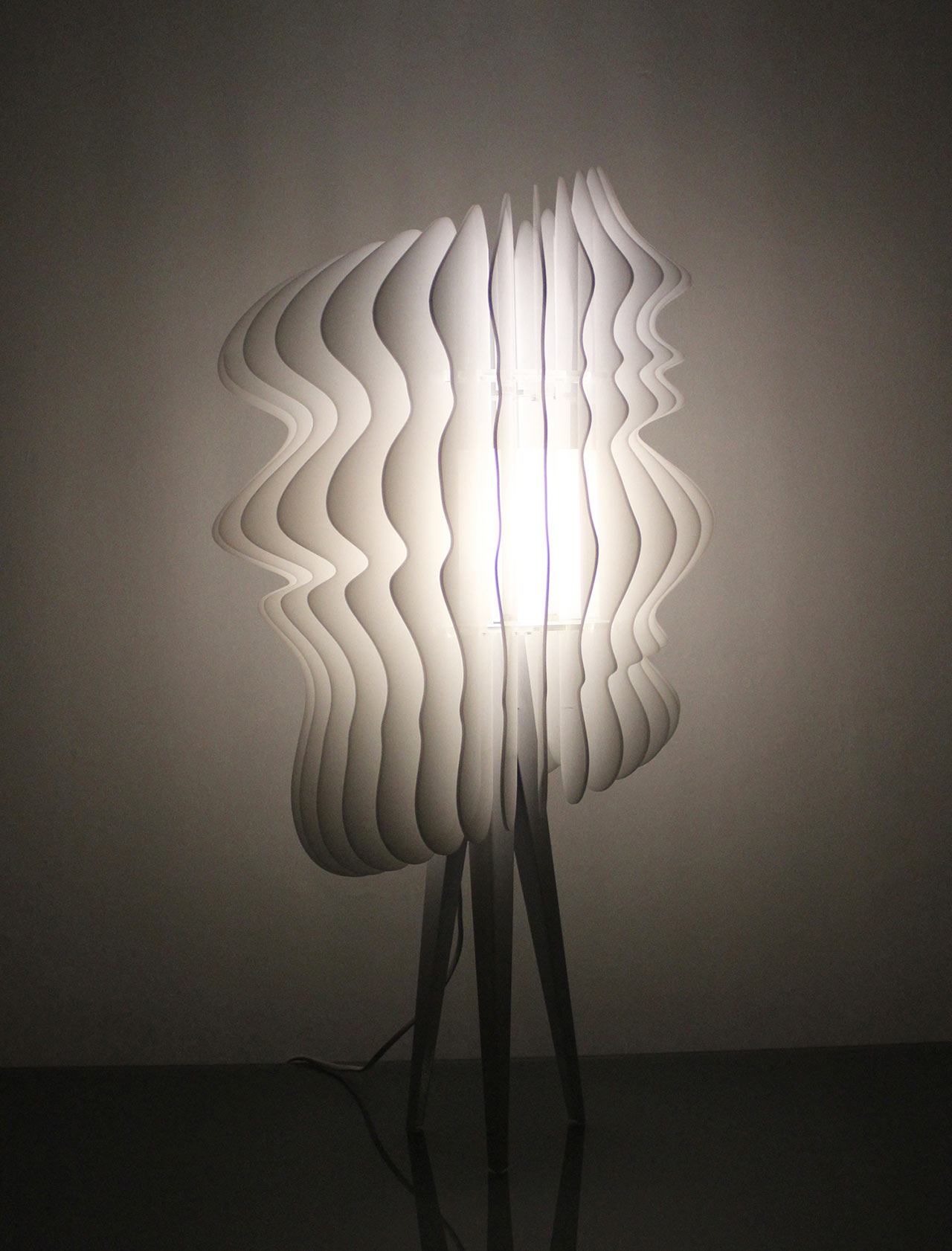 Mi-30 Table Lamp by Raza Zahid Atelier
IO Doodle Box Mobile Art Storage by Mina Panic and Carlo Negri
Maestro Residence by Simone Mantovani
Malangen Retreat Family retreat by Snorre Stinessen
VRH12 Vinyl Record Holder by Povilas and Vaidotas Jurevicius
FU House Residential House by Katsufumi Kubota
mus2 Wall Lamp by Andrea Macruz
10:1 Compressible Furniture by Christian Hammer Juhl
Learn more about the competition at whatisadesignaward.com but hurry – the deadline for entries is September 30, 2018. Submit your work for consideration right here to get a complimentary preliminary score as well as to learn your acceptance status before nomination. The winners will be announced on April 15th, 2019 and you could be featured here, among them!

Source: design-milk