French artist Marc Lochner has an interest in the significance and the storage capacity of our computers. With his desktop altars, Rococo-styled rooms filled with sculptures, vintage furniture, and strange little displacements become animated sequences and videos. He creates each altar by asking individuals to select five objects, two colors, and a favorite type of architecture or environment.
Mimicking the feel of PC games that invited the curation of an entire home interior, the Parisian artist takes a background, the architecture and surroundings, from either the public domain or photographs of old bookstores, and then crafts original 3D entities to put inside them. By treating computers as a means of storage for the objects of the Information Age, Lochner's altars titled under the series, Mystic Hotel, serve as a recess to store digital or physical objects.
The artist tells Creators he feels an attraction to the occult, mostly for "its history, methods, and impact over societies." "Physical altars are full of meditative stimulants," says Lochner, "in order to reach a certain state, the mind needs a physical catalyst, like words, chants, noises […] I wanted to create the same meditative atmosphere on our screens, where we spend most of our time these days, by using only the power of images so that each time the person looks at it he should feel instantly inspired by it, because at the end we become what we surround ourselves with, physically and mentally."
See the desktop altars at work in GIFs and a short video, below: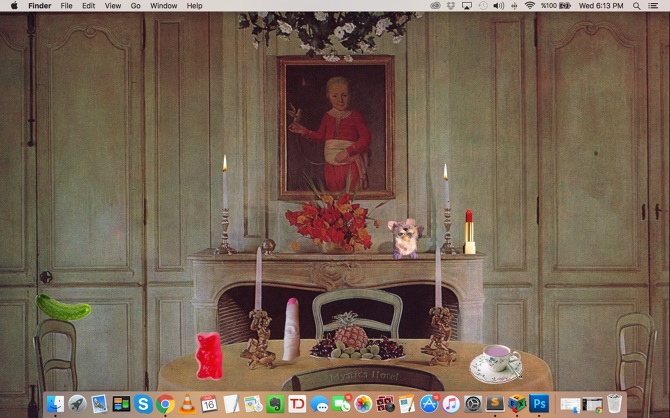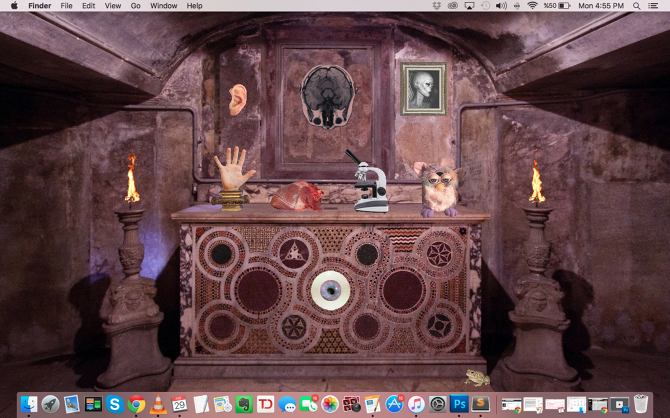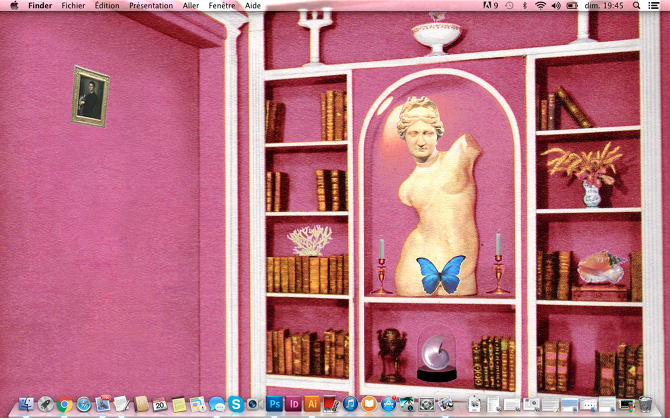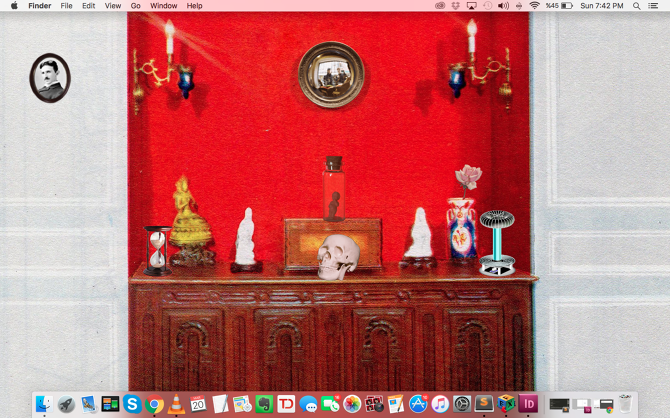 To see more Marc Lochner, visit his website, here.
Related:
Master Paintings Come to Life with Animated Polygons
Carry a Tiny World on Your Smartphone with These Microcosmic GIFs
GIFs Capture Syria's Neighbors Surviving the Civil War
Source: vice.com