Growing up in Rolling Fork, a small town in Mississippi, all photographer Ellen Rodgers wanted was to leave. The Mississippi Delta region is extremely rural, flat, and poverty-stricken, and Rodgers—the daughter of a farmer—had dreams of living and working in a big city. Rolling Fork doesn't even have a stoplight, and Rodgers graduated high school with the same 15 people she had been in class with since kindergarten.
"I always heard about people visiting the Delta because they wanted to see where the blues was born. I could not for the life of me figure out what in the world they were talking about," Rodgers tells Creators. "I affectionately called [the Mississippi Delta] 'the butt crack of America.' I'm not sure at what point I grew out of that mindset, but now there is nowhere else I would rather call home."
Rodgers is a gifted photographer, with an eye for documenting precious moments in the interesting rural communities she calls home. Represented by Marcy Fischer Nessel at Fischer Galleries in Jackson, MS, Rodgers recently showed a series of works illustrating the lives of farmers in the region. "My father is a farmer, and I have watched that my whole life. I remember as a child riding around with him and looking at the crops," Rodgers says. "The faces that I have seen day in and day out my entire life took on new meaning to me at some point. You can see so much in a person's face if you look the right way. All of these hardworking people are the ones that inspire me."
Driving through Mississippi's communities, Rodgers lets inspiration find her. "A lot of the time, people can find my car parked on the side of the road with the hazard lights on, but I am nowhere around. I'll see something, get out, and shoot it, but then keep walking. Or I will stop and talk to a group of people that I see in front of a store when I am riding by," she says. Conversation and genuine interactions unlock humanity in Rodgers' tender portraits. "It's easy to just snap a photo of someone immediately, but I like to talk to someone for awhile if I've just met them, so they will be relaxed and I can capture their authentic self in the image I create. Sometimes the image turns out and sometimes it doesn't." Rodgers says this spontaneity and unpredictability is largely why she chooses to shoot on film. "I love the element of surprise when processing negatives and finally getting to see what I have," she says.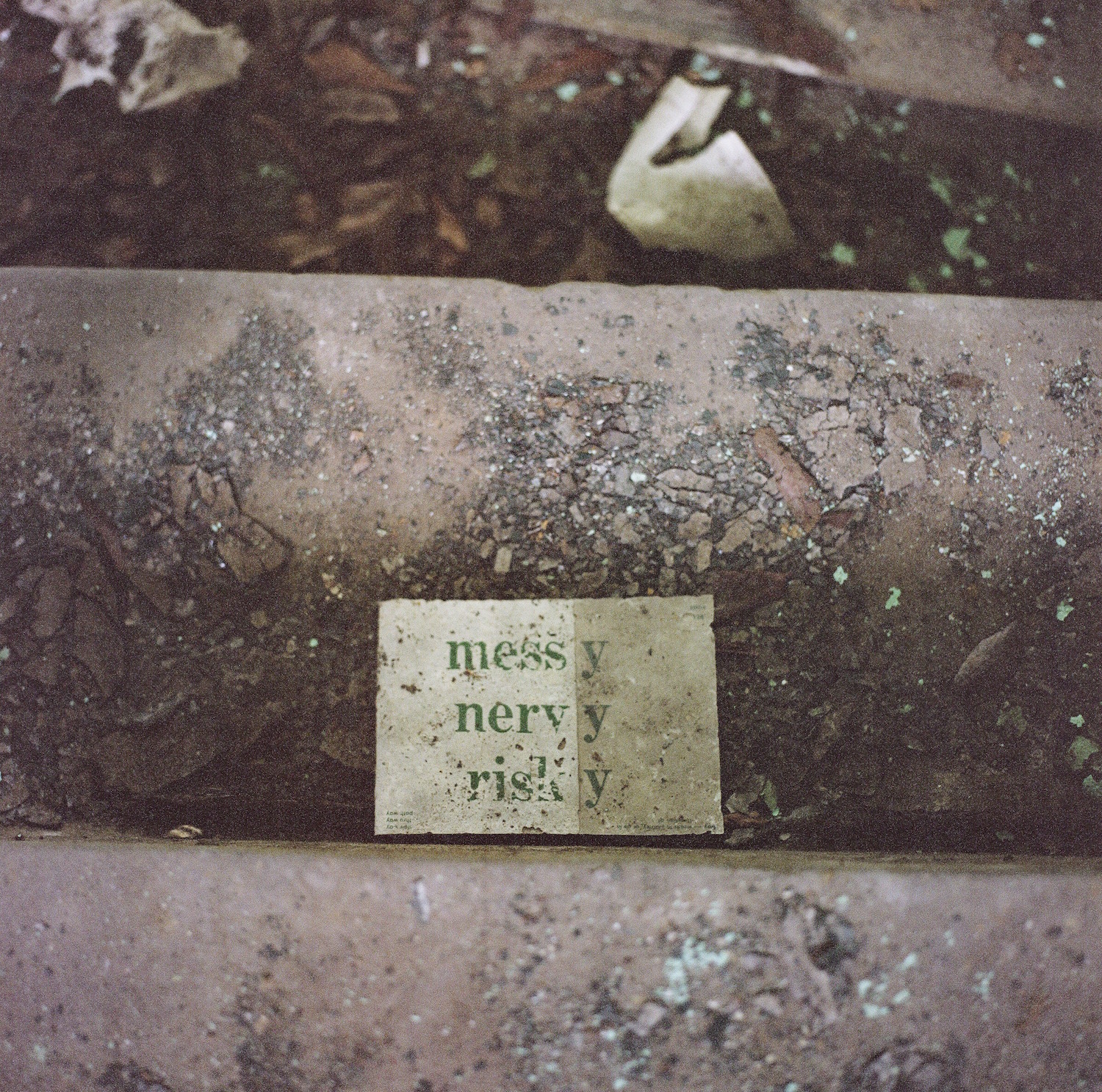 Though Rodgers once thought she had to flee the Delta to find a vibrant creative tribe, she now thinks Mississippi has one of the most nurturing creative communities in America. A few years ago, she and a friend co-created a book about the creative community in Jackson. "For the size of this city we are positively overflowing with creative people," she says. Just as empathy imbues Rodgers' portraits of friends, neighbors, and strangers, she says that what makes artists in the Delta unique is their compassion. "I guess that's why we are 'The Hospitality State,'" she muses. "But more than that, we all actually care. This is not a shallow show of support, we all want each other to succeed and I think that is very unique."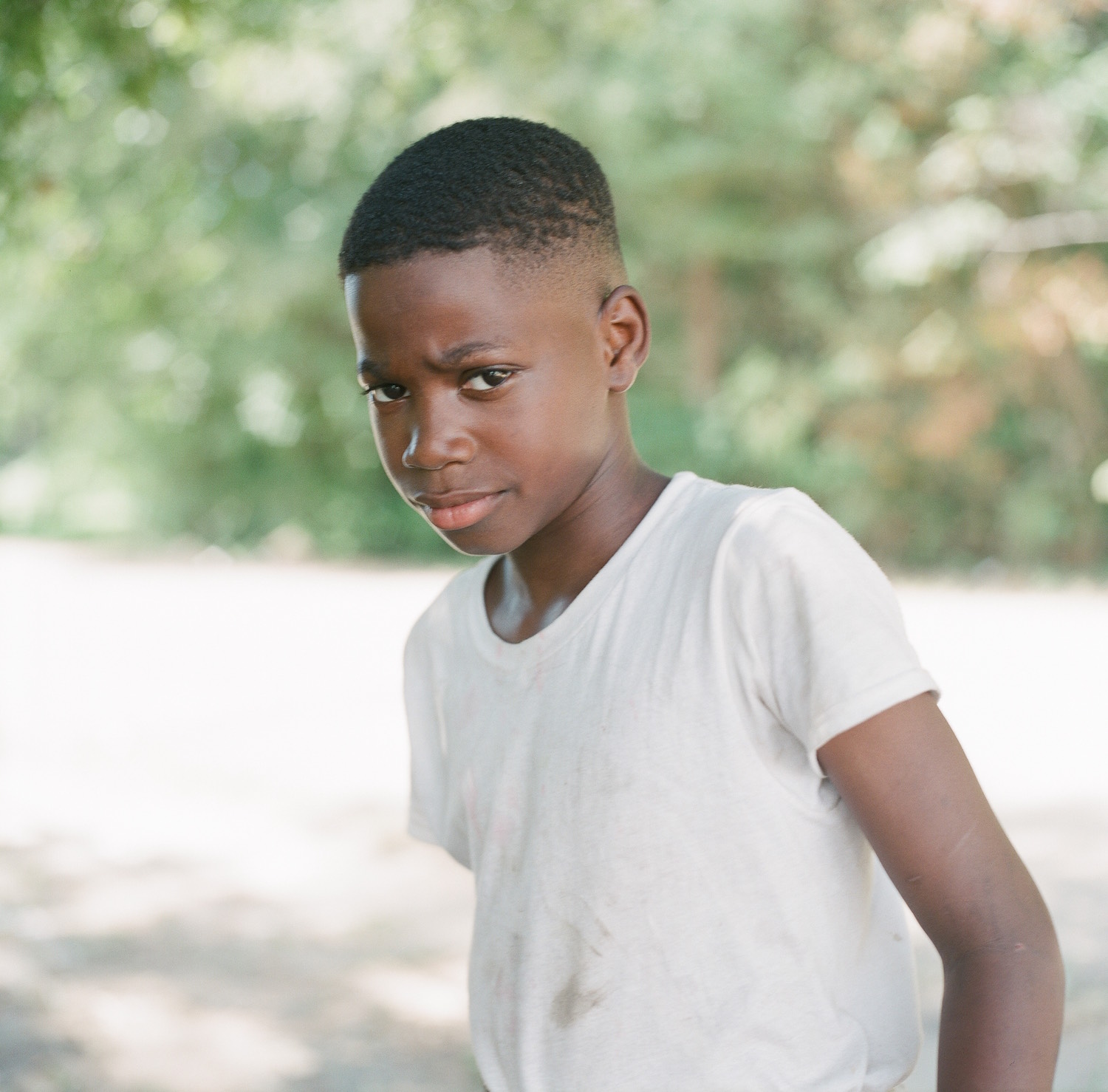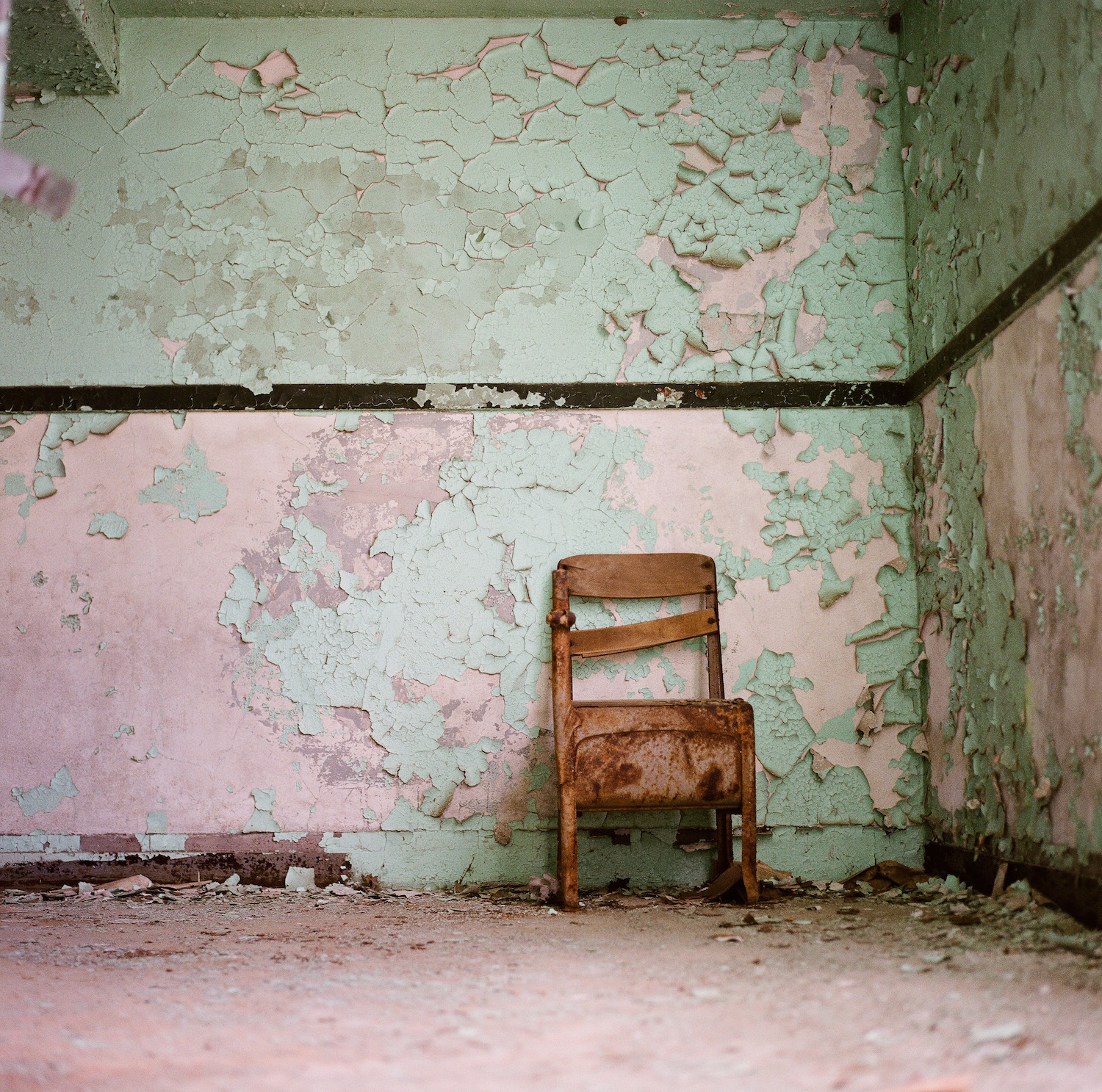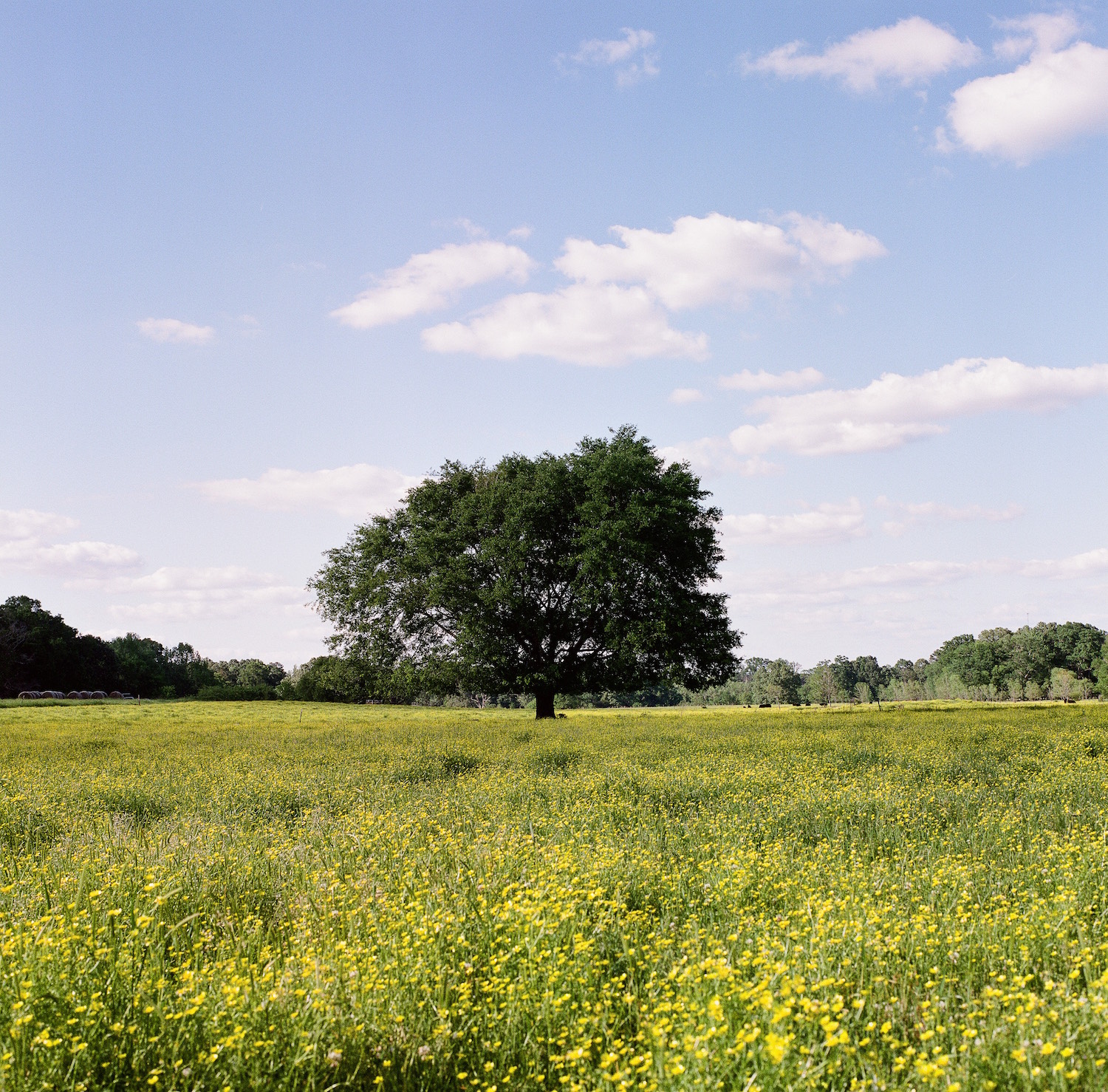 You can see more of Ellen Rodgers' work at Fischer Galleries in Jackson, MS. To purchase a copy of her book, Creative Jackson, click here.

All year, we're highlighting 50 States of Art projects around the United States. This month, we're covering Mississippi, Virgina, Maine, Nebraska, and Arizona. To learn more, click here.
Related:
Source: vice.com