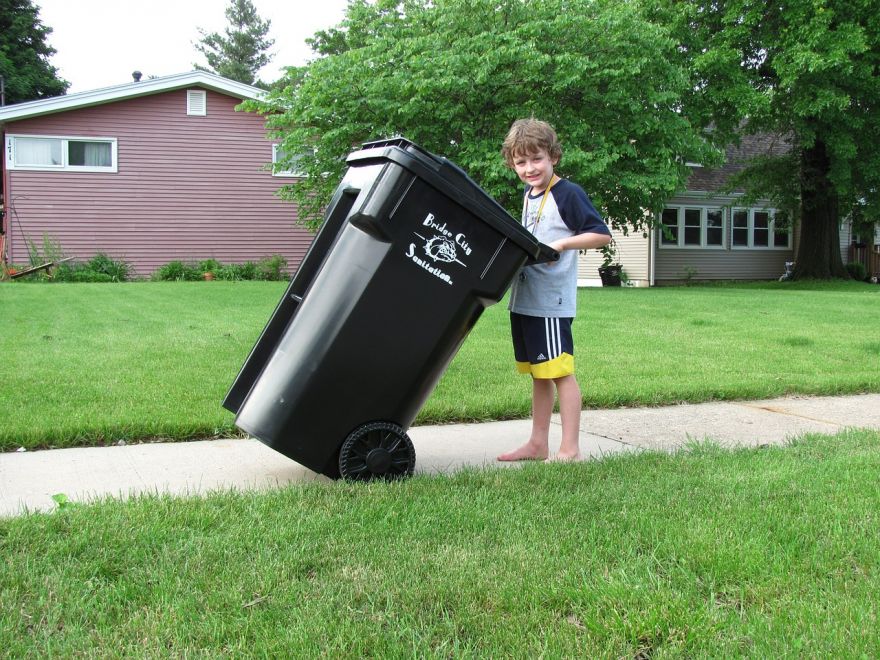 One of the best things that we can teach our children is to do household chores. Not only do we teach them a part of family life necessary for the upkeep of the home, but we also teach them responsibility as well as other important life lessons as they learn to do these things. Cheryl Butler from Quick and Dirty Tips has this to say:
Today's kids are so involved with academic pressures, music and art clubs, AAU teams, competing to place on a school sports team, never mind figuring out how to juggle a part-time job, friends, and land in a decent college. Whew! It's more than a full plate.
Though we may want to coddle our overscheduled kids, we aren't doing them any favors by giving them a free pass when it comes to helping out with standard family chores.
If you're on the fence about enlisting your children's help with chores around the house, take comfort in knowing that duties are not only necessary, but they will have a positive impact throughout their life.
Consider this info from an article called The Benefits of Chores from the Center for Parenting Education.
Research indicates that those children who do have a set of chores have higher self-esteem, are more responsible, and are better able to deal with frustration and delay gratification, all of which contribute to greater success in school.
With these things in mind, how, then, would you lead your child to help out with the chores at home? Butler has tips over at the site.
(Image Credit: smtwastebrokers/ Pixabay)
Source: neatorama