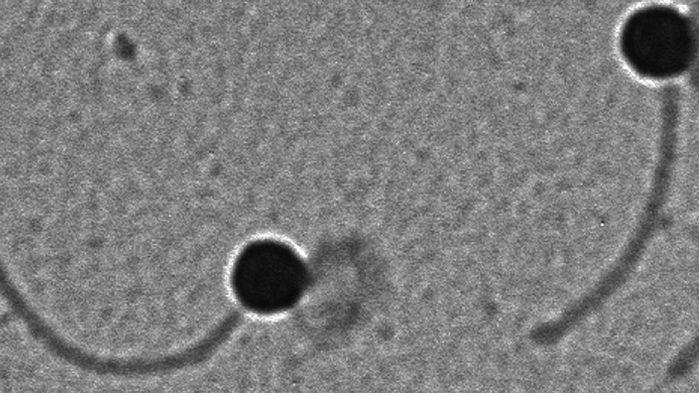 For heavy drinkers who had their livers destroyed by alcohol, an organ transplant is usually the only realistic option for them. However, because of donor liver shortages, as well as the rules that withhold them from people who have not shed their alcohol addiction, many people go without an organ transplant.
Tens of thousands die from alcoholic liver disease each year in the United States—and some go downhill much faster than others. Now, scientists have found a reason for this disparity: a toxin produced by some strains of a common gut bacterium. Working in mice, they have also tested a potential therapy, based on bacteria-destroying viruses found lurking in the sewer.
More details about this over at Science Magazine.
(Image Credit: Bernd Schnabl/ UCSD)
Source: neatorama