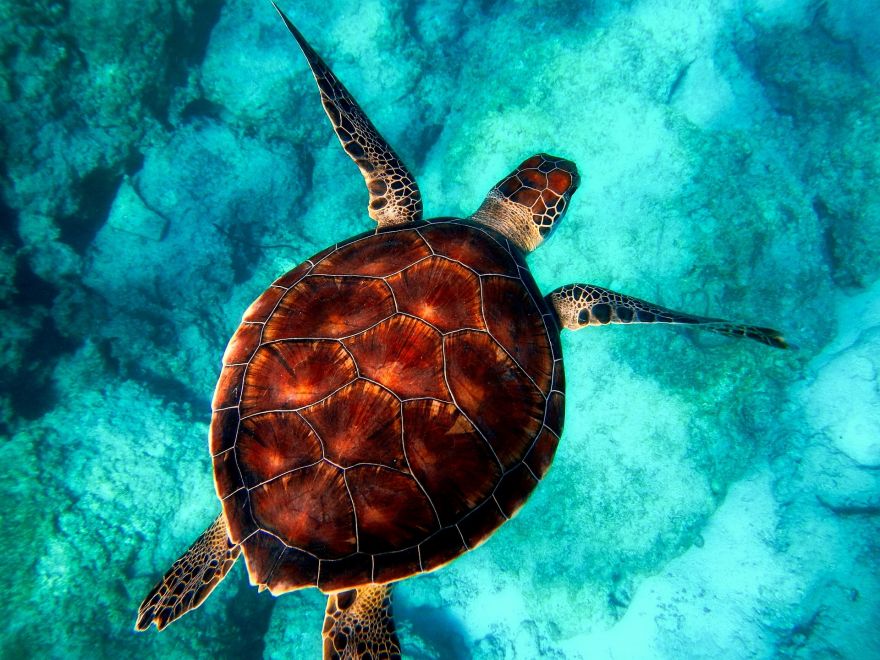 Animals are individuals. And because they are individuals, they also have personalities distinct from one another. Some animals are reckless, and others are shy.
Similar to how our personality affects the way we function and perform in daily life, the innate personality of an animal also affects its performance in an experiment.
If this is truly the case, does this imply that the findings from numerous animal behavioral studies are inaccurate and biased? For many scientists in the field, the answer is yes. Christian Rutz realized this problem years ago when he conducted a study on New Caledonian crows. Knowing this problem, how can we solve it?
Rutz and his colleague Michael Webster suggest this new framework in animal behavioral research: the STRANGE approach.
STRANGE is an acronym for factors that behavioral researchers should consider when they conduct studies. These factors are:
Social background
Trappability and self-selection
Rearing history
Acclimation
Natural changes in responsiveness
Genetic makeup, and
Experience
While Rutz acknowledges that removing all biases in a study could be impossible, he still encourages his fellow researchers to ponder how these factors affect their studies. He also calls on them to be transparent with these said factors. In this way, the findings of animal behavioral studies can be more meaningful and reliable.
(Image Credit: Pixabay)
Source: neatorama