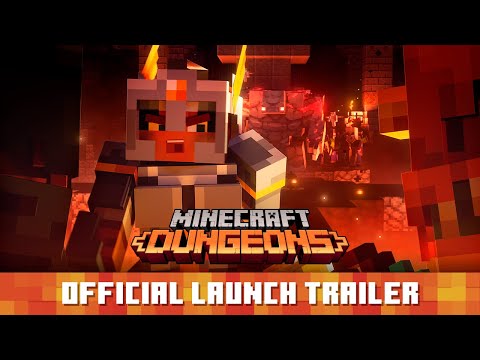 A few days ago, a brand new Minecraft game, developed by Mojang Studios and Double Eleven and published by Xbox Game Studios, was released for multiple platforms like the Nintendo Switch, PlayStation 4, and Windows, and Xbox One. The new Minecraft game, however, does not feature two of the most iconic features in the original game, which is mining, and crafting. Instead, the new game, aptly titled Minecraft Dungeons, offers the player a hack-and-slash experience inside the dungeons of the Minecraft universe.
Here's the elevator pitch: a great evil is threatening the land with swarms of familiar Minecraft mobs, and a lone hero must battle it back. But instead of the often-awkward first-person perspective of the base game, this time you're hacking and slashing in isometric third-person.
The question is, is this good or is this bad? K. Thor Jensen evaluates the game on his article over at PCMag.
(Video Credit: Minecraft/ YouTube)
Source: neatorama