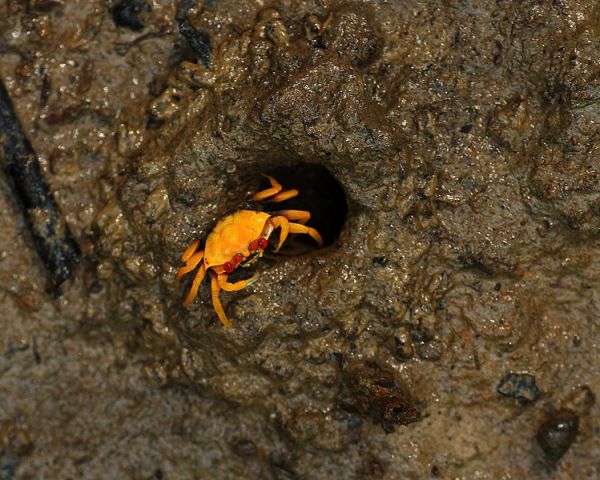 Some people will tell you that they don't want to eat sentient animals. Dietary choices are personal, but it helps if you understand what that really means. How do we know which animals are sentient? Dr. Jonathan Birch is an associate professor of philosophy at the London School of Economics and Political Science, who plans to conduct a series of experiments to test the limits of sentience in lower order animals, such as bees and crabs. Birch has done prior research on the subject and managed to get a 1.5 million euro grant from the European Research Council for these studies. And in order to judge such matters, we must first define what we mean by sentience.
Sentience, as Birch described, is the lowest level of cognition, and the level which Birch hopes to study. Sentience can be described as having a unique point of view. "Sentience is just this term for, basically, consciousness…. there being something like what it feels like to be you. Whether it's having this experience of a blue sky or the smell of a cup of coffee."

The next level of cognition is sapience, the ability to have a train of thought and perhaps even form opinions. Finally, the highest level is the concept of self and self-identity.
However, it does appear that the philosophy professor has an agenda.
"I do think that sentience is at the core of what it is for something to have moral status because I think it's very closely related to something having interests. If crabs are sentient, for example, it's against the crab's interests to be dropped in boiling water". Birch hopes that his research will extend animal welfare protection to invertebrates as well.    
Read more about the experiments at Forbes. -via Strange Company
(Image credit: Toni Wöhrl)
Source: neatorama