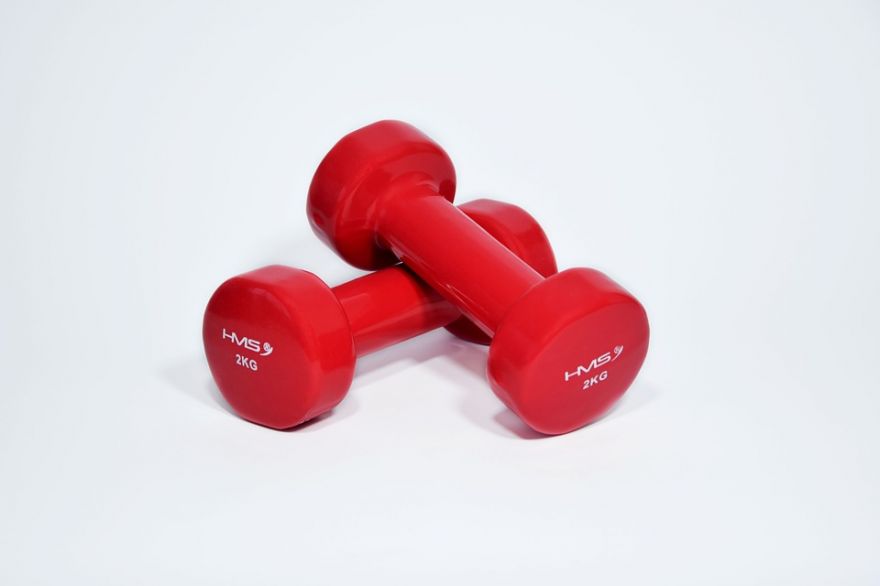 For people who had one of their arms or legs immobilized, it is to be expected that the immobilized limb would become tinier than its active counterpart, due to loss of muscle mass (also called muscle wastage) in the immobilized arm. But it seems that we can reduce muscle wastage in an immobilized limb. How? By exercising the active limb.
New research from Edith Cowan University (ECU) has revealed that training one arm can improve strength and decrease muscle loss in the other arm — without even moving it.
The findings could help to address the muscle wastage and loss of strength often experienced in an immobilised arm, such as after injury, by using eccentric exercise on the opposing arm.
Learn more about this study over at ScienceDaily.
(Image Credit: honka13/ Pixabay)
Source: neatorama