Smithsonian Police found a noose hanging from a tree near the Hirshhorn Museum in Washington, DC Friday evening. According to BuzzFeed News, it was spotted and removed from the grounds at around 6:30PM, roughly an hour after the museum closes to the public. Security officials claim they are unaware of how long the noose was up before it was discovered. In an email to his staff, Secretary of the Smithsonian David J. Skorton wrote, "The Smithsonian is committed to be a welcoming, inclusive, and safe place for all. I know you join me in deploring this act." A criminal investigation into the incident is now underway.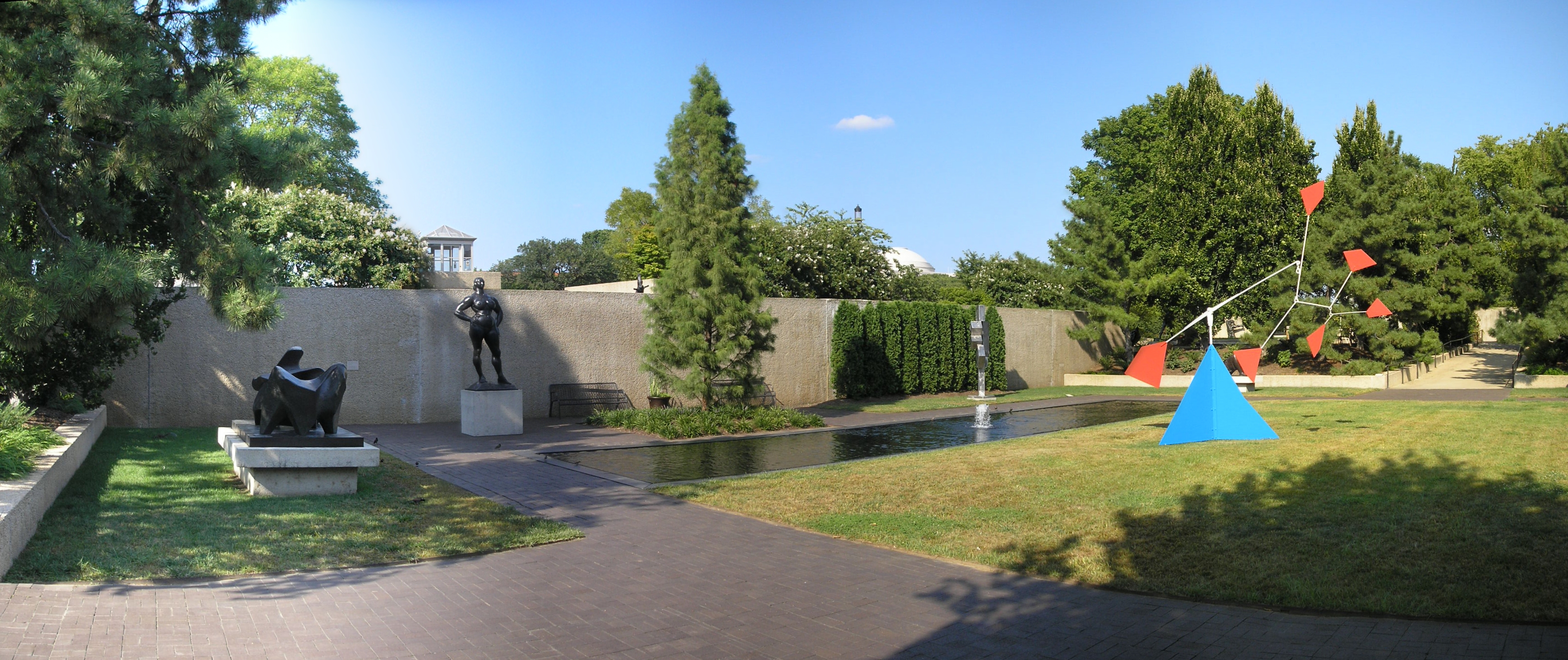 The event echoes a recent incident at American University where, weeks earlier, someone hung bushels of bananas with racist messages from nooses at several locations around campus. Smithsonian Institution Chief Spokesperson Linda St. Thomas told BuzzFeed News that no incident like this has ever occurred on Smithsonian property. When asked whether any museum activity might have provoked this hate crime, St. Thomas replied, "There isn't an exhibition about a racial anything. It's just a contemporary art museum." DC Mayor Muriel Bowser published a powerful tweet on Saturday in response to the incident:
For more information about the Hirshhorn Museum, click here.
Related:
Door Sculptures Bring a Message to End Hate to DC
37 Politicians Get a Mural Dedicated to Their Most Shameful Comments About Women
[NSFW] Protesting Trump With Portraits of Boobs
Source: vice.com