As part of 50 States of Art, Creators is inviting artists to contribute first person accounts of what it is like to live and create in their communities. Kadin Goldberg is a plein air painter who lives and works in Montana. His passion for nature blossomed when, at a very young age, he moved with his mom, dad, brother, sister, and 140 pound black lab into a 16-foot trailer and proceeded to travel the western United States for a full year.
I paint the natural world in order to bring attention to its beauty and its necessity. All of my paintings, in the very least, begin by painting outdoors. This not only enables me to create truthful and accurate paintings, it also is a great excuse to spend more time in nature.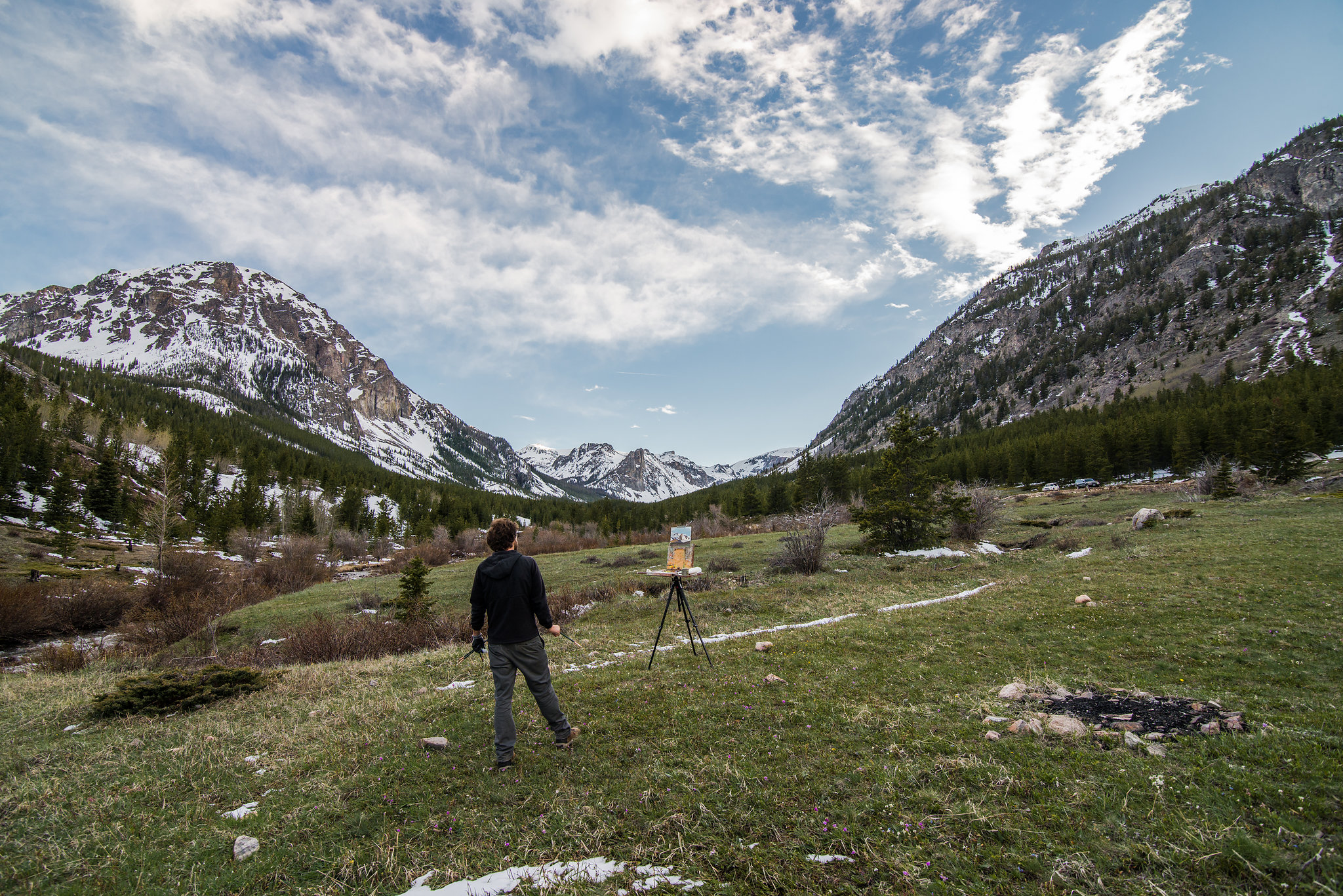 Technically my painting style probably falls into the category of "impressionistic realism" although I wouldn't say that this is entirely intentional. I have always appreciated skillful 19th century academic painters, and for this reason I studied (for a short while) at Angel Academy of Art in Italy as well as at Angela Cunningham's Fine Art Studio in North Carolina. Over the last few years I have begun to open my eyes to various types of art and now I consider my style a mashup of all of these influences plus the subconscious unexplainable me.
I have recently moved back to my hometown of Red Lodge, MT. Red Lodge is a small town located at the foot of Montana's highest mountain peaks. With a population of just over 2,200 people and only minutes from some of the most spectacular scenery I have ever seen, it is simply an amazing place to be a landscape painter.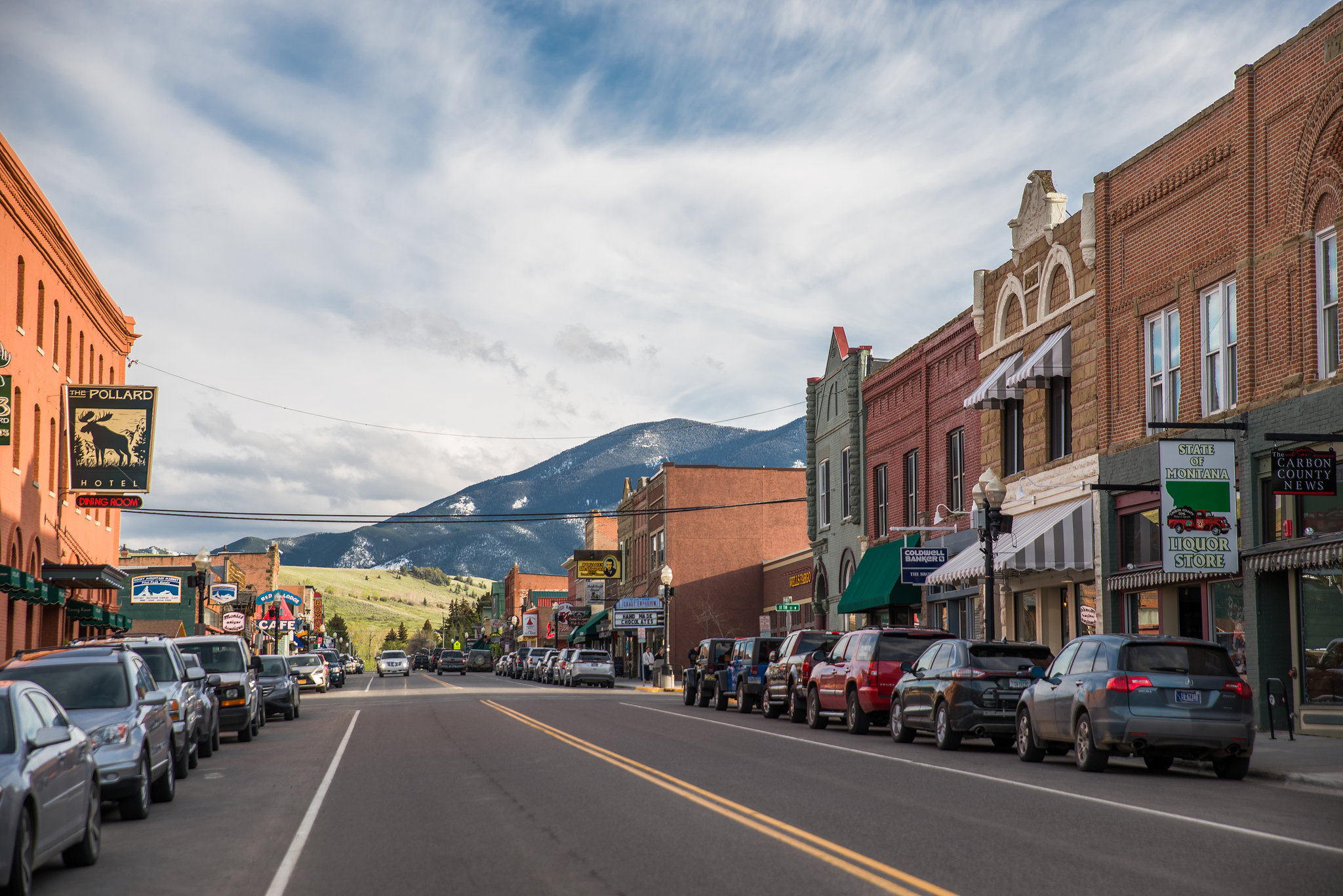 Red Lodge has a small yet growing art community that I can see becoming really big in the next few years. There are already huge plans to convert the old Middle School in town into a creative community space with artist studios, gallery space, performing arts space and more. Even in just the last year, I have been seeing a lot of new artists coming into town and i'm excited to see this continue in the near future. In order to share my work with the community, a few friends and I have recently opened a co-operative artist studio right downtown. We plan to open a gallery, host events, and offer classes. We have already given a tour of the studios to the art class at Joliet Middle School and hope to continue to share our art with the rural community.
With all that said, there certainly are some difficulties with making art in Red Lodge. The winters here are incredibly long and because I paint outdoors about 90% of the time, learning tricks to keep warm when it's below freezing outside can be really difficult. Wearing boots that are rated to -25 degrees and still having numb toes after finishing a painting can definitely be demotivating the next time you think about going to paint outdoors. Another difficulty with creating art here is that it can be a struggle to stay self-motivated in an environment without a lot of artistic resources like museums, drawing groups, workshops, etcetera.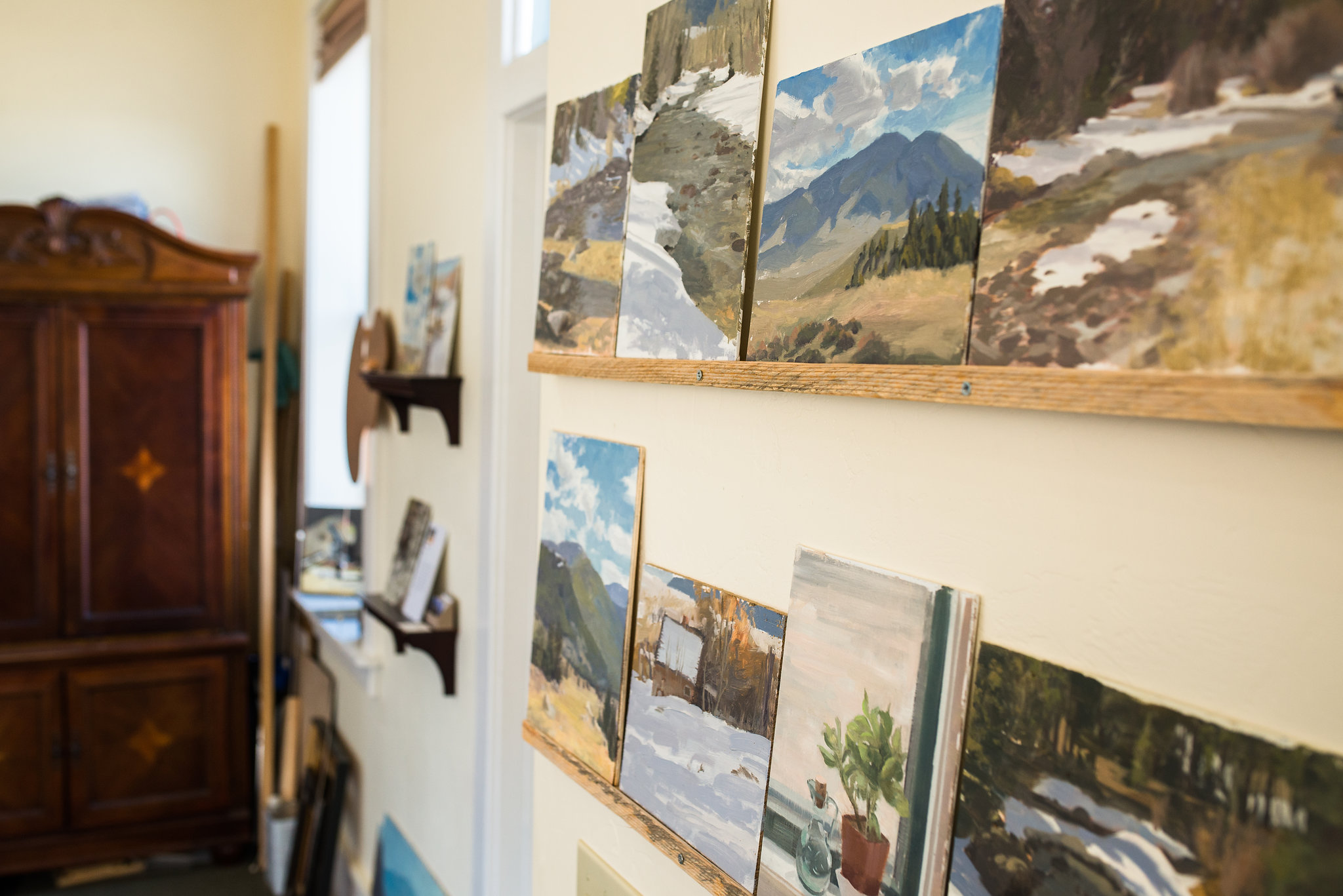 Art is an integral part of what makes us human and has been from the very beginning. Within the last hundred years, painting has taken a turn from being almost entirely skill-based to being much more focused on expression regardless of technical ability. In the 19th century and prior, a painter was considered by the general public to be a professional just like being a judge, doctor, or lawyer. I am excited that skill-based training is starting to make a comeback and seems to be pushing the art world in a new direction that combines both technical ability as well as artistic expression. I hope that through persistent efforts, opening community spaces, and exhibiting our work, the appreciation for skill-based arts will continue to expand.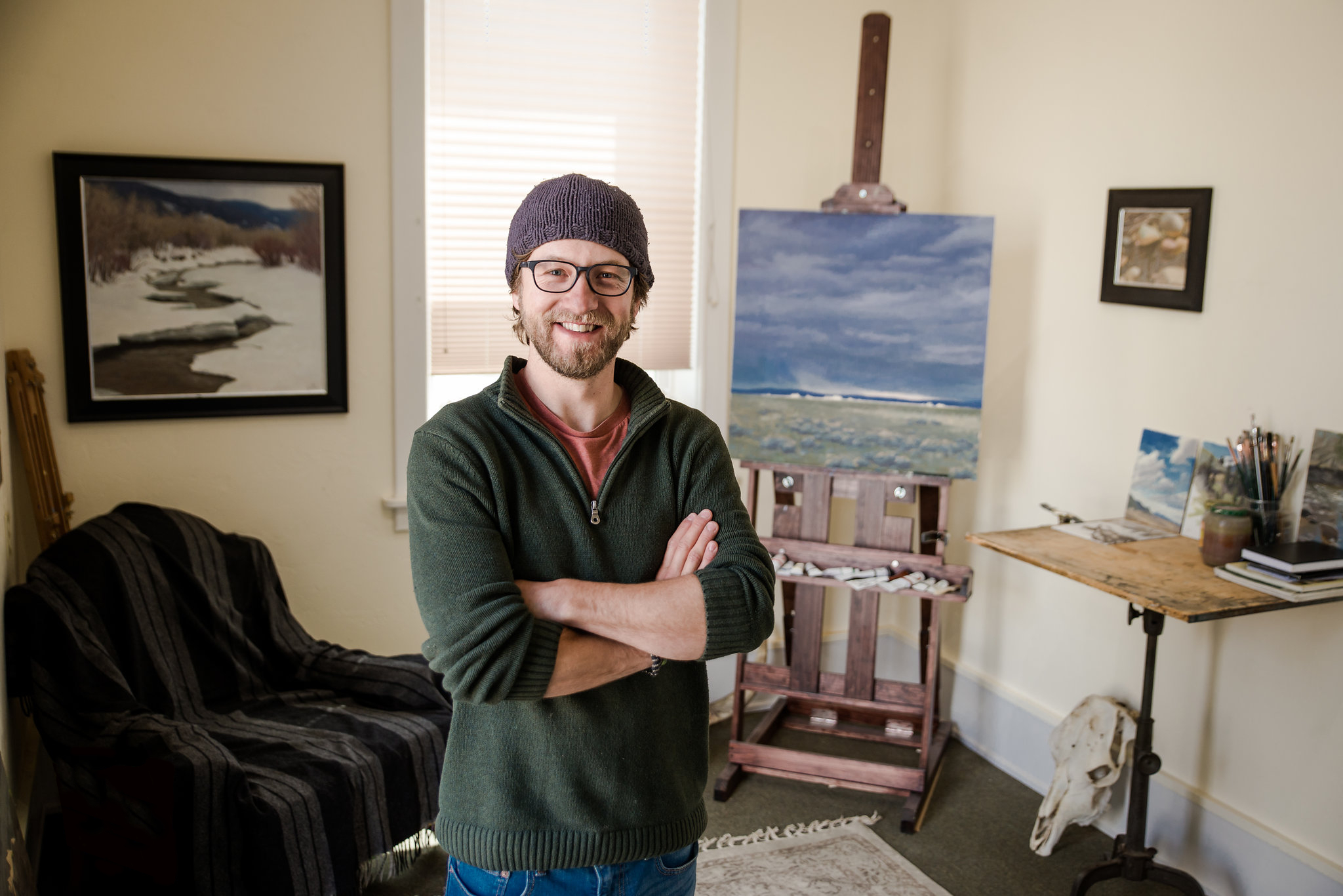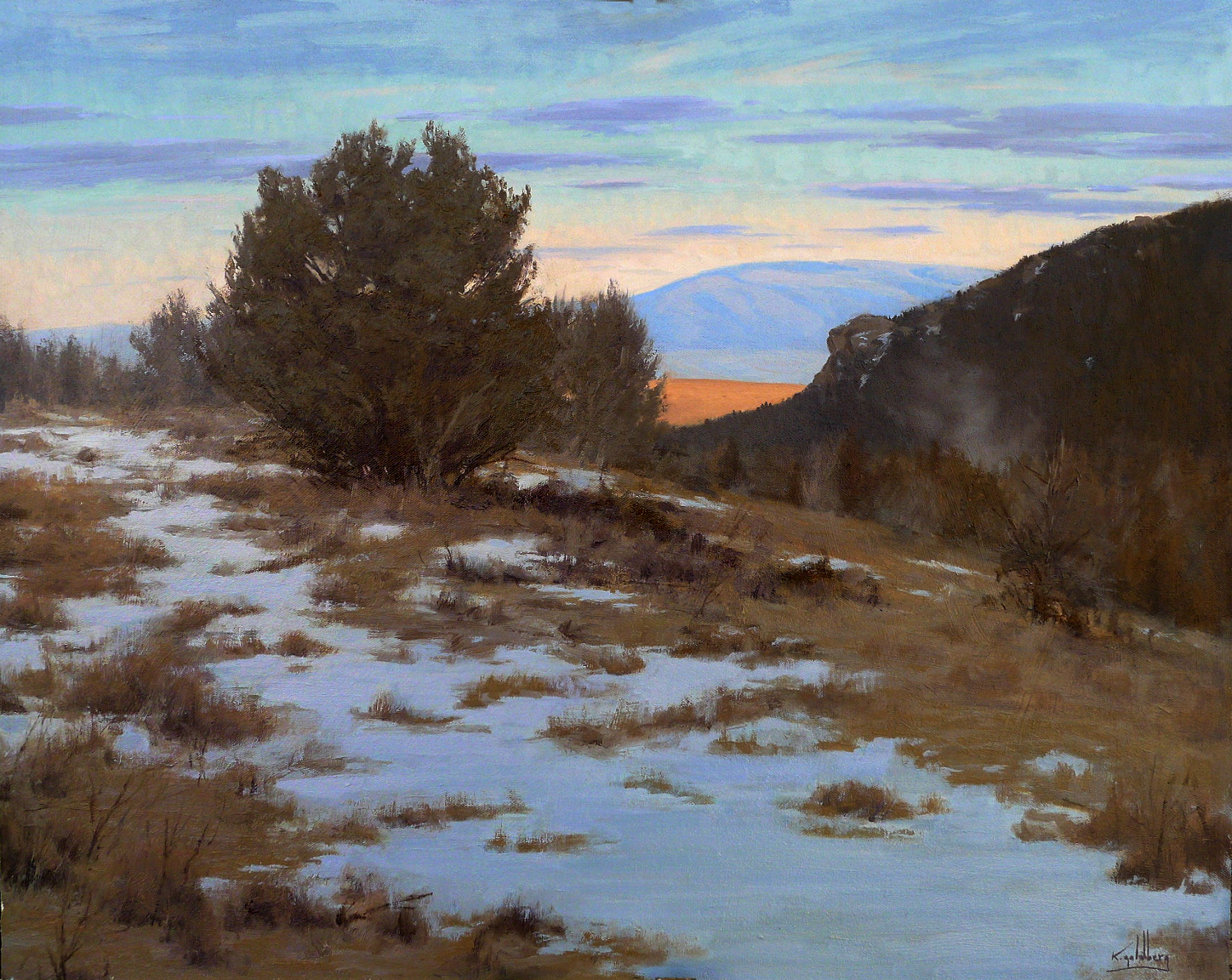 Check out Kadin Goldberg's work on his website.

All year, we're highlighting 50 States of Art projects around the United States. This month, we're covering Wyoming, West Virginia, Kentucky, Montana, and Arkansas. To learn more, click here.
Related:
Seattle's Underrepresented Artists Get Showcased at Vignettes | #50StatesofArt
A Tattoo Artist Embraces His Appalachian Roots
Female Inmates Bare Their Souls for Emotional Portraits in KY
Source: vice.com