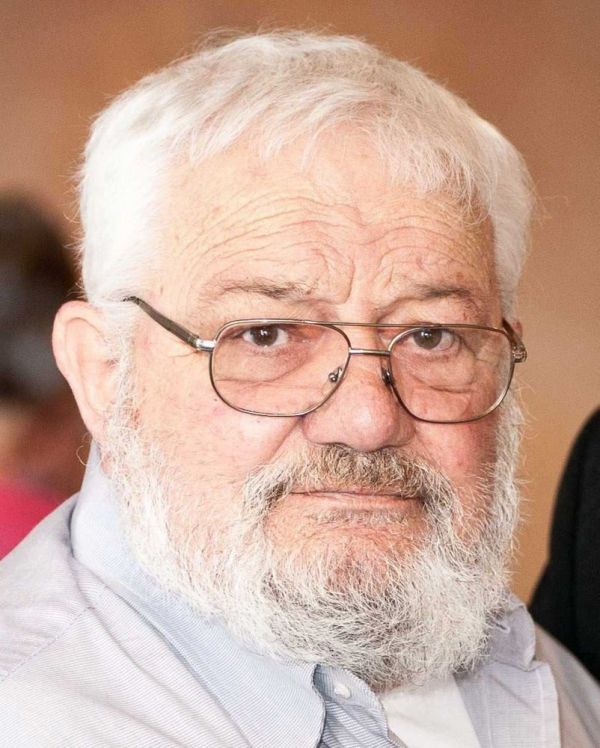 Joe Heller was always ready to laugh, and often supplied the reason. His family understood him well, and when he died recently at age 82, they crafted a great obituary. Here are a few tidbits.
When the doctors confronted his daughters with the news last week that "your father is a very sick man," in unison they replied, "you have no idea."

His mother was not immune to his pranks as he named his first dog, "Fart," so she would have to scream his name to come home if he wandered off.

Joe was a self-taught chemist and worked at Cheeseborough-Ponds where he developed one of their first cosmetics' lines. There he met the love of his life, Irene, who was hoodwinked into thinking he was a charming individual with decorum. Boy, was she ever wrong. Joe embarrassed her daily with his mouth and choice of clothing.

Besides his beloved wife, Irene, and brother, Bobby, Joe was pre-deceased by his pet fish, Jack, who we found in the freezer last week.
There's a lot more in the full obituary here. -via Bored Panda
Source: neatorama