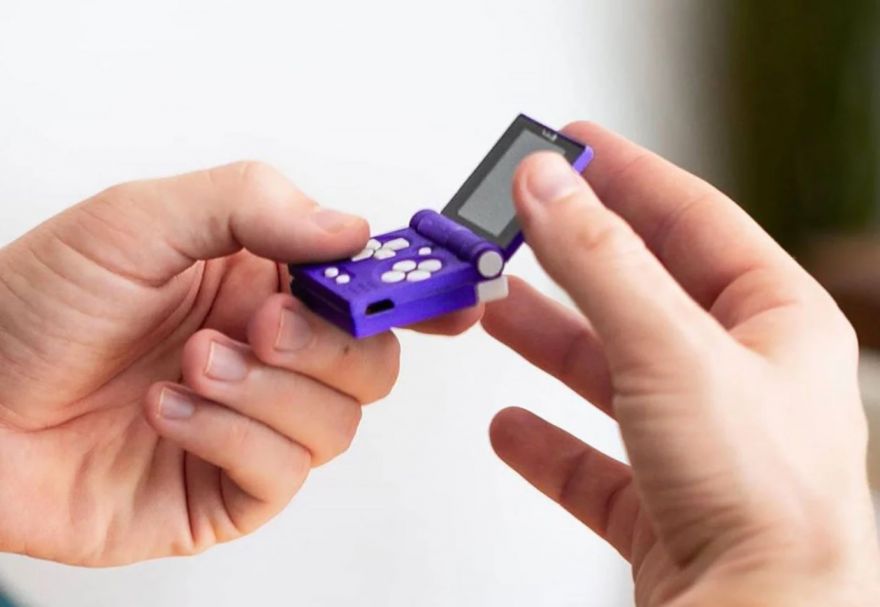 With the recent release of Sega's GameGear Micro, it would only be fitting if a very tiny device that could run Nintendo games was developed, and the FunKey Project just developed one. And not only can it run Nintendo games; it can also run games from the Sega GameGear, as well as games from the PlayStation 1.
The FunKey S is a teensy gaming system that's small enough to fit onto your keychain, yet it's capable of playing all kinds of retro games thanks to a relatively zippy processor, and a custom Linux-based operating system optimized for gaming. The miniature game system uses Open Source emulation software to run games from the GameBoy (Classic, Color and Advance/SP), NES, SNES, Sega MasterSystem, GameGear, Sega Genesis, Atari Lynx, NeoGeoPocket, Wonderswan and even the Playstation 1.
[…]
The makers of the FunKey S are currently raising funds for production over on Kickstarter, where you can get in on the gaming action for as little as $71. They're hoping to start shipping the first orders by November 2020, so hopefully you can get one in time for the holidays if you order now.
What are your thoughts about this one?
(Image Credit: FunKey Project/ Technabob)
Source: neatorama