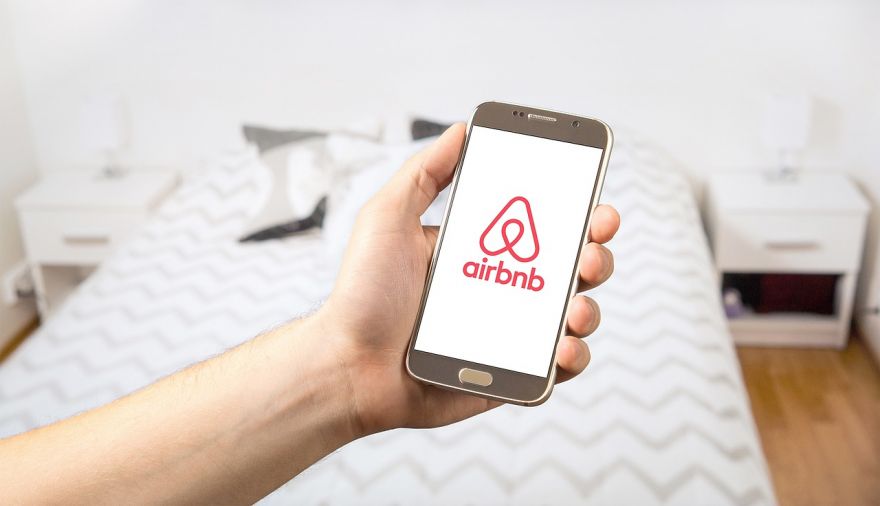 When reporter Allie Conti went on vacation in September this year, she accidentally uncovered an Airbnb scam when she herself became its victim.
Conti and her friends paid $1,200 to Airbnb to stay at an apartment in Chicago. As they were about to check in, however, the host called to say that the apartment was already flooded.
He offered another property of his instead but that alternative turned out to be pretty dingy. Even worse, the host kicked out Conti and her friends after just two days — forcing them to find a hotel at the last minute.
The host never offered Conti and her friends a refund. Fortunately, when Conti published her article, Airbnb itself refunded her. But what of the host?
When Conti researched her horrible host, she found that the same people responsible for scamming her also managed Airbnb listings in eight cities across the US.
Find out more about the story over at Recode.
(Image Credit: TeroVesalainen/ Pixabay)
Source: neatorama