First, the boarded-up storefront in South Omaha, NE, was a butcher shop. Then it became a pipe-fitting room for a plumbing company. These days it houses Project Project, an all-volunteer independent contemporary art space whose mission is "to say 'YES' to the region's exceptional makers and doers as much as possible." 
Three years ago, co-founders Joel Damon and Josh Powell had the idea of curating a one-off pop-up art show in their hometown, and ended up using the empty storefront. After that show, the building's owner asked them to do it again the next month. Today, Project Project has 32 exhibitions and more than two dozen performances under its belt. Damon and Powell's process is simple: they find artists they believe in and let them do what they want with the space. Damon and Powell, in turn, do their best to facilitate the artistic vision. Since money isn't a major concern, the gallery has the capacity to show work that is unsellable and unpredictable.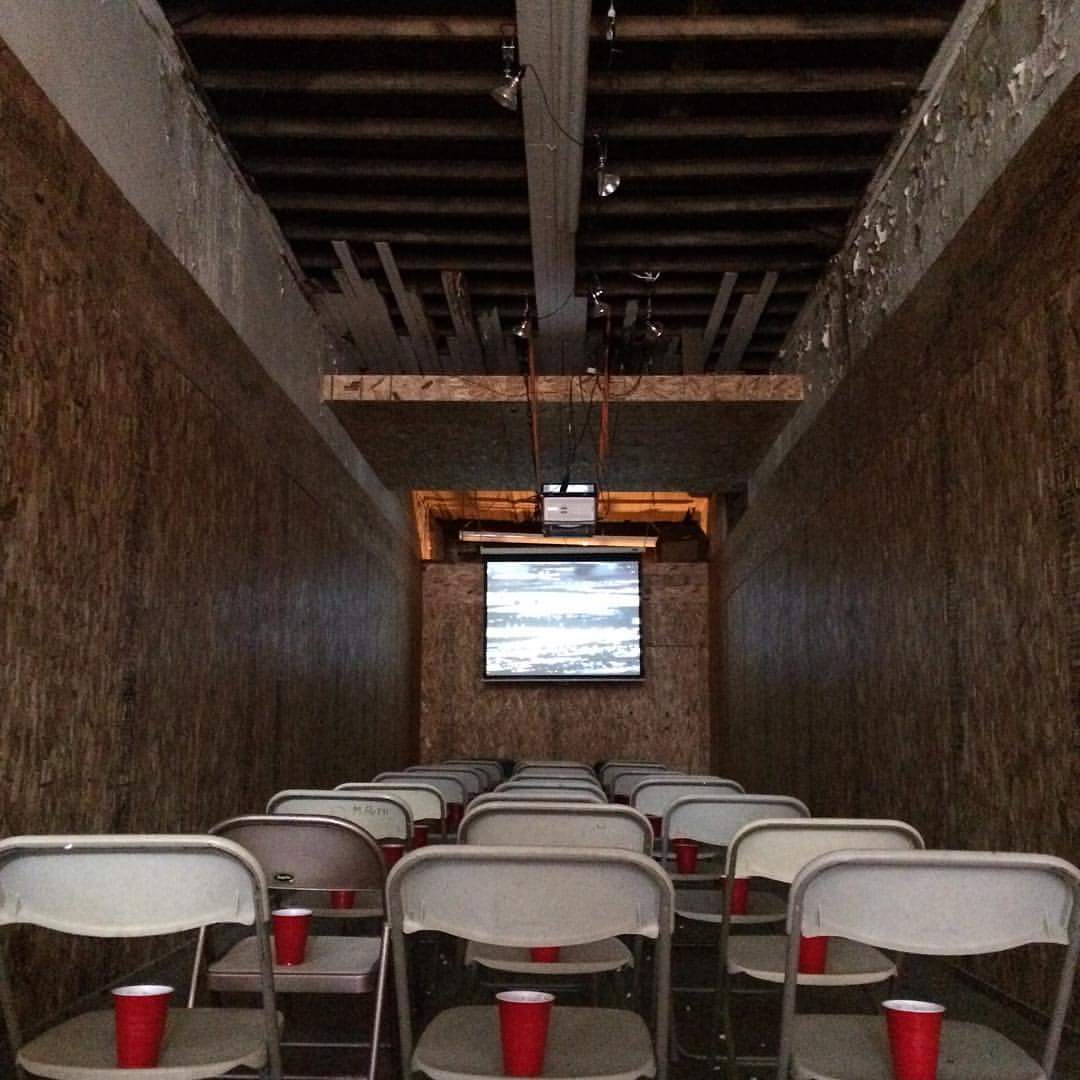 The entire Project Project operation is run solely by the two co-founders, a simple administrative structure that allows artists a large amount of freedom when showing their work. Neither Damon nor Powell collect a paycheck from the gallery. They tell Creators, "it's basically our art-fort that we volunteer at."
When they first moved into the storefront on the corner of Vinton and Elm Streets, the walls were made of super-distressed plaster on top of brick, the front windows had been busted out, and the front door was gone. For the first few shows, Damon and Powell had to go outside and unscrew a piece of plywood that covered the doorway so guests could get into the building. With each new show, the walls became more and more eroded, so they eventually decided to clad the space in an equally goofy and affordable coating using four, eight-inch pieces of plywood.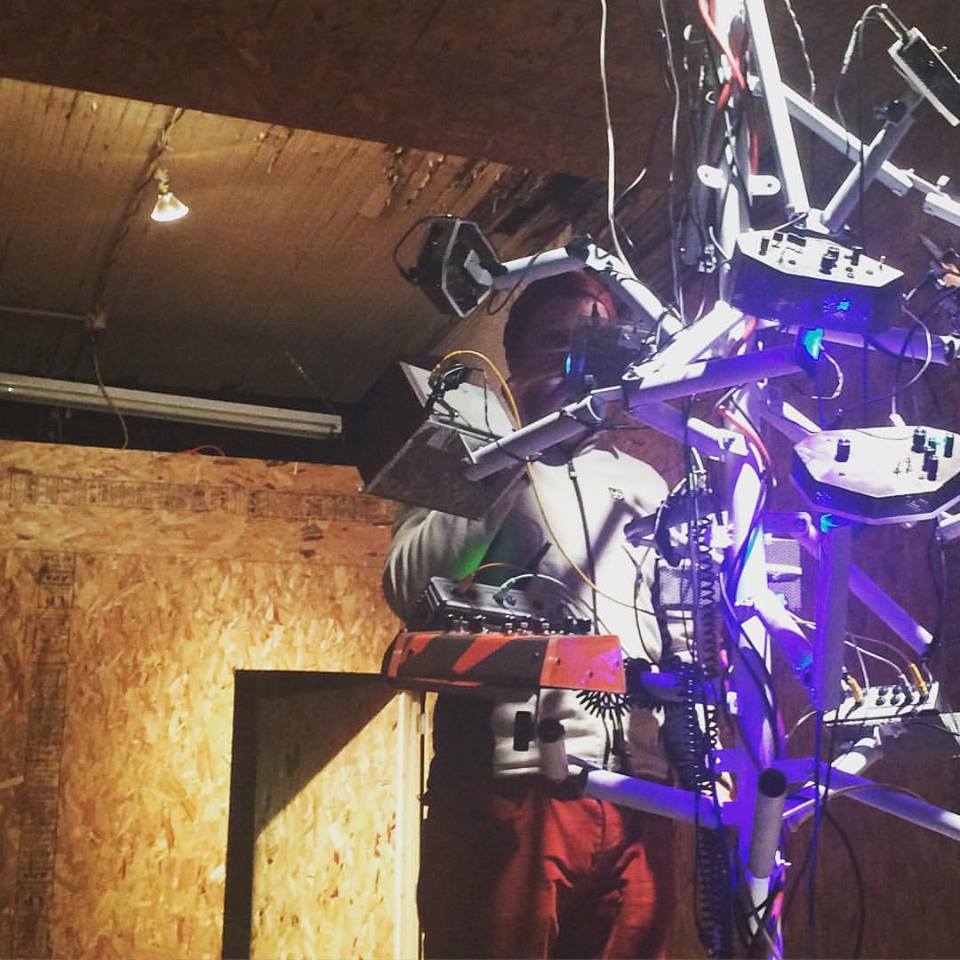 Nearly everything put on by Project Project is free and open to the public. The space gets nearly 100% of its funding through sales generated at an annual fundraiser, where friends and fellow artists support the project by donating their work. Damon and Powell both maintain their regular 9-to-5 jobs and prefer to think of Project Project as a a hobby. "We didn't want this to become another job. We also didn't want a board of directors or private donors influencing what we showed in the space. That being said, we are a poor contemporary arts space and we have to do everything ourselves or know someone willing to work for a case of Miller Lite."
The Project Project space is about 11′ wide and 65′ long. The gallery hosts a new visual exhibition on the second Friday of every month, while simultaneously running musical performances from the local community and across the country. This can get a tricky, as sometimes performances have to coexist with the art on display. When contemporary percussionist Tatsuya Nakatani played the gallery, for example, he performed behind a fountain made of sponges by Charley Friedman, which spelled out "I LIKE MOIST THINGS." When Austin-based drone artist Amulets came to town, he played in the middle of a pine forest installation by Heidi Wiren Bartlett. Joshua Short, with his mobile pirate radio station, Bomb Shelter Radio, set up shop in Project Project's backyard and had to light barrel fires to keep warm while live-broadcasting online and to the neighborhood for a week.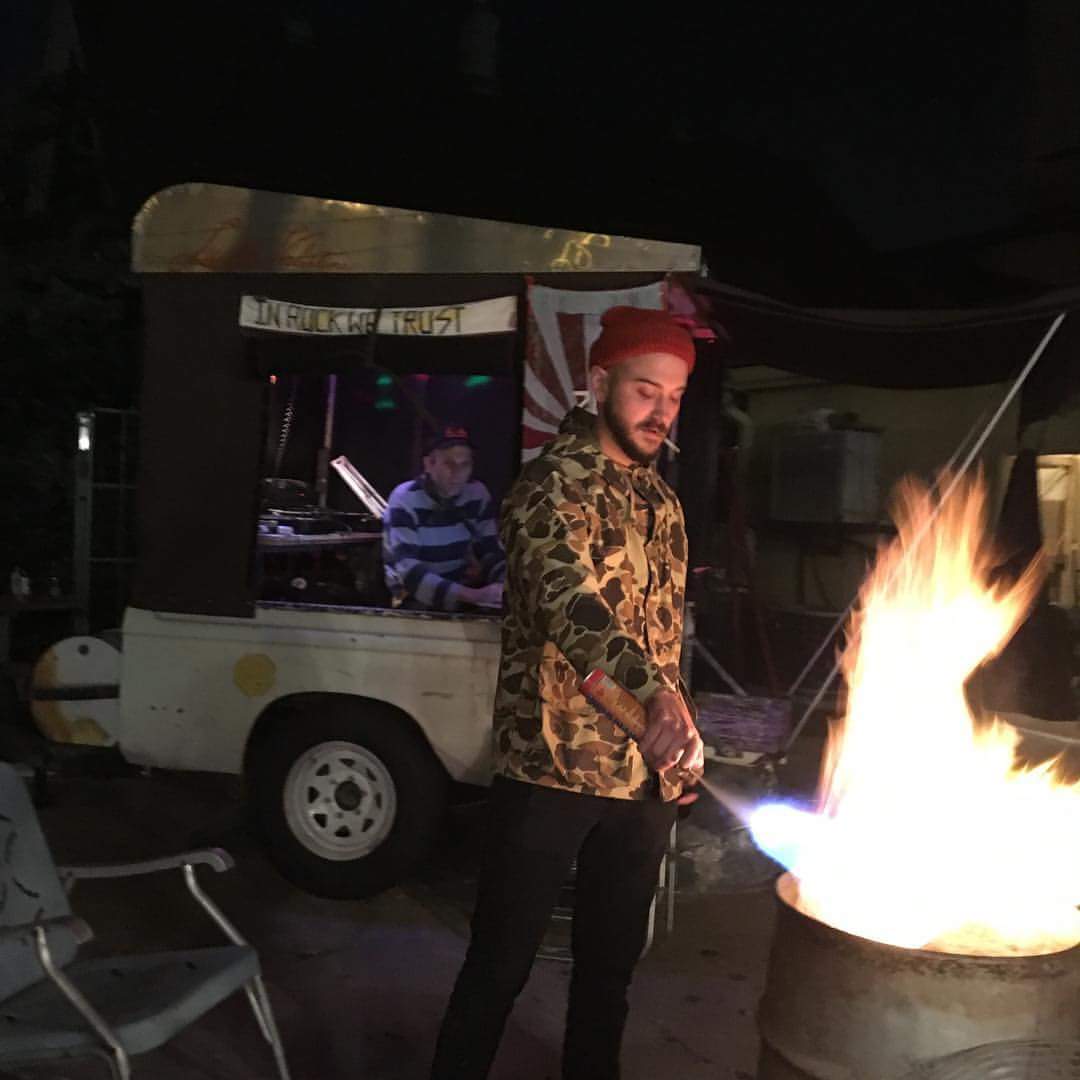 All things considered, Damon and Powell feel that their greatest priority is sharing an experience with their community. They say, "All we do is try to share; we share our space, time, energy, money, food, homes, beer, whatever. The space is one big experiment and we just want to share it with as many people as possible."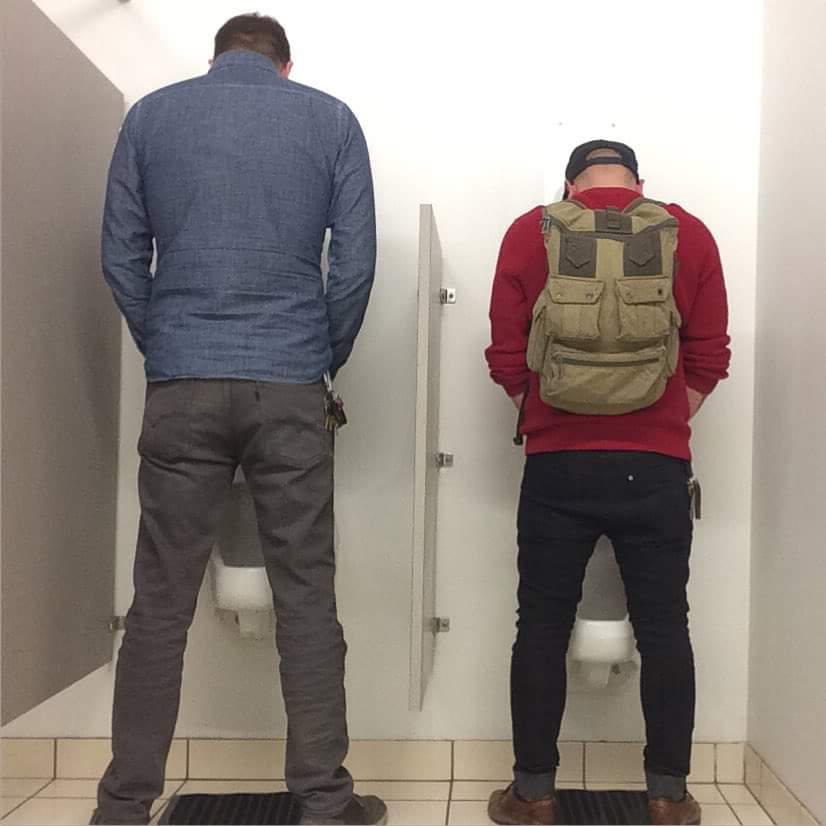 Learn more about Project Project on their website, and follow them on Facebook.

All year, we're highlighting 50 States of Art projects around the United States. This month, we're covering Arizona, Mississippi, Nebraska, Maine, and Virginia. To learn more, click here.
Related: 
From Brunch to Bike Jousting, This Chicago Gallery Does Whatever it Takes to Sell Art | #50StatesofArt
Why an LA Artist Turned an Abandoned Taco Bell into a Midwestern Art Exhibit | #50StatesofArt 
Meet Honolulu's Friendly Neighborhood Art Collective | #50StatesofArt
Source: vice.com