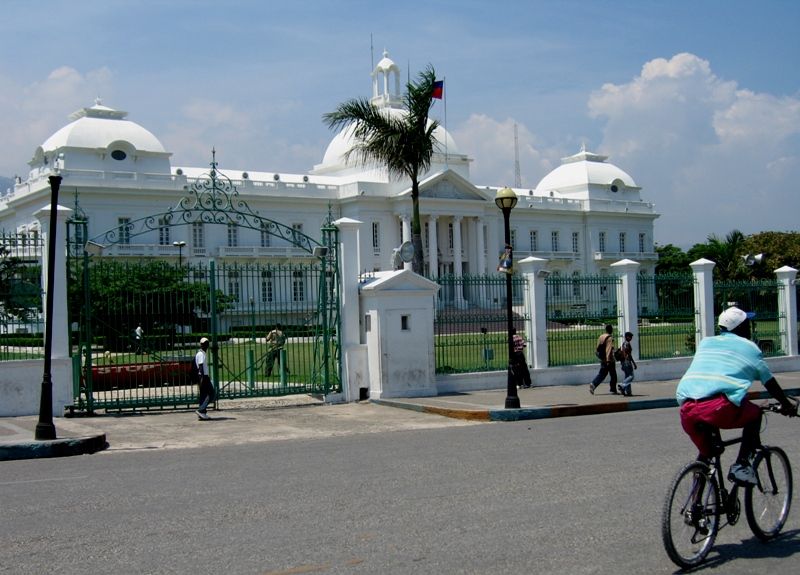 Covert operations and secret missions can sometimes lend itself to wondering minds and give birth to conspiracies. In this case, a group of contractors flew in to Haiti from South Florida on a private plane.
They bypassed immigration and the next day, got in unmarked cars and went to the Central Bank. Stopped by officials, they were detained. In the evening, they were subsequently released as ordered by the Haitian minister of justice. They were flown out and were met by US law enforcement.
No charges had been filed and significant details about this operation are still unknown. Here is an investigation into the matter.
(Image credit: Wikimedia Commons)
Source: neatorama