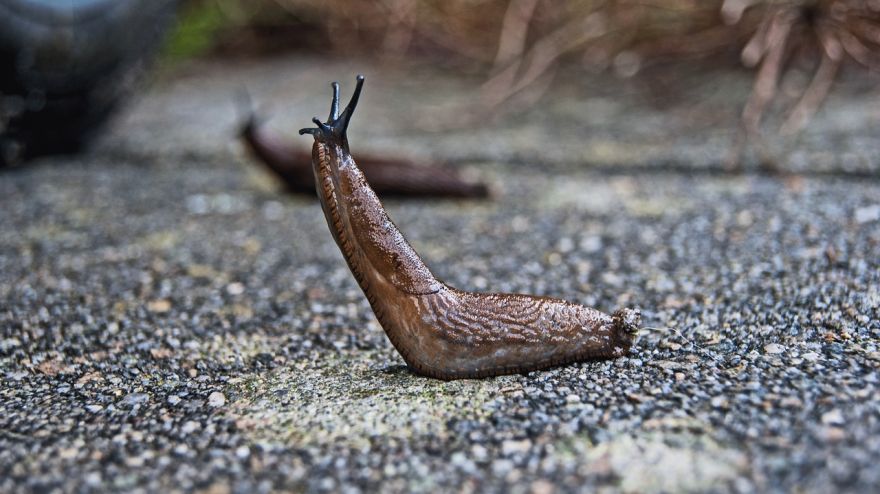 May 30. Kitakyushu City. At about 9:40 in the morning a power failure occurred on the JR Kagoshima Line between Moji Station and Space World Station. This also happened at the Nippo Line running between Kokura and Jono Stations.
In total, 26 train routes were affected running in all directions and approximately 12,000 people were affected by delays that lasted about an hour.
The source of the blackout was found out to be a disconnector switch. It is a switching device used to isolate an element of the electrical network so that the network operators can proceed to repairs safely.
…because their purpose is safety, they must be guarded from people and the elements. In this case, the switch was housed in a box with all its openings sealed with glue to prevent insects or small animals from wandering inside.
However, when rail crews opened a disconnector switch on the Kagoshima Line between Moji and Kokura Stations, they found the body of a slug that appeared to have been electrocuted. More impressive than the JR workers' ability to determine the slug's cause of death is the fact that it got in the highly-sealed container to begin with.
(Image Credit: Michel_van_der_Vegt/ Pixabay)
Source: neatorama