As part of 50 States of Art, Creators is inviting artists to contribute first person accounts of what it is like to live and create in their communities. John Haywood is a tattoo artist, painter, and owner of The Parlor Room, a tattoo and art gallery in Whitesburg, KY.
I'm a tattooer and painter from the coalfields of Eastern Kentucky. I also make a little money here and there playing the banjo or fiddle. I am the owner of the Parlor Room Tattoo and Art Gallery in the small town of Whitesburg, KY at the foot of the great Pine Mountain, along the North Fork of the Kentucky River. You could say we're at the head of the holler. We are a community trying to hang on amidst a dying coal industry. We are experiencing great outward migrations and great internal conflicts. Some fight to hang on and others fight to move forward. Politicians are using policy and rhetoric to destroy the trust we once had in our friends, neighbors, and relatives. We feel overlooked and unheard. We get made fun of for who we are, even by those fighting in the name of social justice. We have been culturally strip mined and exploited. Still, there is a common bond that holds us all here, a voice, a heritage, and a connection to the landscape.
Many of us art types come from rural family communities, and once we began to show signs of artistic passion, were encouraged to leave. Some went to cities and stayed, and others, like myself and Lacy Hale, have come back. Struggling to find a place in the city, my culture and heritage became my voice. When once my voice or accent had been the cause of ridicule, in recent times, it has become a source of pride. My images, as well as other artists here like Pamela Oldfield Meade, Angela DeBoard, and Jeff Chapman-Crane draw from this voice. Diverse, but painted with a deep East Kentucky accent.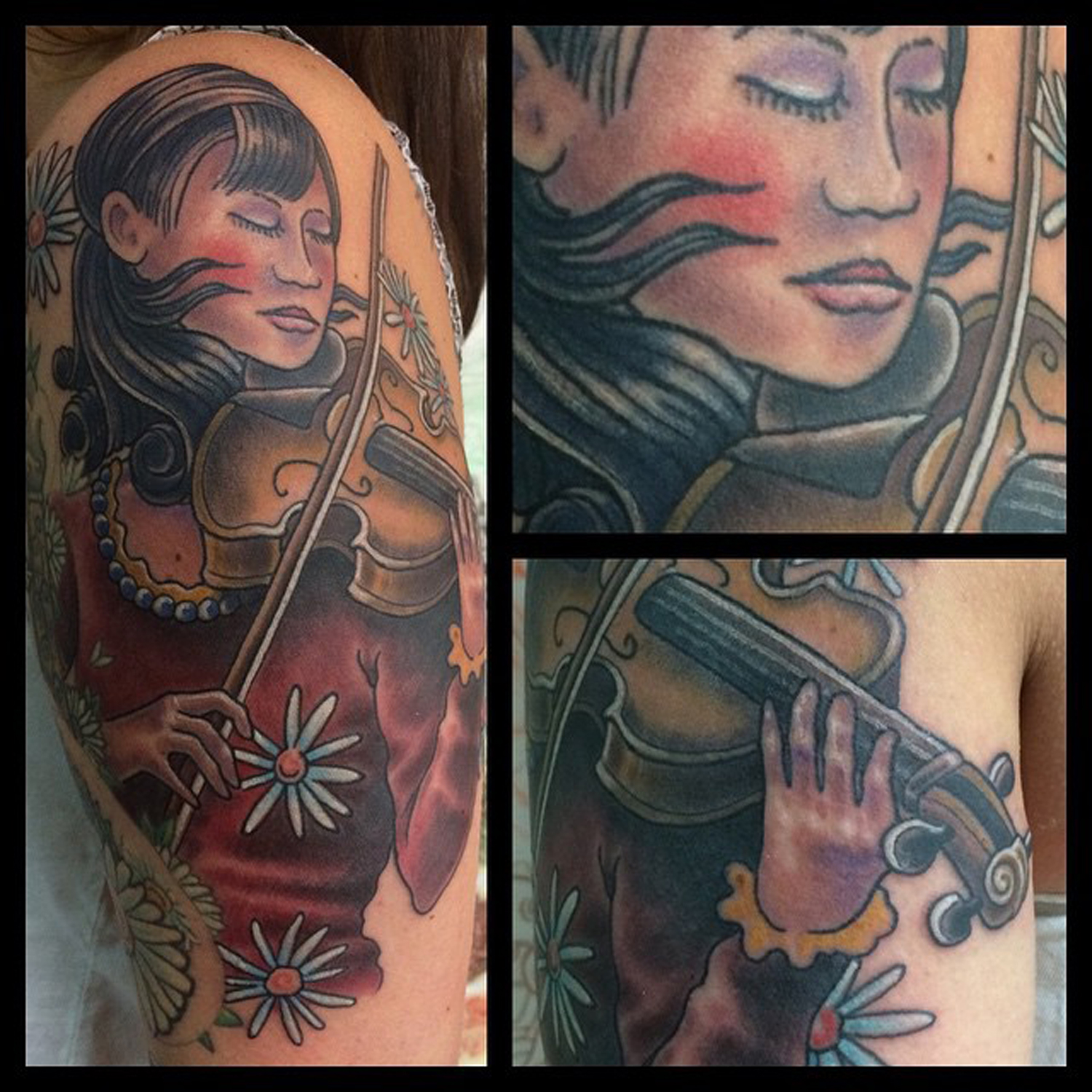 I spent six years tattooing at Big Daddy's Tattoo in Radcliff, KY, right off Fort Knox military base. When I came back to the mountains, I realized the plausibility of opening my own shop in a town where artists and young entrepreneurs were already beginning to congregate. I modeled the shop after more private, custom tattoo studios. I wanted to be able to bring together painting, music, and tattooing under one creative roof. I knew that in a small rural community, there wasn't the population or infrastructure to support many artistic endeavors. I had to create something that people would cross mountains for, maybe even oceans. Since 2011, the shop has attracted many from local communities, and collectors from as far away as Sweden and Denmark. Many come for a tattoo, and some to experience a little bit of our culture.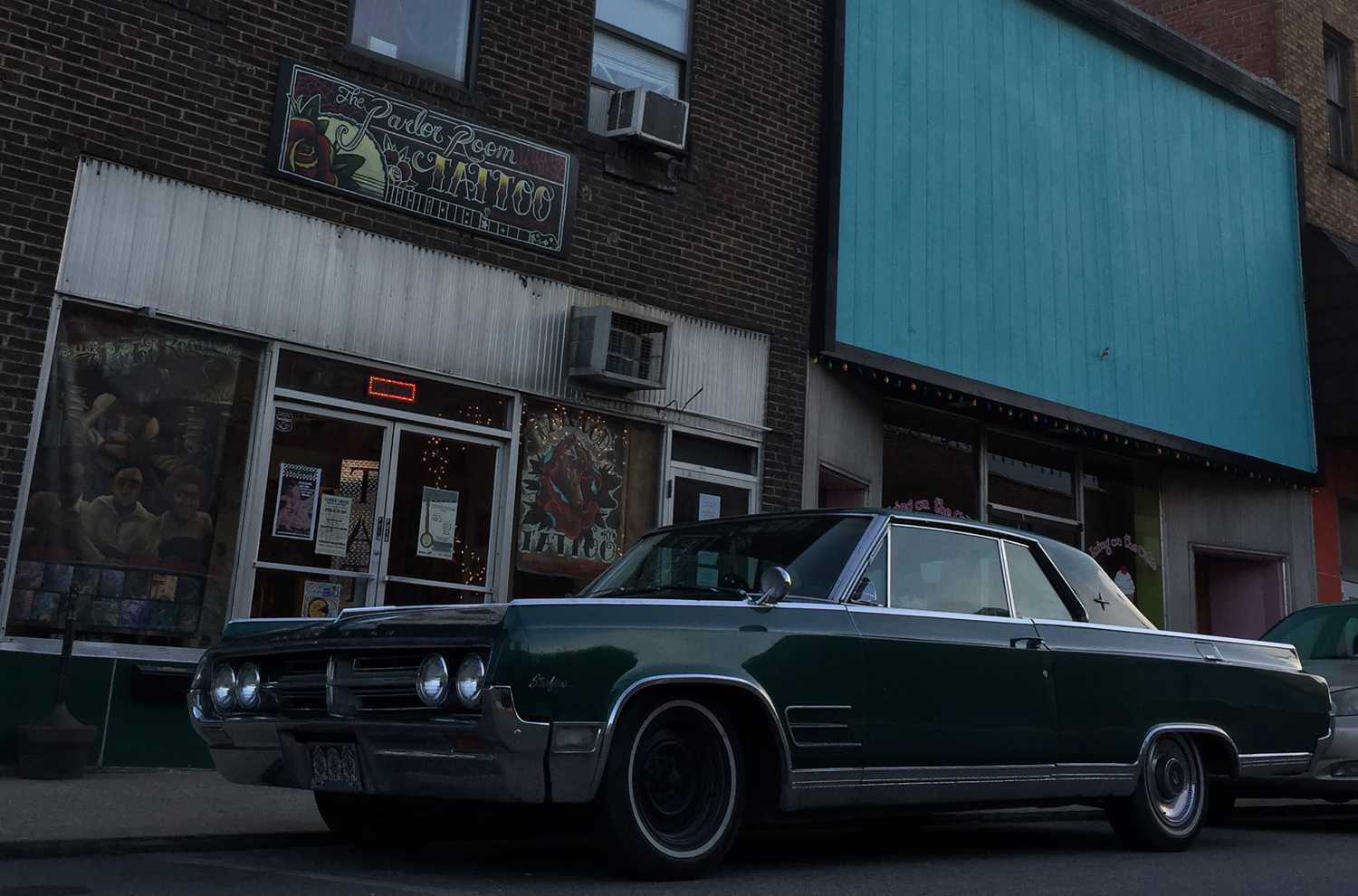 It is our duty now to be masters of our crafts, and realize the power this could have for us on a global and economic scale. I am passing most of what I've learned down to others like Russel (Griswald) Wright and Jenn Hesh. Both came to me for a job in tattooing but are now realizing the power of their Appalachian voices. This empowerment, I feel, is crucial to the sustainment of our culture if we want to live here and thrive in the face of adversity.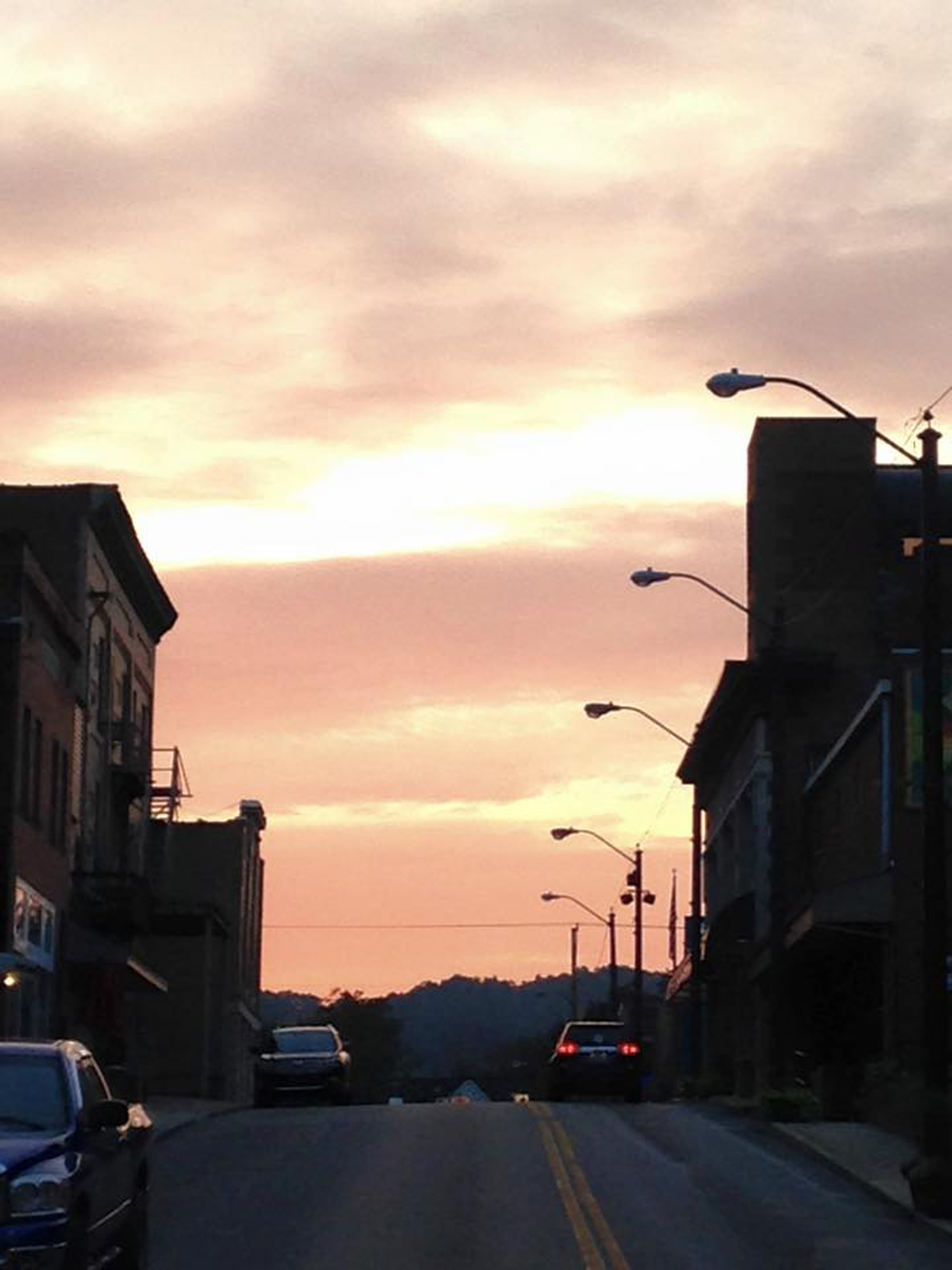 Check out more of John Haywood's work on his website.

All year, we're highlighting 50 States of Art projects around the United States. This month, we're covering Wyoming, West Virginia, Kentucky, Montana, and Arkansas. To learn more, click here.
Related:
Seattle's Underrepresented Artists Get Showcased at Vignettes | #50StatesofArt
How Artists Are Remembering David Bowie, One Year Later
Meet the Woman Behind These Hysterical U-Haul, Purell, and Crocs-Inspired Makeup Tutorials
Source: vice.com