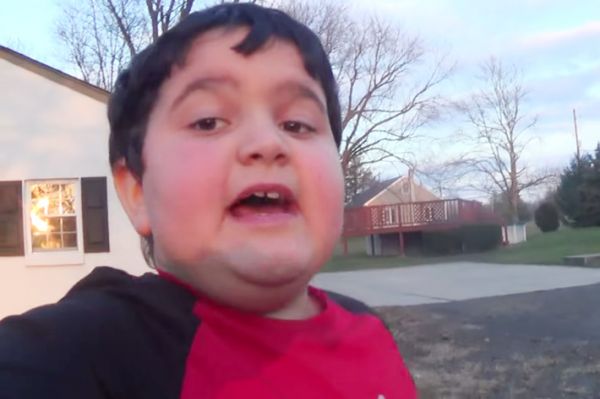 Hot button words like socialism, communism and welfare are often misunderstood in America, and yet the mere utterance of these words makes some people frothing mad, whether they truly understand the meaning or not.
They hear "blah blah communism" and immediately start screaming about how "that Liberal should be shot!", as if this is a fair and equal reaction to hearing a word they think means "takes my money and gives it to lazy people".
But Dylan, aka "Sceneable" aka the host of this shaky camera show, makes Communism sound pretty cool, like houses full of other people's money free for the taking cool!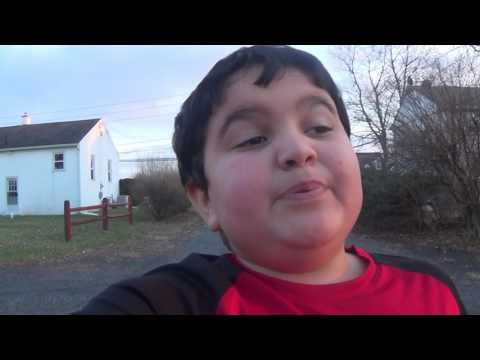 We'll check back with ya in 12 years, Dylan! And in case you're wondering whether Dylan became a communist because he was brainwashed watch this:
-Via Dangerous Minds
Source: neatorama