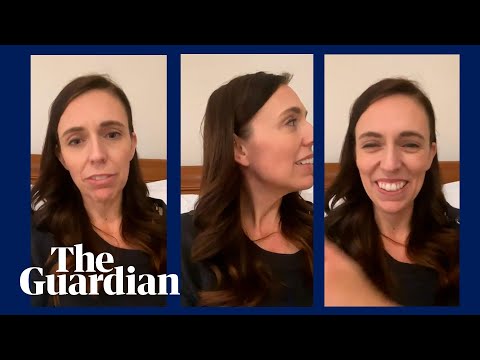 The Right Honourable Jacinda Ardena, who serves as the Queen's Prime Minister of New Zealand, has weighty responsibilities as the head of a national government.
She is also a mother of Neve, a three-year old girl.
NBC News reports that on Monday, Ms. Ardena was delivering a national address through livestream about the state of the coronavirus pandemic in her country and her government's response to it. It was past Neve's bedtime, but Neve was having none of that. During the livestream, Neve interrupted the Prime Minister not once, but twice in an effort to overthrow the tyrannical shackles of the bedtime mandate.
During the second rebellion, Neve protested that her mother, like all politicians, is too long-winded when at the (virtual) podium. Ms. Ardena's mother, then visiting Premier House, the official residence of the Prime Minister, returned Neve to her bed.
-via Marilyn Bellamy
Source: neatorama