Adult Art Class: Friday Art Night—Mail Art
pesquivel
Fri, 09/24/2021 – 09:55
Combine different collage materials to design a mixed media mail-able work of art! Transfer found images or copies of personal photos to create a paper collage. Use colored pencils to add color, design, and texture. If you have ink or watercolors on hand, use them too! Send it as a postcard or learn how to fold a custom envelope. With artist Julianna Ostrovsky.
Supplies needed for this class:
Tacky glue
A few sheets of cardstock paper

Masking or scotch tape

Colored pencils

Photo copies of your own photos or magazine pages

Collage paper

Scissors
Water pot and paper towels
Watercolor set and brush (optional)

Water bowl, brush, and paper towels

(recommended, if painting)
Ink (optional)
Drink pairing: Tequila Cocoa Caliente, or choose one depending on what you have at home. 
About the Instructor
Julianna Ostrovsky received her Masters of Fine Arts from Columbia University in New York City and works in a variety of different media. As an artist and educator, she is committed to making art accessible to all. Her hope is that everyone is able to discover their individual creative process while problem solving collectively. She loves big cities like New York, Los Angeles, Rome, Saint Petersburg, and Barcelona and says the best thing about teaching art remotely is that she can do it from anywhere in the world
Short Title
Adult Art Class: Friday Art Night—Mail Art
Age Limitations
21+; proof of age will be requested on the day of the event
Policies/Notes
Pre-registration is required for all classes.
This class will take place online via Zoom.
For additional art class information, please contact [email protected].
For ticketing support, contact @email. Please visit LACMA's FAQ page for our refund policy.
Primary image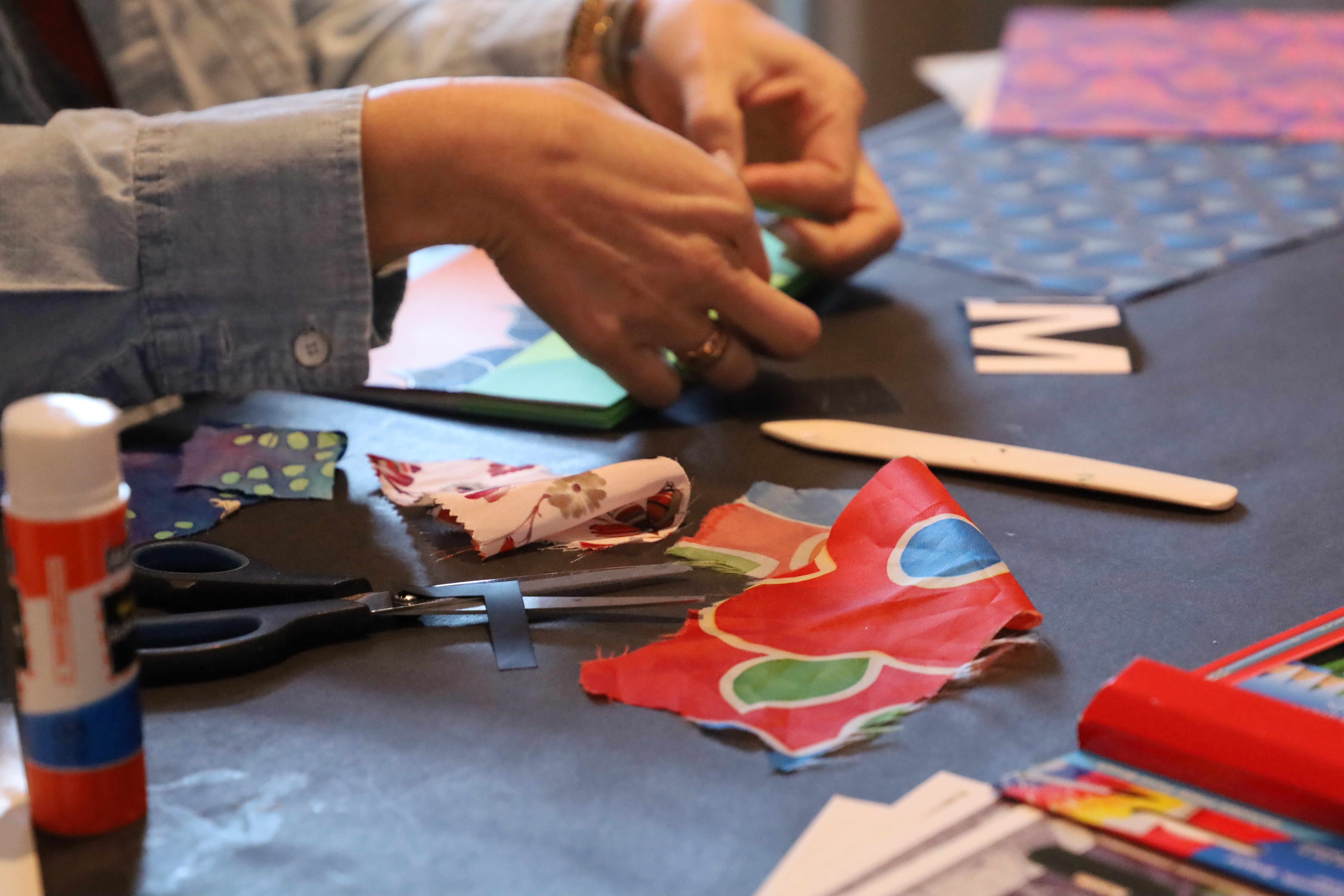 Date
Fri, 10/22/2021 – 18:00
– Fri, 10/22/2021 – 20:00
Mobile tile settings
Image tile format
Exhibition Format
On-sale time
Fri, 09/24/2021 – 09:55
Credit line – Left column
Adult Art Classes are supported in part by the Dorothy Schick Endowment Fund.
Credit line – Right column
Image: Photo © Museum Associates/LACMA
Learn more about the complete catalogue of LACMA programs for all ages—many free. Discover film screenings, art talks and classes, music, creative fun for kids, wellness activities, and more.
Ticket price
Members $15; General public $18 (per household)
Module
Enable "Add to Calendar" button
On
Source: lacma.org