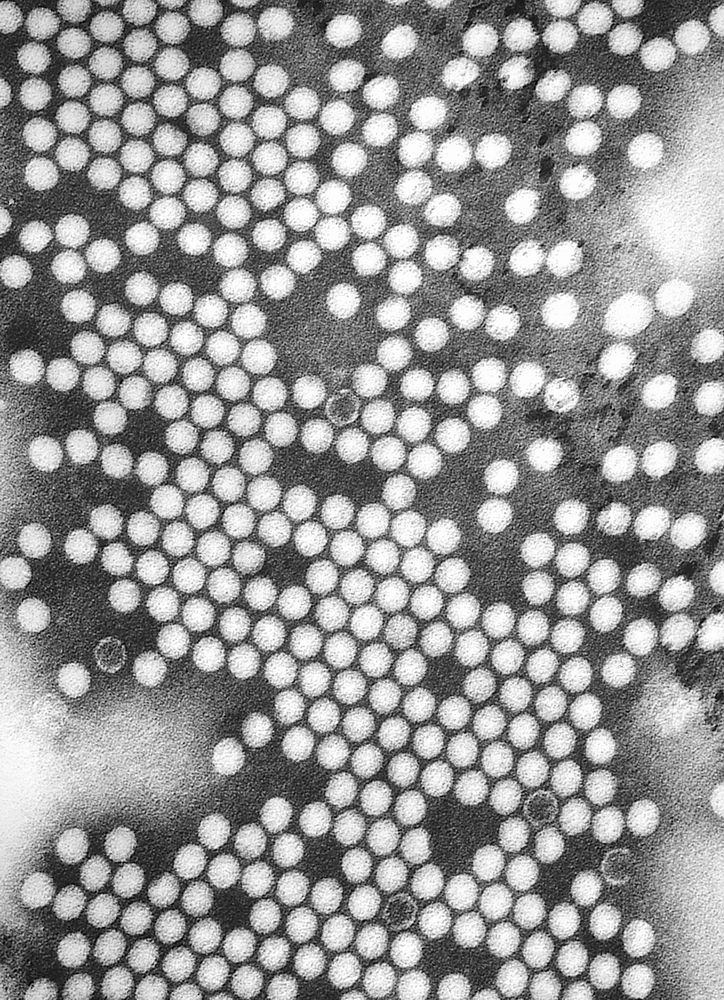 With over 95 percent of the population vaccinated against the dreaded disease, the Africa Regional Certification Commission (ARCC) has finally declared the continent free of wild polio last August 25. It is a historic day for the region, indeed.
Polio, short for poliomyelitis, is caused by the poliovirus and spreads through person-to-person transmission via contact with fecal matter and, less commonly, droplets from a cough or sneeze of an infected person. It largely affects children under the age of 5. According to the World Health Organization (WHO), "1 in 200 infections leads to irreversible paralysis. Among those paralysed, 5 percent to 10 percent die when their breathing muscles become immobilized."
[…]
According to the WHO, global wild poliovirus cases have decreased by over 99 percent since 1988, when the World Health Assembly decided to eradicate the disease worldwide. Two of the three strains are now completely eradicated. Wild polio type 1 now remains only in Afghanistan and Pakistan.
"This is a momentous milestone for Africa. Now future generations of African children can live free of wild polio," added Dr Matshidiso Moeti, WHO Regional Director for Africa. "This historic achievement was only possible thanks to the leadership and commitment of governments, communities, global polio eradication partners and philanthropists. I pay special tribute to the frontline health workers and vaccinators, some of whom lost their lives, for this noble cause."
Now this is good news!
(Image Credit: CDC/ Wikimedia Commons)
Source: neatorama