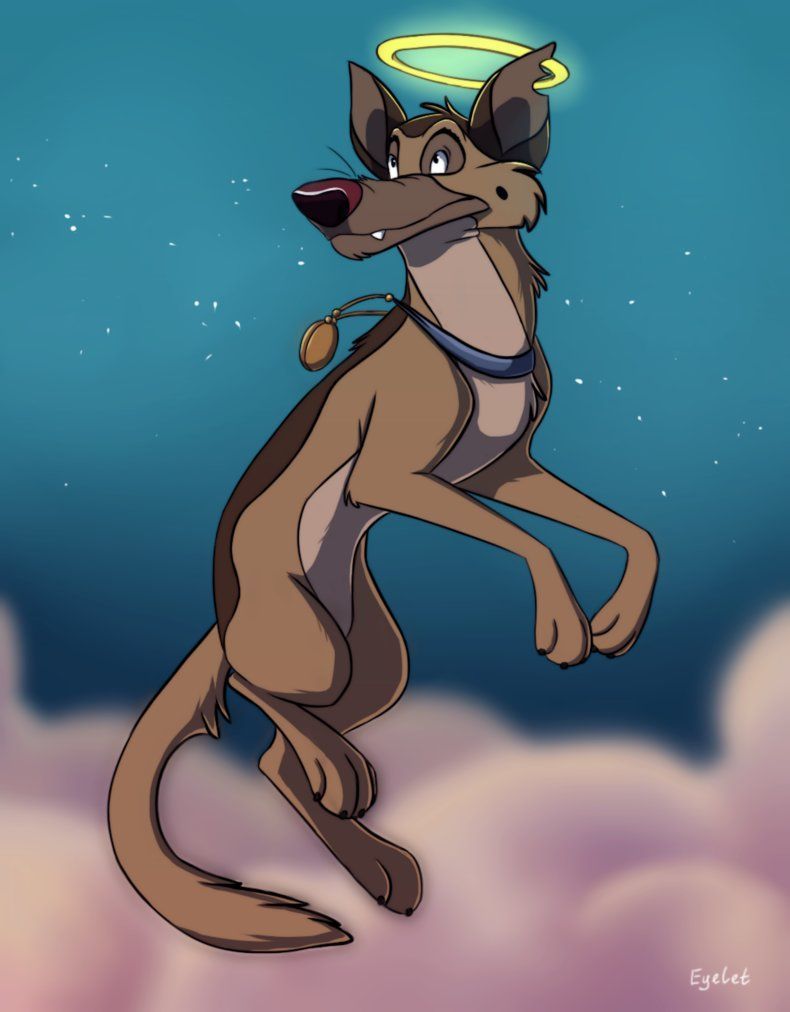 A 14-year old Parson Russell Terrier, "Sunny", suffered a seizure at her lovely and nurturing home on June 20, and heartbreakingly died in her owner's arms.
She was just the happiest little dog in her youth, one of the most playful, smart, obedient, and loving dogs you could ever have the pleasure of being around.
Sunny was restricted to many health problems in her last year on earth, but she stayed strong, lived on and continued to put a reassuring smile on her owner's face. Unfortunately, she was diagnosed with diabetes last year, a devastating blow to her family. But what made matters even more heart-wrecking is the troubling news received from their veterinarian: "Sunny has only 12–15 months left to live".
Although Sunny lived a full and happy life, it was just hard for the family to accept that their little Sunny would die in about a year. Lucy, 19(Sunny's sister and part owner) had enjoyed the presence of Sunny since she was 11 years old: playing Frisbee and hide and go seek; taking long jolly walks in the park and face smooching every single loving chance that she got.
The family had to inject Sunny with insulin for about 13 months; Sunny's health started to get even worse at this point, and it showed.
Source: neatorama